Momma_2.5x
154 Posts | Joined BG: Feb 18, 2012
Last Visit: 3 years ago
Age

25



Gender

Female



Status

Married



Work

Premier Rehab



Location

Beloit, Wisconsin



My name would be Ashley and I just blew out 22 candles on June 6th. I currently work at Premier Rehab as a CNA
I am currently waiting to get into clinicals for the nursing program and I should be next. Within 2 years I should be a RN. :D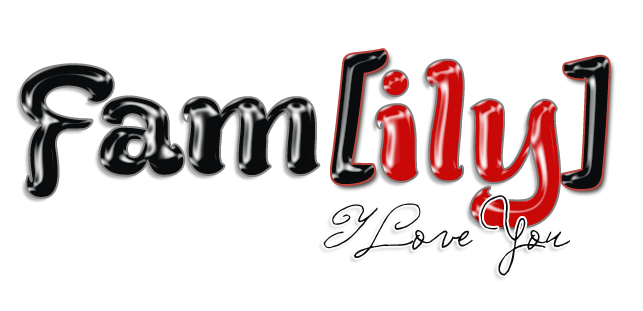 Everything I do, I do for my family. I have 2 beautiful kids that have my whole heart.
Romin Samuel-Seth
02.06.2008
6lbs 1oz 20inches long
7:41 pm
Amelia Marie-Smyles
01.11.2010
7 lbs 1oz 19.5inches long
4:52 pm
On December 8th I got my BFP <3 Baby #3 is expected to arrive around August 14th, 2013
Baby updates!
December 8th : BFP on the digital!
December 17th: First ultrasound of my sweet little baby.
January 11th: ER visit; HBP. Ultrasound; 9 weeks 1 day
February 12th: 1st dr appt. Heartbeat strong :)
March 1st: Storkvision appt! ITS A BOY!! Ellis Matthew <3
March 13: 2nd appt! Heartbeat good, measuring perfect. BP 136/88 higher than he wanted it but not to concerned yet.
April 4th: 20 week Ultrasound - baby looked great! Was told he has good brains :)
April 12th: 3rd appt! - Everything was good. Gained 3 lbs. B/P was behaving.
May 11th: ER visit. Was having contractions. Given medicine to stop them. Dilated to 1-2. Was observed for a while then it was okay to go home and take it easy.
May 13th: Dr appt. B/P was good. Had an ultrasound baby was happy and healthy.
May 29th: 5th apt!
1-4 weeks-1st month:Completed
!
5-8 weeks-2nd month:
Completed!
9-13 weeks-3rd month: Completed!
14-17 weeks-4th month: Completed!
18-21 weeks-5th month: Completed!
22-26 weeks-6th month: Completed!
onth: Almost done!
8th month: Loading...
36-40 weeks-9th month!: Loading...
I got married on May 12th of this year to my kids dad and the absolult love of my life. It was the greatest day of my life. Everything went so perfect.
I also have 2 fur babies my siberian husky named Gunner and my kitty named Azrael.
I am VBAC successful; any questions?! Please ask!
I don't mind random PTS.
I've been a member of BG sinces October 2007, I started a new account because I couldn't remember my old one :(
This is also me;
http://members.baby-gaga.com/member61412