Darren's Mama
291 Posts | Joined BG: Feb 28, 2012
Last Visit: 3 years ago
Gender

Unspecified



Status

In a Relationship



Location

Antelope, California



http://vintagelucille.blogspot.com
<---- FOLLOW MY BLOG!
Name: Briana Chantel
Age: 19
Mother of one beautiful little boy!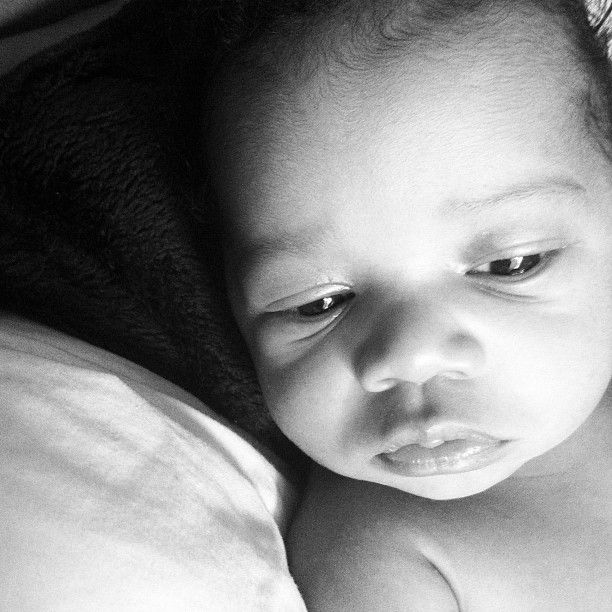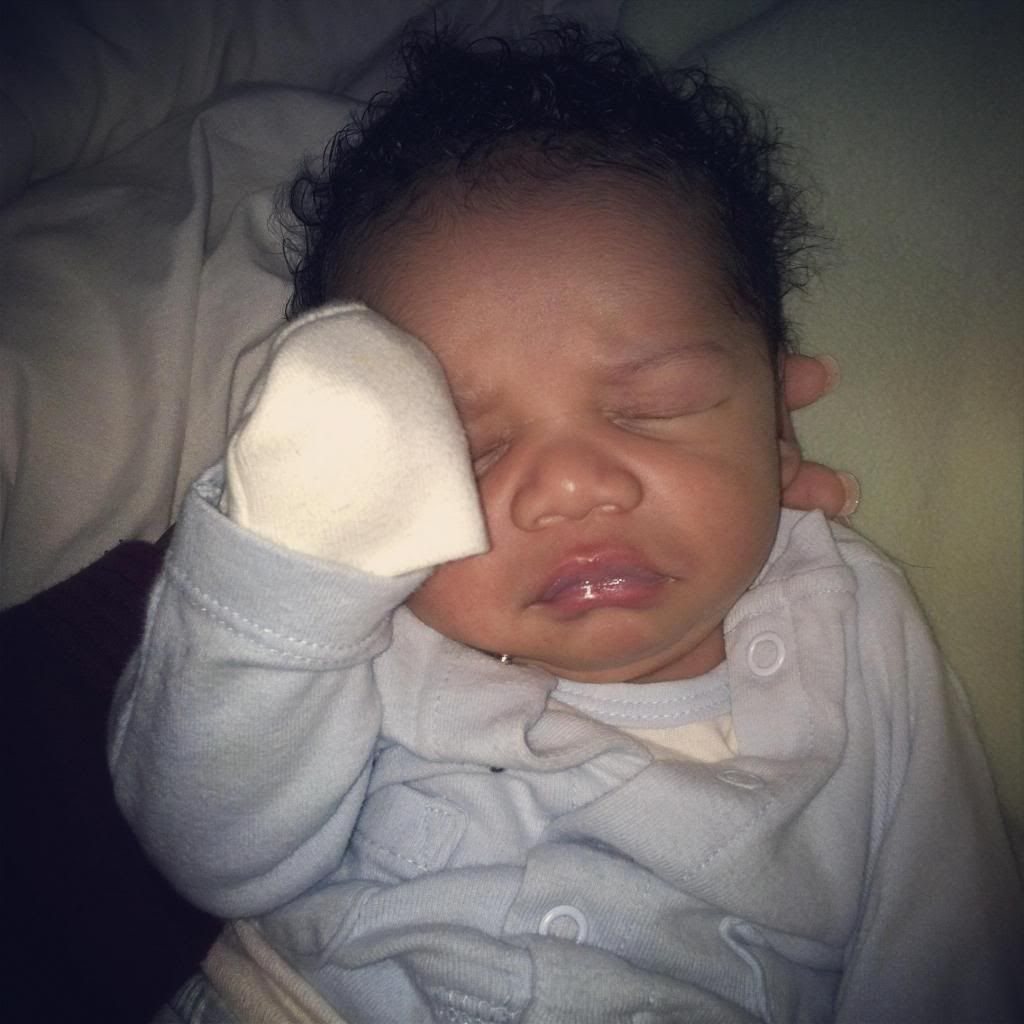 19 week ultrasound
31 week ultrasound (if you tilt your head you can see his face!)
On April 6, 2012 I got the very surprising news that I would be expecting my first child in December. My reasonings for planning this pregnancy at this time are due to some fertility issues that will not allow me to have children by the time I am 25.
From:
Spanking my child, not using pacifiers, being an occasional CIO, breast-feeding at times, and etc... My child will be nurtured, loved, and happy so whatever methods I choose to use for my child is MY decision.
SO & I:
1st Trimester :!:
1 Month: 1-4 Weeks -
DONE!
2 Months: 5-8 Weeks -
DONE!
3 Months: 9-13 Weeks -
DONE!
2nd Trimester :!:

4 Months: 14-17 Weeks -
DONE!
5 Months: 18-21 Weeks -
Done!!!(It's a Boy!)
6 Months: 22-26 Weeks -
Done!

3rd Trimester:!:

7 Months: 27-30 Weeks -
Done!!!
8 Months: 31-35 Weeks -
Done!!!
9 Months: 36-40 Weeks -
Done!!! Baby was born on December 5, 2012
20 Week Belly
32 weeks
Darren Alonso Whitehead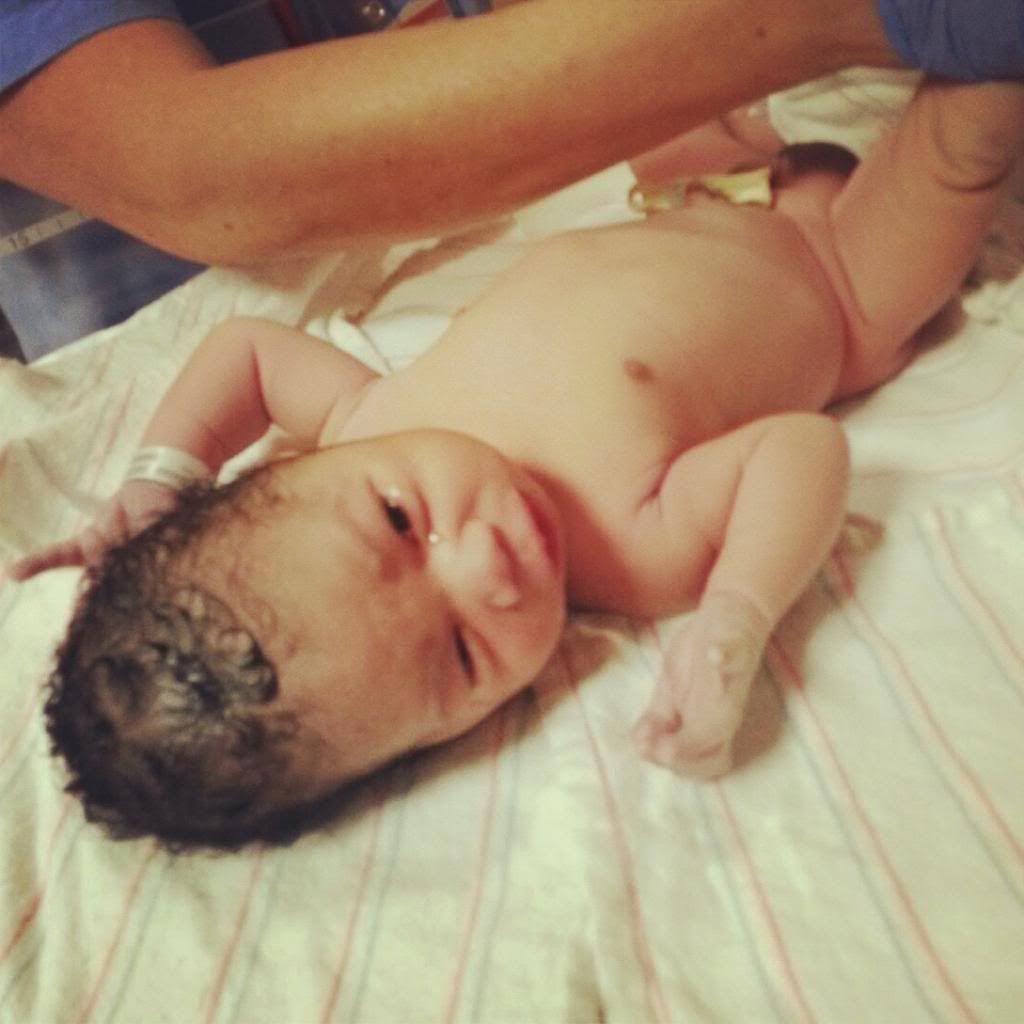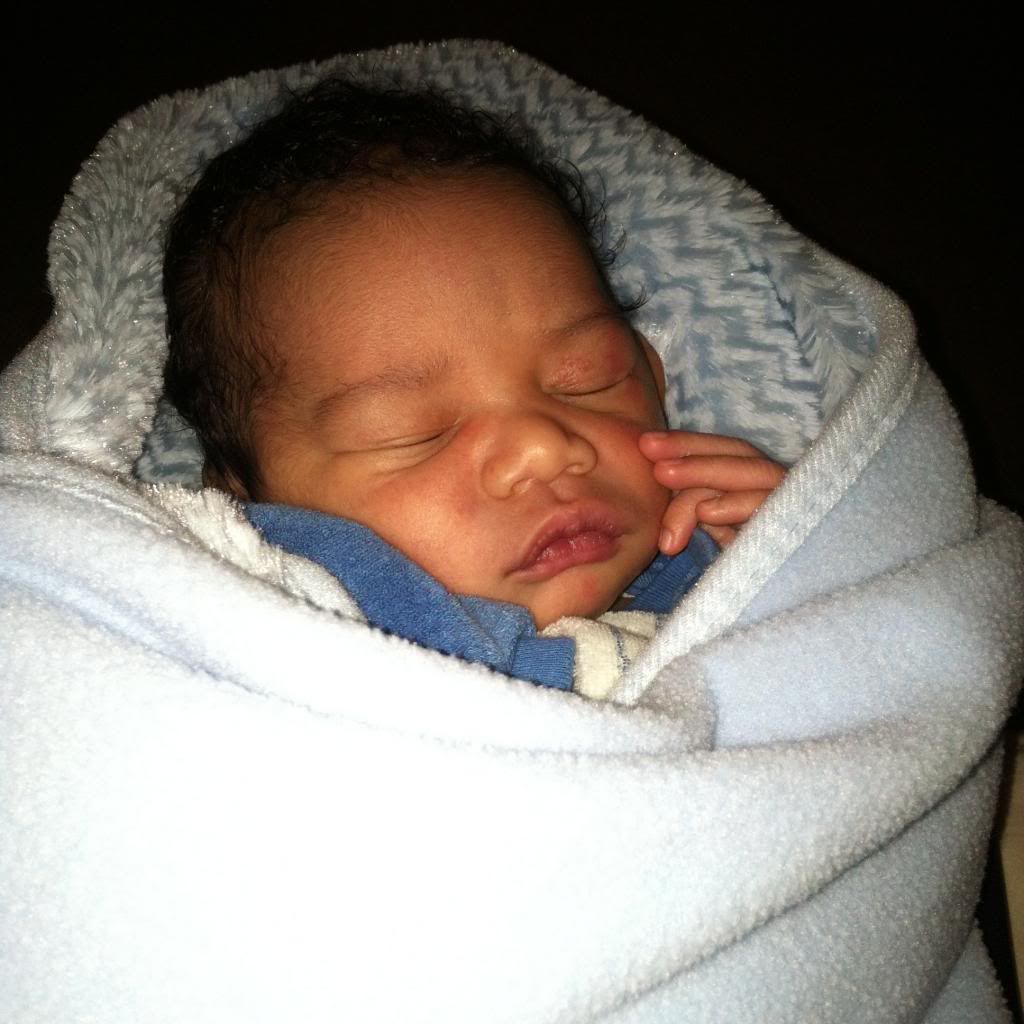 ****