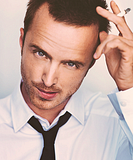 October 9

Right?! I mohawked it up yesterday and was laughing at how long it was! He's gonna be five months tomorrow, how crazy is that?!
August 9

That's fantastic! Can't wait to see him! Also tell Chloe I said Happy Birthday on Saturday.
August 8

Sorry I haven't been on in a while! I went to NY for a week with a friend. I'm glad everyone is doing okay! Getting close to your due date! I bet you're excited!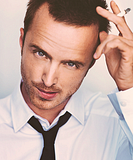 August 6

I posted some in a thread a week or so ago but I'll put some three month pics up soon!!
July 21

Tiffany! How's Chloe doing? How's the baby boy doing? How're YOU doing? I miss you!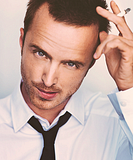 July 16

I love you tiffy!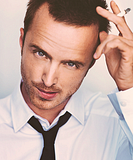 June 10

Yayyyy! I can't believe he's already a month old! He's getting too big for me!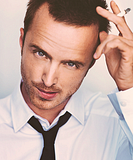 June 9

Nah, I was in too much pain since it was like a week after I had Cal. My friends said it was lame so I'm kind of glad I didn't go, haha
LolaMcKitten
I have 27 kids and live in Beverly Hills, California
June 1

Aww, that's very sweet, thank you. <3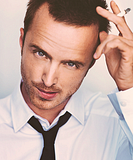 June 1

It's a good day when I actually have make up on, haha. I'll try to get one soon!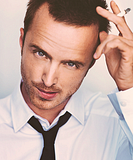 June 1

Right? Everyone I take I look like hell though, haha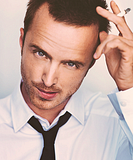 May 24

Yaaay aunty tiffy approves! :) Yeah, his middle name is still Jordan. My mom really wanted me to keep it so I did.