About Me
Hello there! My name is Giselle :) I'm a married mom to 6 beautiful little kids: Joshua, Alexa, Aliah, Giovanni, Stephany and Kaylin. My husband and I are trying for another baby, my 7th and his 2nd. i'm an awesome person, really cool and bubbly. i love shopping, having sex, my kids, spa days, mani, pedi, and just being me. you can friend me if you like and i'll friend you back..
yours truly,
Giselle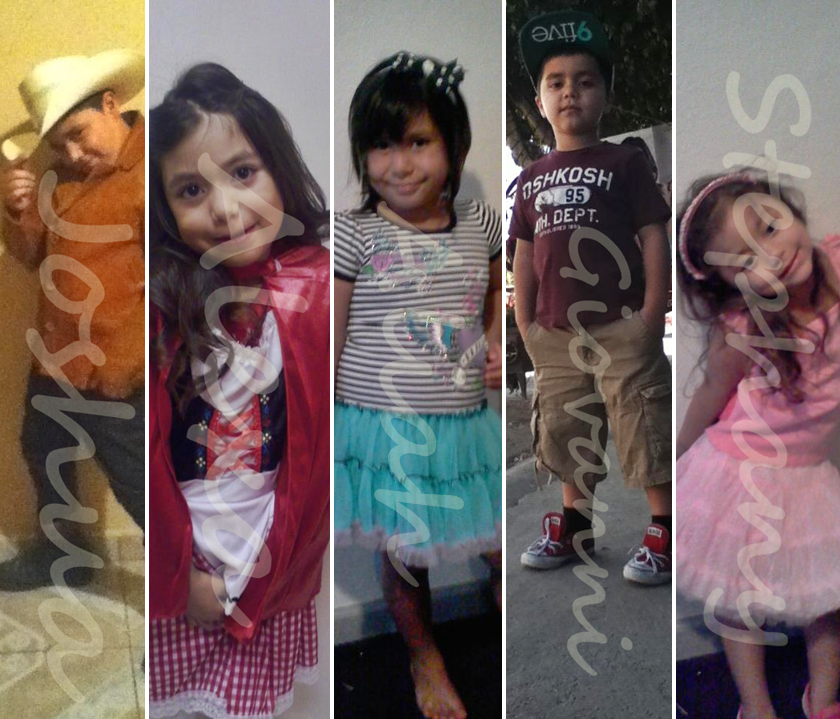 bia.
I have 2 kids and live in Iran
November 25

What happened to your iphone thread? :/
Squid Kid
I have 1 child and live in Tennessee
November 11

In your second photo there are 6 kids, but I know your youngest isn't in the photo, who is the kid that isn't yours? Is it a cousin?
November 1

you are beautiful!!!!
cℓ=
I have 16 kids and live in Iowa
November 30

Just stopping by to show some love :)
November 23

why do you only like some of your kids? do you like them based on looks, or by their dads? just curious!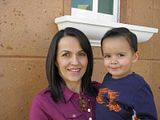 October 23

Hey congrats for your wedding. I guess you should be getting ready to celebrate Halloween. Take care and keep me posted
October 19

jesus, your so thin and gorgeous for popping out 5 of those boogers already :wink:
October 6

Tell him, don't be low. If you really love him you'd would tell him your doubts.
September 18

Just wanted to say, your kids are soo cute and adorable and precious!!! :) Two of your sons look like you, actually. In case you never knew that lol Have a great night/day (depending on when you read this lol)...
September 10

Just wanted to tell you... Don't mind the b***hes on this site.I saw the last thread in the drama corner and can name at least TWO women who've been on the receiving end of enough cruelty to land THEIR threads in TDC! So just remember,not everyone here is a sheep.
September 5

hey, i just saw a post you wrote and had to tell you you're gorgeous! cannot believe you look at good while pregnant for your 7th baby!
Heddur
I have 52 kids and live in Saskatchewan
July 9

you look amazing for having 5 kids!