About Me
I'm Kaleigh! I'm southern and I talk it. I have sweet little baby girl, Caroline Isabella, she was born on November 9, 2012! I'm pretty much happy all the time. I don't think i've ever met a stranger. Miranda Lambert will make me smile on even the worst of days! Paula Deen & Rachael Ray make me happy! :) Oh and so does my best friend/husband! He's the best man ever and an amazing daddy! I speak my mind. I dont forget a thing. I love pictures! I'd give you the shirt off my back. I'm blessed, not lucky. I'm not perfect, and I'll be the first to tell ya. And thats me in a nutshell ;)
I have the most amazing husband in the entire universe! <3
My beautiful Caroline Isabella!

November 14

awww a day before my birthday :)

November 10

9th or10th?
Kaleigh S
I have 1 child and live in Nashville, Tennessee
November 10

last night at 6:45 :)

November 10

congrats! when was she born? today?
June 5

I'm planning on going back to school too. I want to work up to being a nurse practitioner but I'm going to just have to do it a little at a time. :)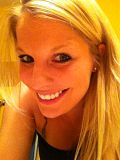 June 4

I love the name and girls are AWESOME!!! i know the wait is painstaking! but so worth it, Im just working on my nursery now.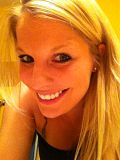 June 1

Waiting to see the ultrasound verdict!!! let us know good luck momma!
May 30

Hi! I PTed you. I saw your post about finding out the gender and that you are leaning toward a girl. I'm curious to see how it turns out. :) I want a boy but ever since I found out I feel like it's a girl. I see you are a nurse too! I just finished RN school and I'm about to start my first job.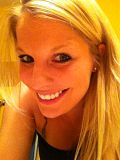 May 9

Im sure you look GREAT! are you getting antsy to know the gender???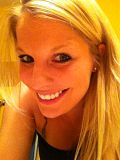 April 13

Thanks doll! You'll be here soon! So exciting, Aagh :)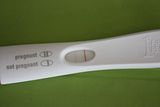 March 17

Congrats to you too!!! Very exciting!
March 16

Thanks for the PT, have you found the November 2012 due date thread yet? In case you haven't, come join us: <a href="http://forum.baby-gaga.com/about2114778.html">http://forum.baby-gaga.com/about2114778.html</a>