About Me

I never know what to really put in these but here it goes :)
I'm 25 years old.
I married my best friend July 10th of 2010.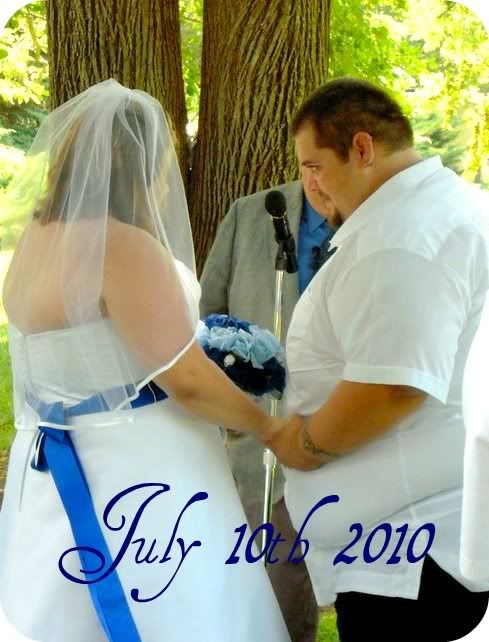 I found out 2 years ago I have PCOS and after 4 hours in the ER I found out I have a bunch of little cysts on my ovaries mainly the left side. Which I have never had before even having PCOS. My husband and I have been TTC off and on for 6 years but it's been more on these last 2 years. We want nothing more then to be parents. It breaks our hearts everyday not to have a little one or little ones running around our home. Hopefully someday our dream will come true. We have spent the last year exploring the idea of adoption. Sadly, we do not have the money for adoption fees. Therefor adoption must be done privately. And finding anyone personally that would like to do a private adoption has been a long dead end road.
After a very long doctors appointment. I found out I have the most server case of PCOS my doctor has ever seen. My left ovary is 100% covered with cysts. My doctor is talking about taking it out. I have an over all 10% chance of ever getting pregnant. I had 4 paps in 2 months. All came back abnormal. They think I may have cancer. So I get a biopsy next month. If I do have cancer I have to have a full hysterectomy....I'm completely heart broken.
The last three years I have found out I have a heart mummer on top of having PCOS.
I'm currently trying to find another OBGYN. Getting a second opinion on everything.