About Me
****** My name is Gena and I sell super cute baby clothes etc. on here and am in the good sellers a few times!!
http://forum.baby-gaga.com/about380371-73.html#lastpost
*****

WARNING
: I am a Sig
wh**e
..as u can tell from my page lol..Char my bg bestie is amazing at making them so how could i not be obsessed?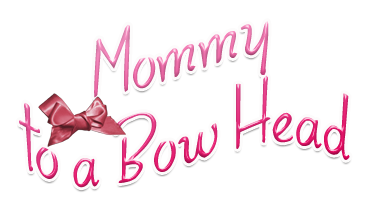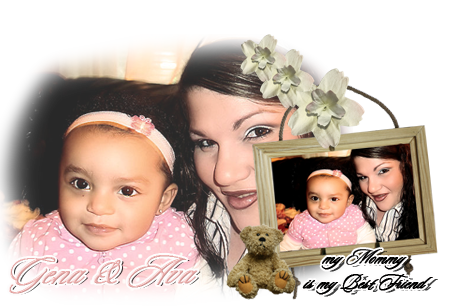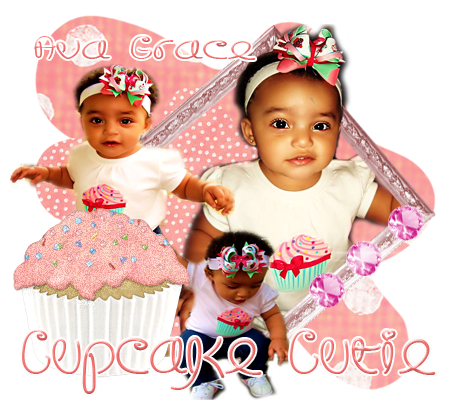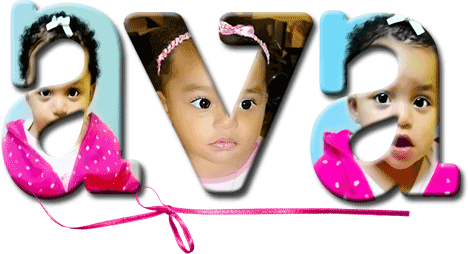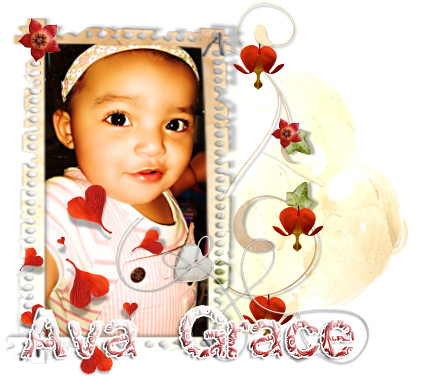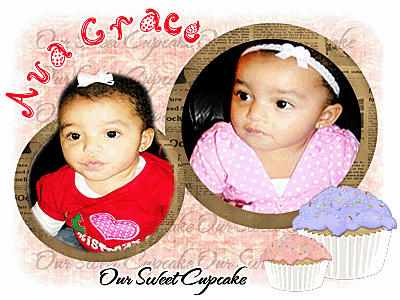 Thanks loui for my first siggie ever of my cupcake...we love u and Mari!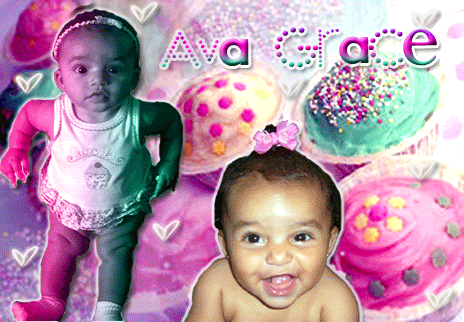 "The Amazing
Ava Grace
"wasborn on May 7th, 2008 @ 9:25pm
.
My baby is mixed...I am Italian and my husbee is black
I am a Medical Assistant but right now my baby is too little for daycare..i believe that daycare works for some families but me personally, not until shes old enuff to tell me if shes being mis-treated

I believe in immunizing my child as well

I am married to the best man who is the best father to our children..We have Ava together and he has a 13 y.o son which makes me a proud step-mommy!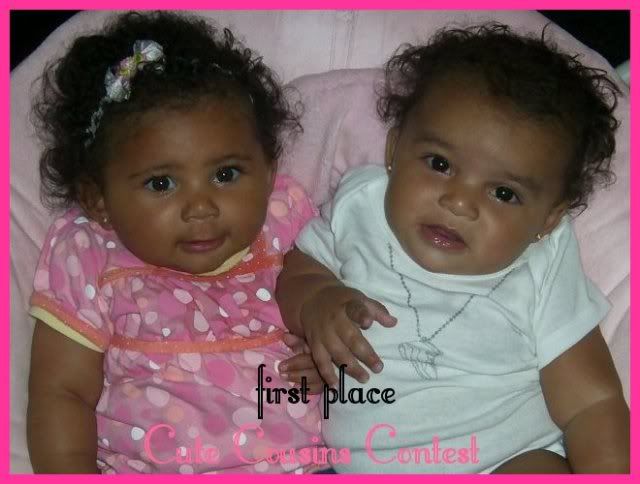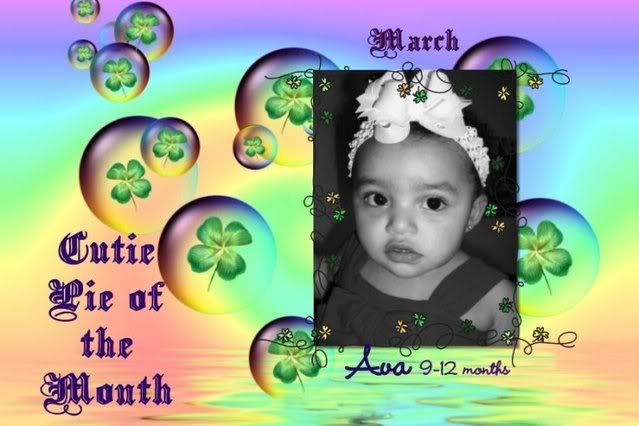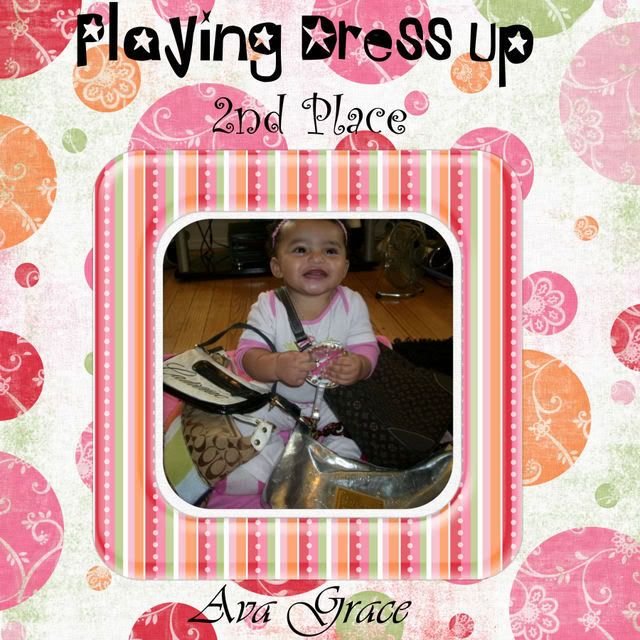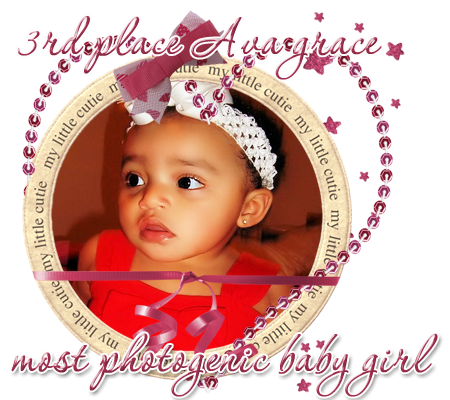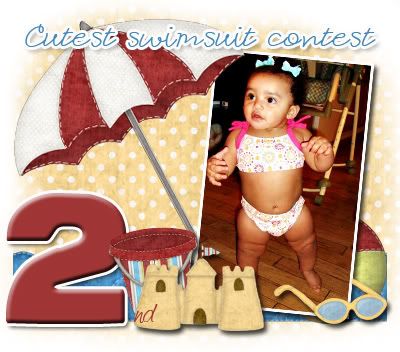 And here is
Mommy
& Daddy: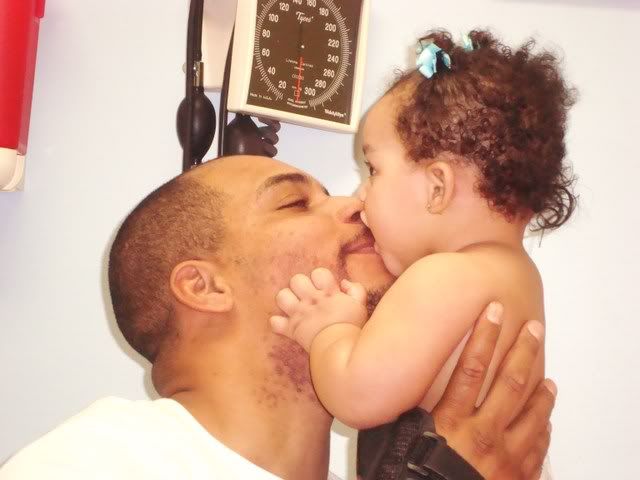 hit counter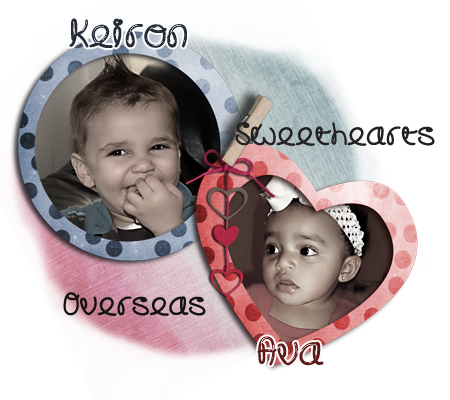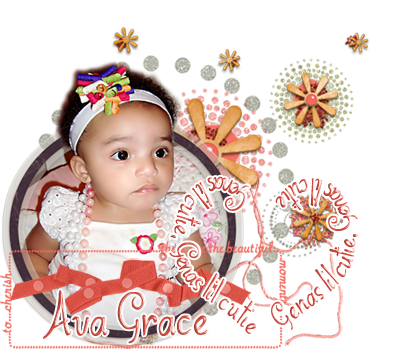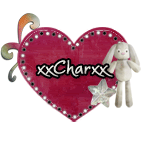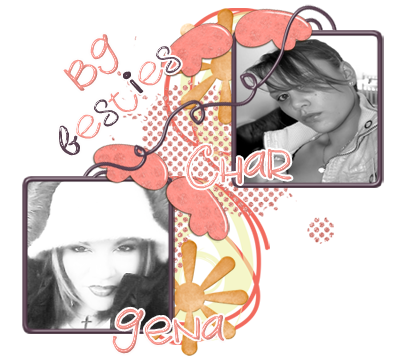 arent we HAWT!!
December 11

youre little girl is beautiful!

November 1

Your Back !?!? :D
November 1

i havnt realy been on either lol K is huge and soooo n*****y now but hes good hes basicaly potty trained but still has problems at night, shes doing so well to be done so early! go you Congratulations on the job babe that sounds great, id love to go back to work but have no one to look after keiron so i gota wait till hes in school.... Missed you loads cant wait 2 see some new pics xxxx
October 31

OMG i miss you too ! How's the babers? Are you going to be coming on gaga more often now?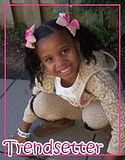 October 31

sounds ok but I will check out shipping tomorrow ok mama!
October 27

I just loved you're avi and checked out ur profile well WAUW u got nice pics and images on here you and ur baby look great moms ! take care ,btw dnt wanna be rude let me introduce myselfmy name is Sevcan ;)
August 28

u no i miss u right ! xx
June 10

<a href="http://forum.baby-gaga.com/about459698.html#9194564">http://forum.baby-gaga.com/about459698.html#9194564</a>
Amani's mommy
I have 1 child and live in Rancho Cucamonga, California
May 21

hello there i was just wondering how do you make all of those adorable pictures of your daughter?? Do u use a certain program or software?? Im dying to know! lol thanx alot:o
May 17

I miss you too ! I haven't logged on AIM because I have been at Terrell's house !
May 12

haha I know, it was a perfect cake. I miss you so much too, you need to get in that thread to help wake it up. It sort of died after it moved :(. I'll pm you the link, I'm sure it's in your watched topics though still since you've posted in it before,
May 11

<img src="http://i39.photobucket.com/albums/e191/RoboticPatrickDuffy/Cow.gif" />