AvaCakes[GME♥]
2592 Posts | Joined BG: May 20, 2007
Last Visit: 6 years ago
Gender

Female



Status

Married



Work

Medical Assistant & Trophy Wife



Location

Washington



Interest

my daughter



****** My name is Gena and I sell super cute baby clothes etc. on here and am in the good sellers a few times!!
http://forum.baby-gaga.com/about380371-73.html#lastpost
*****

WARNING
: I am a Sig wh**e..as u can tell from my page lol..Char my bg bestie is amazing at making them so how could i not be obsessed?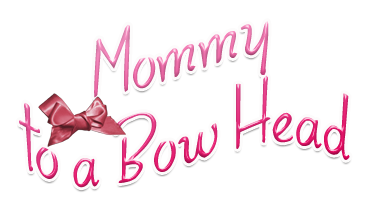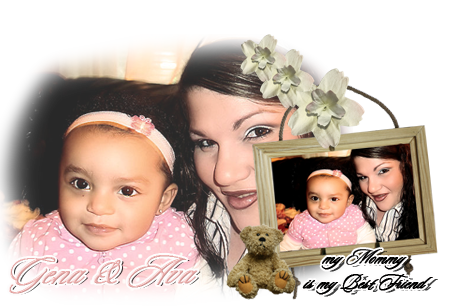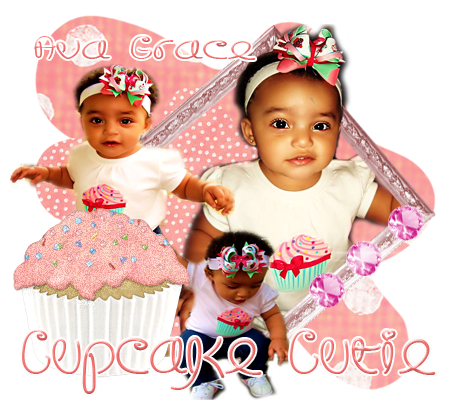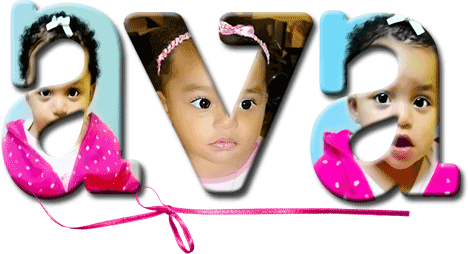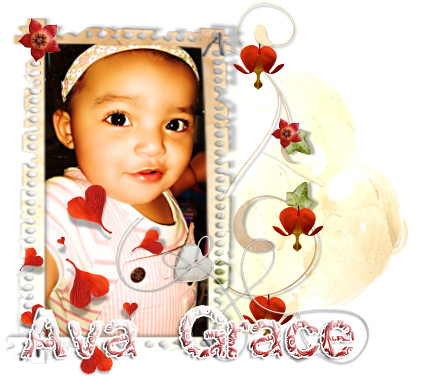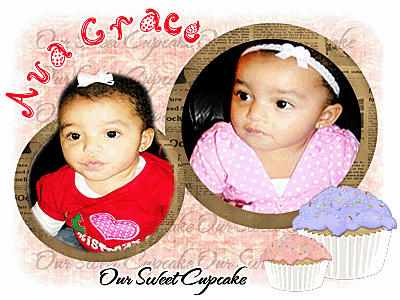 Thanks loui for my first siggie ever of my cupcake...we love u and Mari!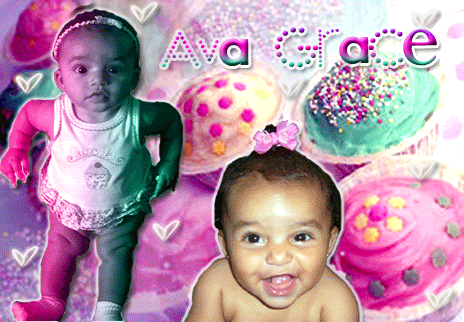 "The Amazing
Ava Grace
"wasborn on May 7th, 2008 @ 9:25pm
.
My baby is mixed...I am Italian and my husbee is black
I am a Medical Assistant but right now my baby is too little for daycare..i believe that daycare works for some families but me personally, not until shes old enuff to tell me if shes being mis-treated

I believe in immunizing my child as well

I am married to the best man who is the best father to our children..We have Ava together and he has a 13 y.o son which makes me a proud step-mommy!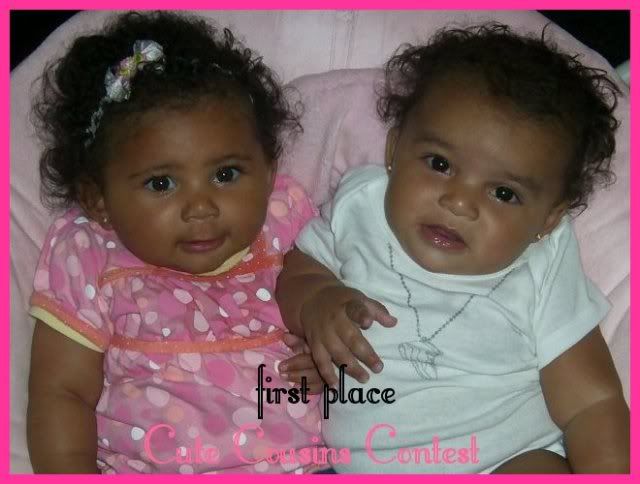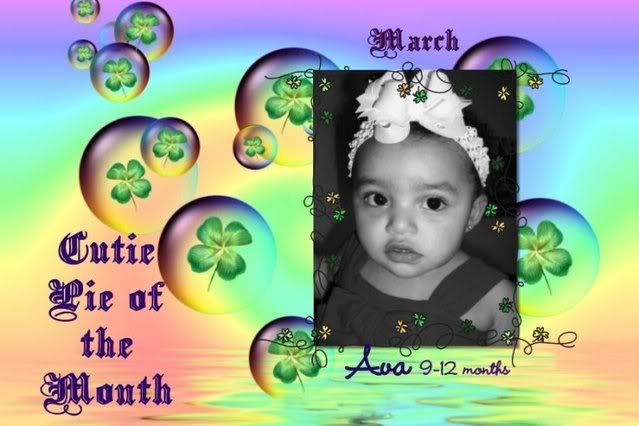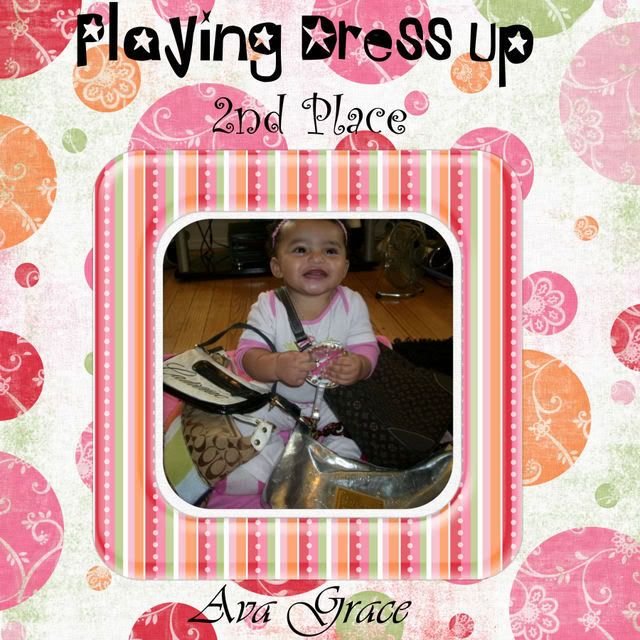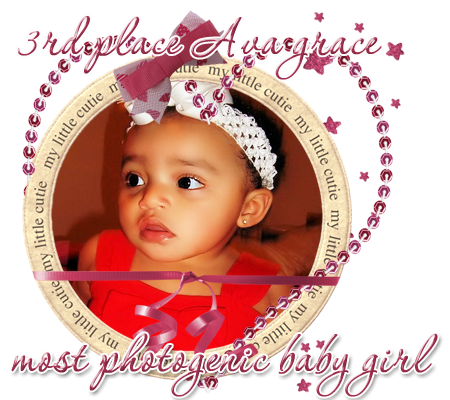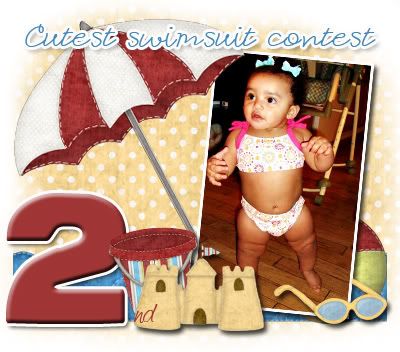 And here is
Mommy
& Daddy: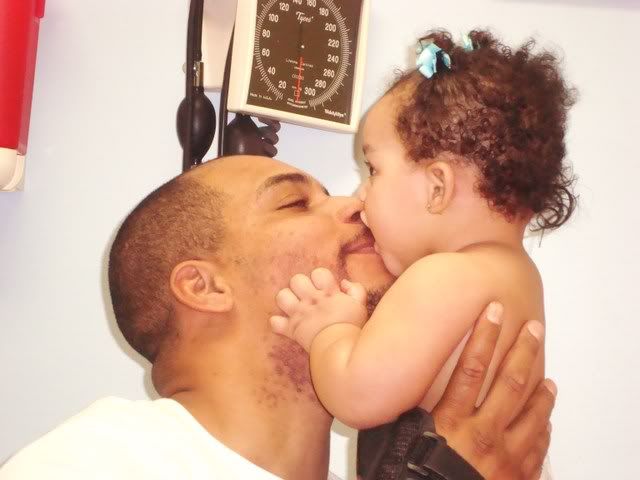 hit counter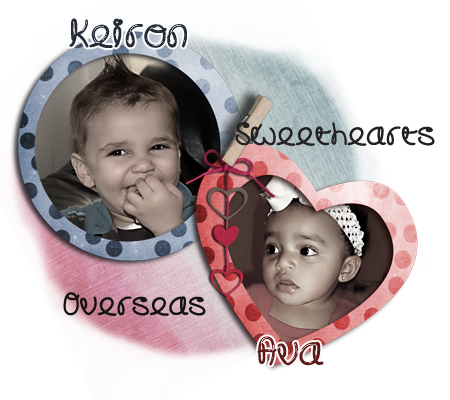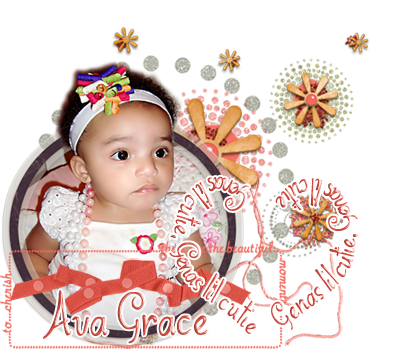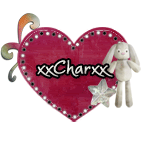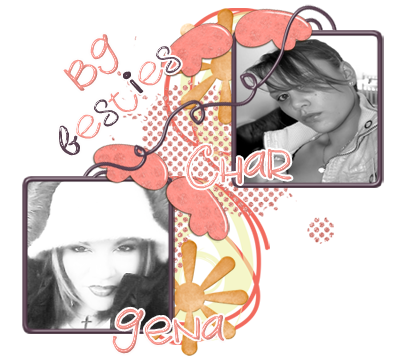 arent we HAWT!!