*~Expecting Our First~*
394 Posts | Joined BG: Mar 28, 2012
Last Visit: 8 months ago
Age

25



Gender

Female



Status

Married



Location

Florida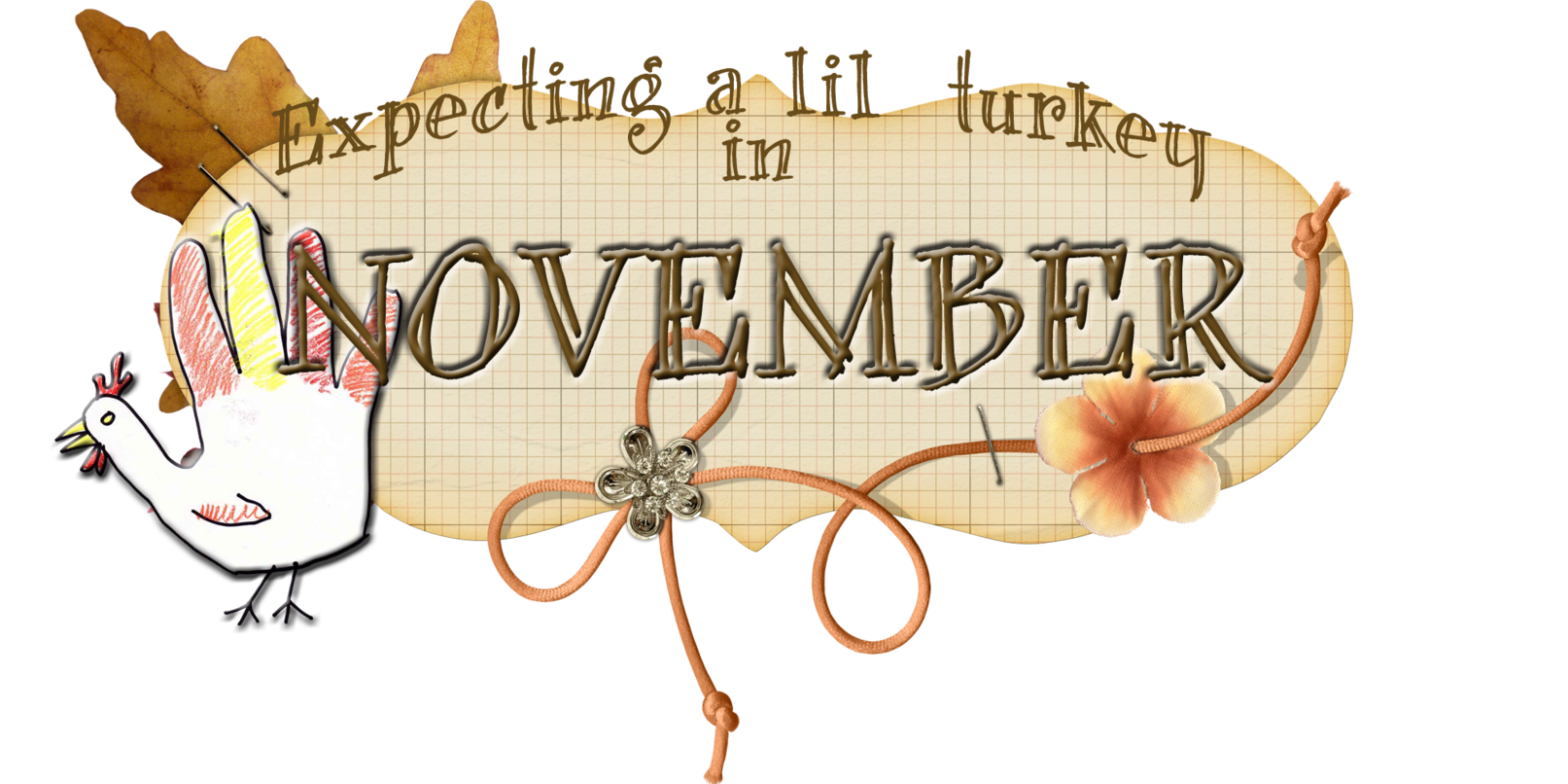 Hi ladies I'm new to this site. I'm Carissa, 24 years old. Me and my wonderful Husband have been married since August 9,2010. We are finally expecting our first and are overly excited ! Any other questions just ask :)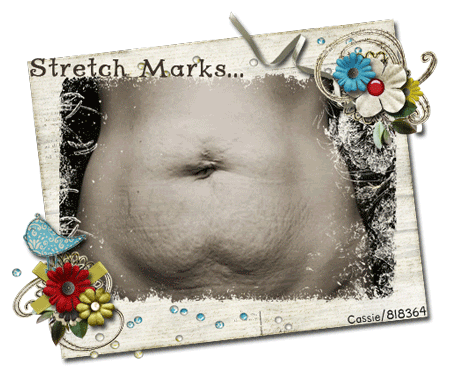 So my appointment first appointment was on 4-6-12 ! The doctor said everything looks good and my levels are rising the way they should be. The babies hear rate was 112 and he said that was right in range and it will get higher over the next few weeks.
On June 27th we went for the gender scan and found out its a BOY! I am so excited words cannot describe!
My husband Josh and I have been married since August 9, 2010. I'm so happy i found him. Hes my other half and he's gonna be the best daddy ever ♥

About You:
Name?:
Carissa
Age?:
23
Height?:
5'7
About The Father:

Name?:
Josh
Age?:
26
Height?:
6'0
Are you still together?:
yes married since 2010
About Your Pregnancy:
Is this your first pregnancy?:
yes
When did you find out you were pregnant?:
last week of march 2012
Was it planned?:
Not planned but not prevented
What was your first reaction?:
Super excited
Who was with you when you found out?:
Josh
Who was the first person you told?: Josh
How did your parents react?:
My mom was so happy for us she can't wait !
How far along are you?:
7 weeks and 4 days
What was your first symptom?:
No period
What is your due date?:
November 20, 2010
Do you know the sex of the baby?:
not yet
If so, what is it?
I hope it's a boy
Have you picked out names?:
For a boy Logan Joseph and for a Girl Avalynn
If so, what are they?:
Not sure yet
How much weight have you gained?:
About 5lbs if that
Do you have stretch marks?:
Not yet
Have you felt the baby move?:
No
Have you heard the heartbeat?:
Yes, yesterday :)
About the birth:

Home or hospital birth?:
Hospital
Natural or medicated birth?:
I'm not sure yet but i wanna try and go natural
Who will be in the delivery room with you?:
My mom, my sister and my husband
Will you breastfeed?:
Yes :)
Do you think you'll need a c-section?:
I hope not
Will you cry when you hold the baby for the first time?:
Yea probably!
What's the first thing you might say to him/her?:
awww I love you ♥
Would you let someone videotape the birth?:
No, but there will be
A LOT
of pictures
Are you excited about the birth, or scared?:
Im really nervous but at the same time im excited, I cant wait to meet my little munchkin ♥
Month 1
(Weeks 1-4)- Complete!
Month 2
(Weeks 5-8)- Complete!
Month 3
(Weeks 9-13)- Complete!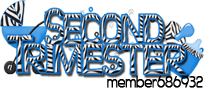 Month 4
(Weeks 14-17)- Complete
Month 5
(Weeks 18-21)- Baking... (its a boy)
Month 6
(Weeks 22-26)- preheating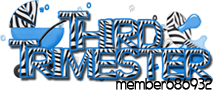 Month 7
(Weeks 27-30)- Incomplete
Month 8
(Weeks 31-35)- Incomplete
Month 9
(Weeks 36-40)- Incomplete