MrsSinatra
993 Posts | Joined BG: Apr 10, 2012
Last Visit: 1 year ago
Age

26



Gender

Female



Status

Not Saying



Work

Costco



Location

Phoenix, Arizona



Interest

I like, traveling, hanging out with my family, fishing, being outdoors and just hanging out. :D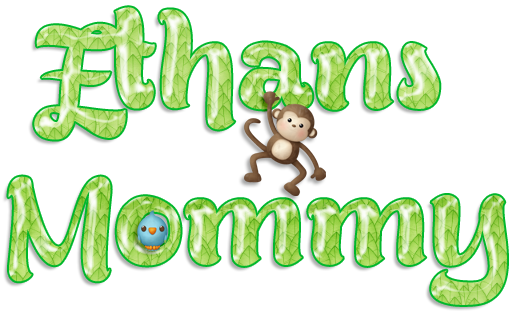 I am Candace and I am expecting my first child December 7, 2012. Yahshua and I are more than excited to be blessed with such a wonderful gift. We are planning on getting married whenever the time is. We will just be eloping since our little Ethan seemed to sneak up on us. ;)
I had my baby boy on December 1, 2012 at 12:20. He weighed 7lb 14oz and was 21 inches long! I labored for 19 hours after having my water break on Nov 30th at 5pm. I was put on pitocin to increase my labor. Every attempt failed. I was 18mg of Pitocin, dilated to 5. Ethan wasn't decending. And I started getting a fever due to my water breaking and started getting an infection. ;( They called it at 1130am. I was in the OR at noon and had him at 12:20pm. Completely healthy! He's absolutely PERFECT!!!
This is the first boy in the family in 24 years.
I plan on breastfeeding for atleast a year. (God willing)
I will be Non-CIO.
I will be a baby wearer.
I will be an extended rear -facing.
And definite God loving.
and I will definitely be spoiling the shit out of my son.
I am just waiting for my baby Ethan John to be here. I can't wait to hold his handsome little butt. Its going to be amazing.
I'm beyond excited!!!!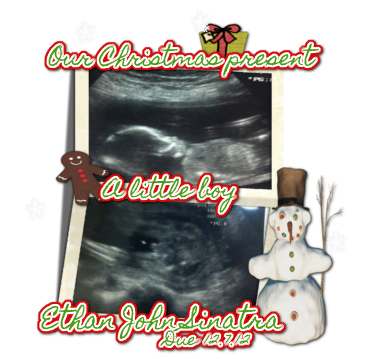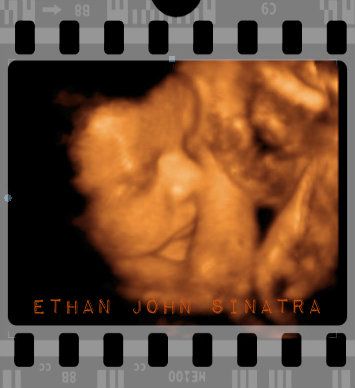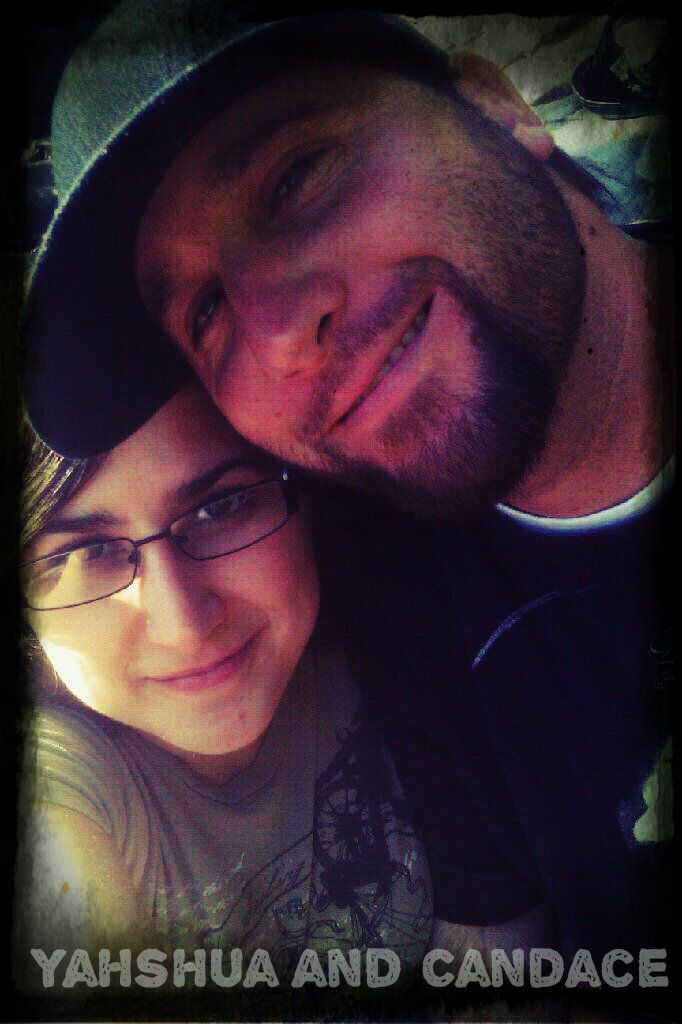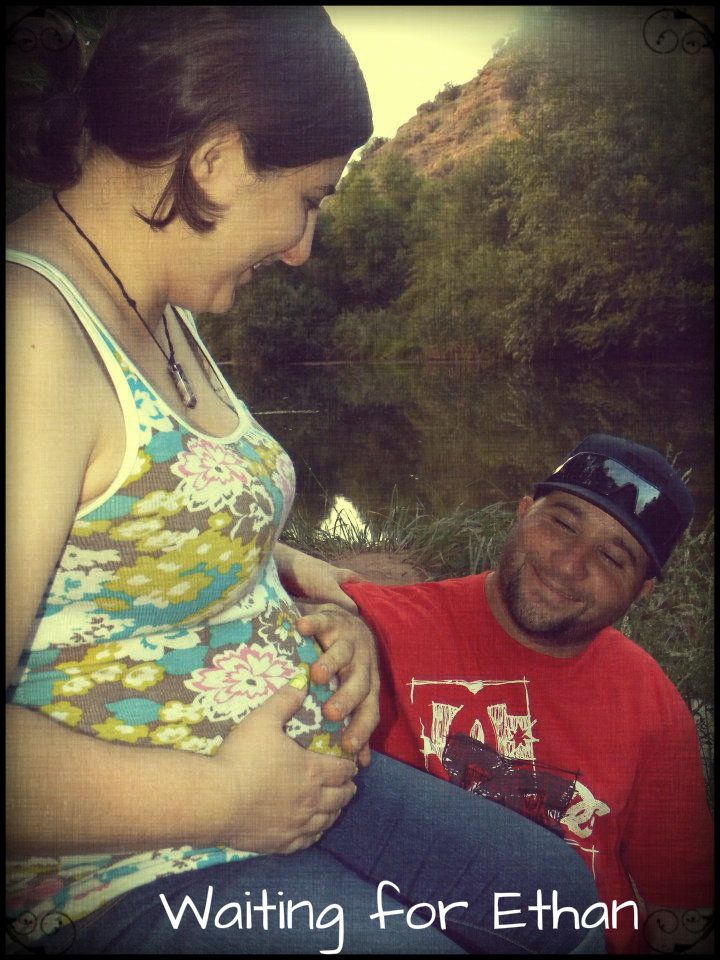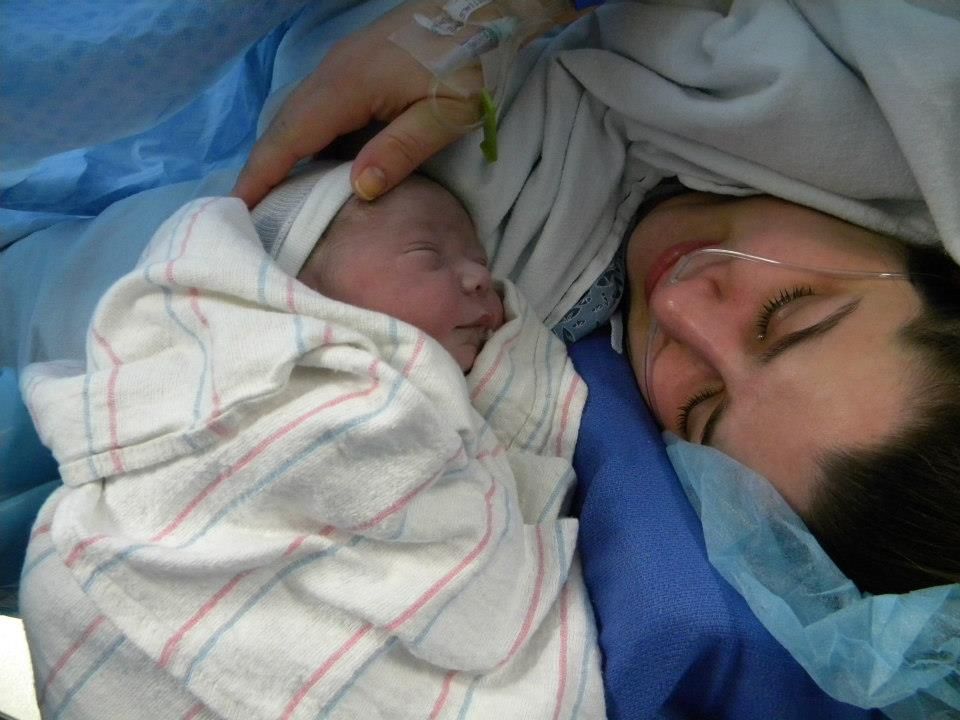 The most amazing moment of my life. Ethan John Sinatra was born via c-section December 1,2012 at 12:20pm. Weighing 7lbs 14oz. 21in long. :D