About Me
Twenty years old and mother to a beautiful princess who goes by the name of Aaliyah, whom entered the world on April 30th 2013 Vaginal epidural free.
I am in a relationship with her father and have been since i was sixteen years old.
Feel free to parenttank or message.
http://ask.fm/TeAirruh

8 week u/s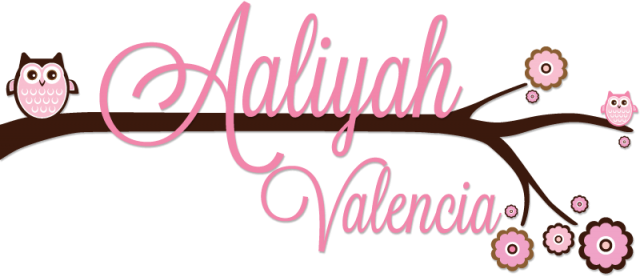 My Liyah at 19 weeks<3

♥ F I R S T