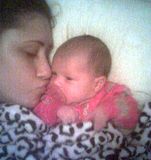 October 8

Well that's good he told you rather then let you go in labor and him not be able to deliver your baby for you. Yeah these appointments are exciting now :) u dud experience that same pain a few weeks back. It also hurt when I tryed to get up from laying down. Now I just have back aches and that's about it.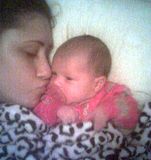 October 8

I understand I was unsure how to use Baby Gaga at first also. But I was looking for girls in my area, and you came up so I figured I would say hey. I am getting huge too. Aw how come you are getting induced if you don't mind me asking? At least you know exactly when your having your baby unless he comes earlier. I have a appointment when I am 36 weeks then I guess we will get a idea whent this little girl is coming hopefully :D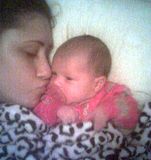 August 13

Hey I saw you when looking for prego woman in Florida, we live pretty close to eachother and are due around the same time. I parent tanked you. Congrats on your pregnancy by the way :D So your having a boy? Are you due in November or December?