*Julia+5*
51 Posts | Joined BG: Jun 24, 2012
Last Visit: 4 years ago
Age

36



Gender

Female



Status

Married



Work

Stay-at-home mama



Location

Pennsylvania



Interest

Baking, cooking, outdoorsy stuff, reading




Kids

4



Due

Jul 01, 2012 (boy)



Hello babygaga :)
I'm Julia. A little bit about me. I am 32. I am stay at home mommy for the time being! I am a very family oriented person. I love cooking, baking, watching movies..I'm a go with the flow kind of girl :) I love to laugh and I have a great sense of humor! Feel free to chat, I don't bite!
Logan would be my amazing husband. We have been married for 10 years, this past May 14th. :) He is my rock and he is an awesome hubby and daddy! I think we will keep him :)
Together we are blessed to have a beautiful family!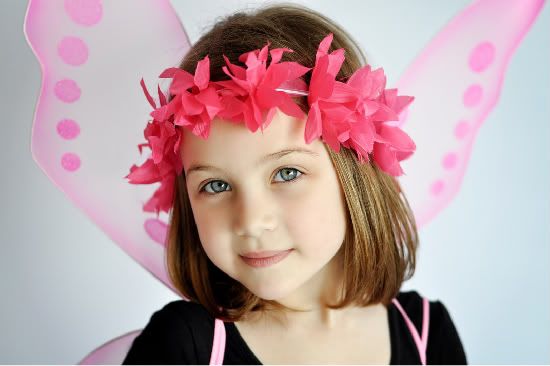 Lily Kate was our first. She was born March 7th,2004. She is 8 years old and she will be starting 4th grade this year. She was 8lbs 2oz at birth. She was 4 days over due! I love seeing her evolve into a beautiful girl!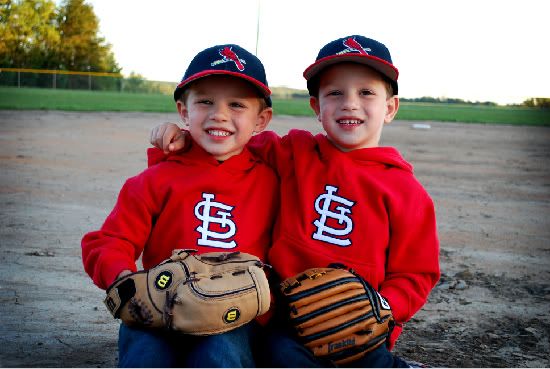 Joshua Michael and Andrew James were a welcomed surprise of twins!! They were born June 6th, 2007. They will be starting all day kindergarten this upcoming year! Crazy! They were born at 36 weeks. Josh was first, he weighed 5lbs 2oz. Drew was next at 5lbs even! They were in the NICU for 2 weeks then they came home with us! Twins are an adventure but I love it!
Peyton Jade was our fourth! She was born October 4th, 2009. She was 7lbs even!She is my little pooka :) She is definitely the mama's girl of the bunch! lol She is just starting to thrive and I love being able to watch everyday!
We are having our 5th child in July! I am due July 2nd! We kept the sex a surprise this time! It is exciting, but we are all very excited to find out! We are even right now so we will see who takes the lead :) lol