About Me

I know alot of moms are against epidurals, but I am not a very good person with pain. If I wouldn't have gotten my epidural I would have been in labor for much longer than I was. It helped me relax my muscles so I could dilate. I had a absolutely wonderful experience with it.
I was working when my first son turned 3 months old. I recently decided to be a SAHM due to being pregnant again. My husband paints and lays flooring in homes and businesses. Its pretty good money so I can afford to stay at home with the kids.
My husband and I are expecting our second son together. He has 2 other kids by his first wife. We have a son together named Ryder Colton and now expecting baby boy #2 and we are naming him Urijah Benjamin. We are super excited for him to be here. I am due November 29th, 2012. This pregnancy was a complete surprise and I didn't find out I was pregnant till I was 21 weeks pregnant. It was one of those "I didn't know I was pregnant" cases. I had no symptoms and had a period every month. My first son it was the complete opposite. We are ecstatic that we are having another son tho. This will make 4 boys all together .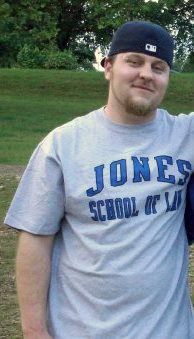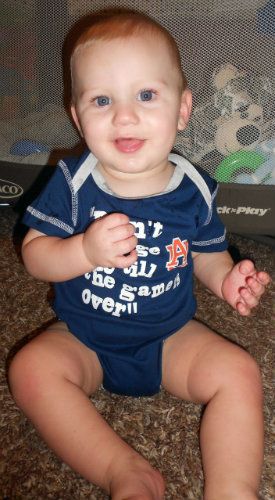 You do not have to have the same views as I do. You don't have to accept what I believe either. You can bash me or agree with me. Either way I will still believe that m*******a should be legalized. I will not make excuses for m*******a or push my views onto you. Just know that I am and will always be a cannabis smoker. That is all you need to know.
I AM AGAINST TEEN PREGNANCY!
I say this because I have 3 younger sisters and 2 of them are teenagers. I never wanted to be a teen mom and I made sure that I wasn't. No teen is emotionally stable enough of mature enough to have a child. I have seen it happen over and over again and it never ends good. Teen fathers tend to always leave and the mother is left trying to figure out what to do and things just end up bad. So please girls if you are wanting to have a child and you are a teen, reconsider! You have your whole life to live and you need to enjoy it!