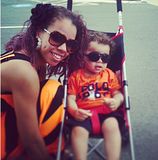 August 31

Minutes ?? My phone is on i been trying to hit u up!!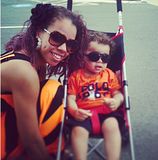 August 23

Heyyy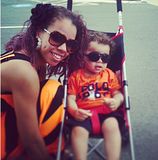 July 30

You will get the hang of it lol just go on more lol my phones off till wensday i cant text u till then -_- unless u have a iphone or ipad lol its wierd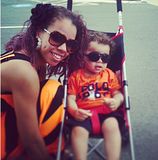 July 27

Lol another thing when u wanna comment back Click comment back under where i wrote u cuss technically you wrote to yourself and i didnt even know lol
July 24

lmaaaao!!!! i need to bring some life to my page i was looking at other peoples pages and mines is boring as hell!! lol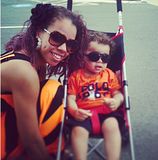 July 21

I popped ya cherry !!! This is like a facebook but for pregnant people and moms !!