Lovergirl31622
27 Posts | Joined BG: Aug 07, 2012
Last Visit: 3 years ago
Age

21



Gender

Female



Status

In a Relationship



Location

Prescott, Arizona



Just for anyone who feels the need to think Im fake.

https://www.facebook.com/satava.kearns


My name is Satava I am 18 years young. On July 19th my life changed I found out that I was pregnant! My boyfriend and I had been trying for only a month and a half when we conceived on June 20th. October 16th we found out that we were having a boy and we couldnt be more thrilled! Chyse Zachary-Ryker. My boyfriend and I have been together since March 10, 2012. Eventually I hope to marry him and make our family bigger! We already have a pretty rambunctious family with a puppy and three kittens!
My babies (Lacie, Baylie, Daisy, and Rain)

Devon is my best friend and my soul mate! I love him more then anything in the world(other then my son). We may get into arguments and be irritated with each other but at the end of the day I wouldn't want to be cuddling with anyone but him <3


July 19, 2012: Found out we are
July 24, 2012: First check up doctors appointment
August 7, 2012: Second check up doctors appointment

August 8, 2012: Rushed to the hospital from pelvic pain and sever anxiety/panic attack. Everything turned out fine though.

August 15, 2012: Got an ultrasound today! Got to see our little squishy! Growing and so healthy can't wait till the baby gets bigger!!!

August 17-20, 2012: Got into a very bad car accident, hospitalized. Two broken vertebrae's, broken sternum, broken rib. Baby is doing great though.

August 22, 2012: Got to hear baby's heartbeat for the first time! 178-183 <3 new due date March 28, 2013.
August 31, 2012: Got to have another ultrasound! Baby is growing amazingly and looks to have no trama damage from car accident.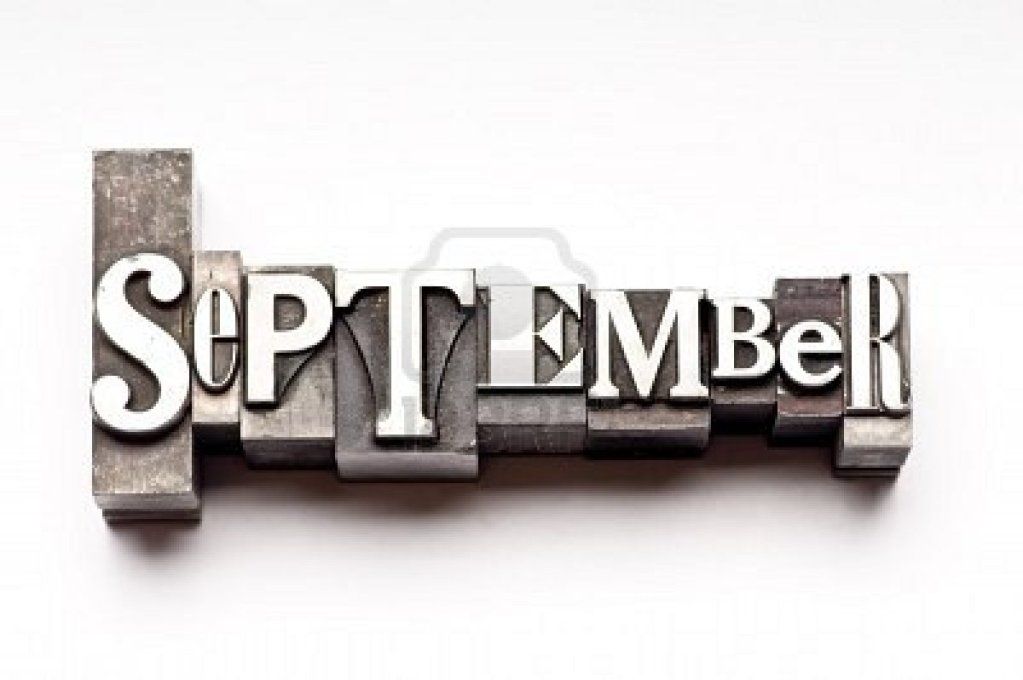 September 7, 2012: Check up, heard the heartbeat, its down to 167.
September 10, 2012: Had to see a specialist to make sure the accident do to much damage. So far so good just worried about preterm labor. But got to see my squishy. So active the lady could barely get measurements but baby is measuring right on time!
September 21, 2012: Had another doctors appointment baby is doing great :)


October 2 2012: Appointment with Wic told I need to start eating milk shakes and anything else that is fattening since im still losing weight.

October 16, 2012: Had a great ultrasound found out we are having a BOY :) we are naming him Chyse Zachary-Ryker (pronounced Chase)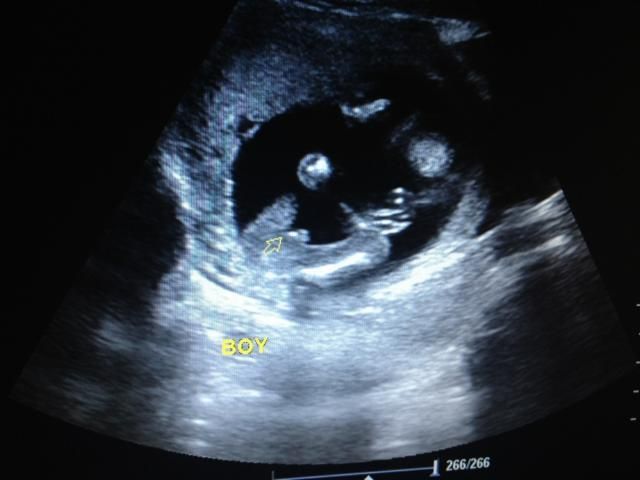 October 24, 2012: Had to start my Progesterone shots.

October 29, 2012: Saw the specialist again. Confirmed boy :) He is 8oz and measuring a day ahead of time. He is also extremely active!! Was told I have to get an Echo cardiogram on his heart just for precaution.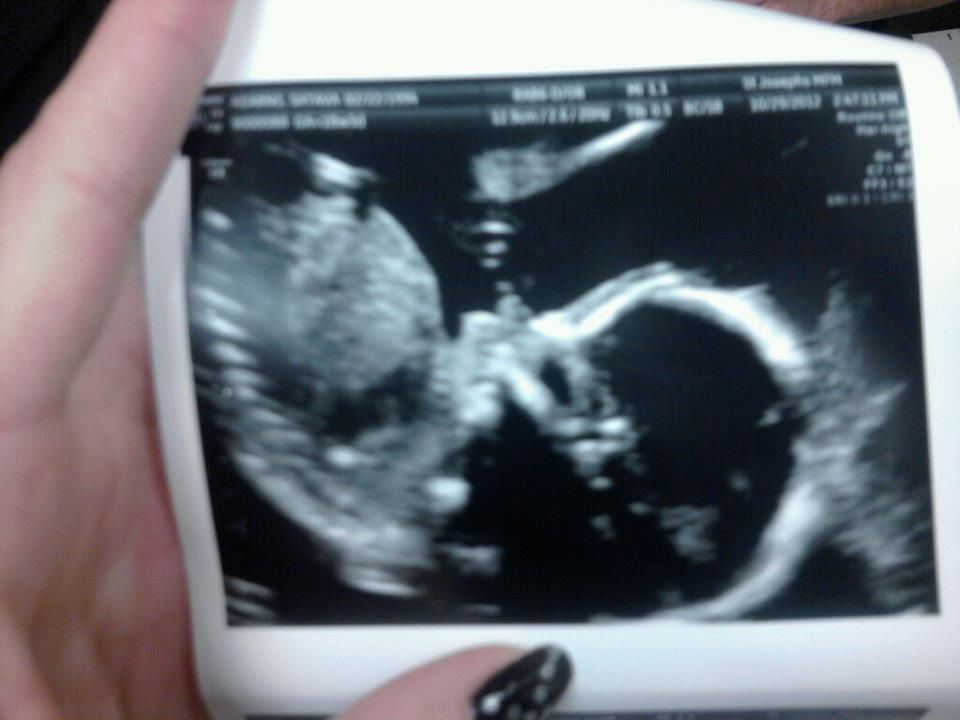 October 31, 2012: Got another progesterone shot.
November 2, 2012: Wic Appointment. Gained 2lbs :)

November 7, 2012: Progesterone shot. Gained 5lbs. Now at 114.

November 13, 2012: Parenting class!

November 14, 2012: Progesterone shot, checked his heartbeat, our little boy is doing great! Stayed at 114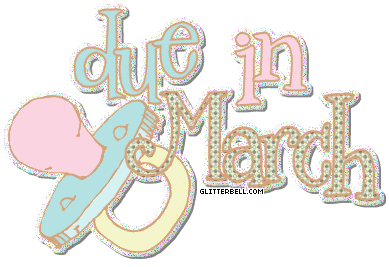 1 Month (1-4 Weeks) -Completed

2 Months (5-8 Weeks) - Completed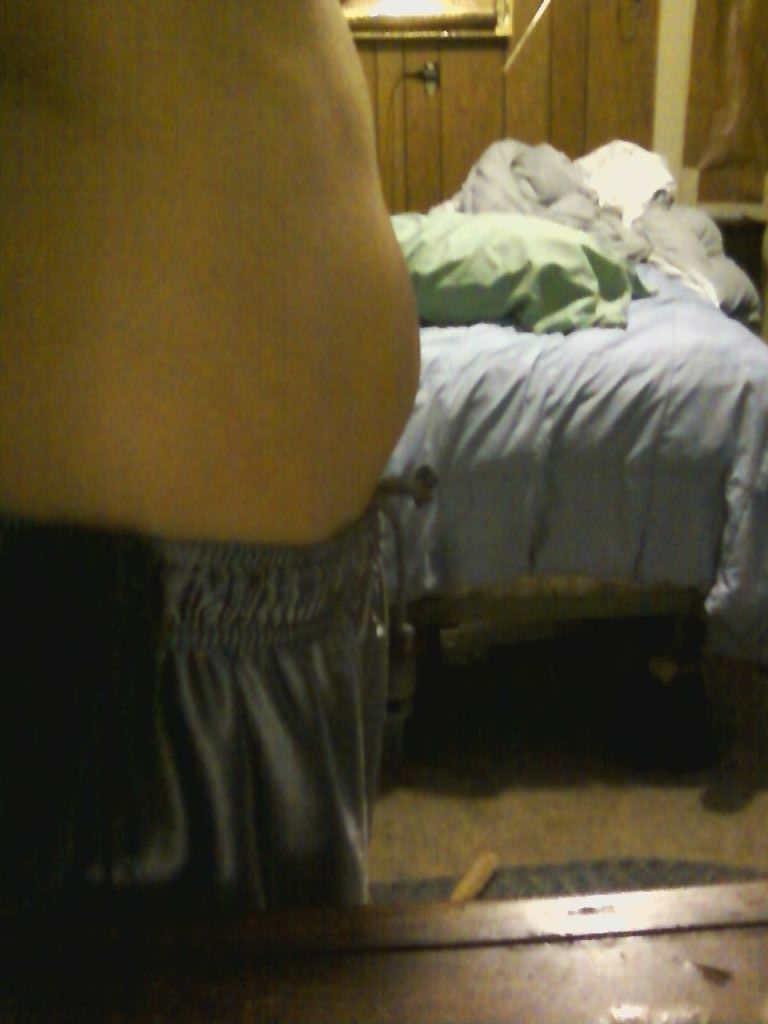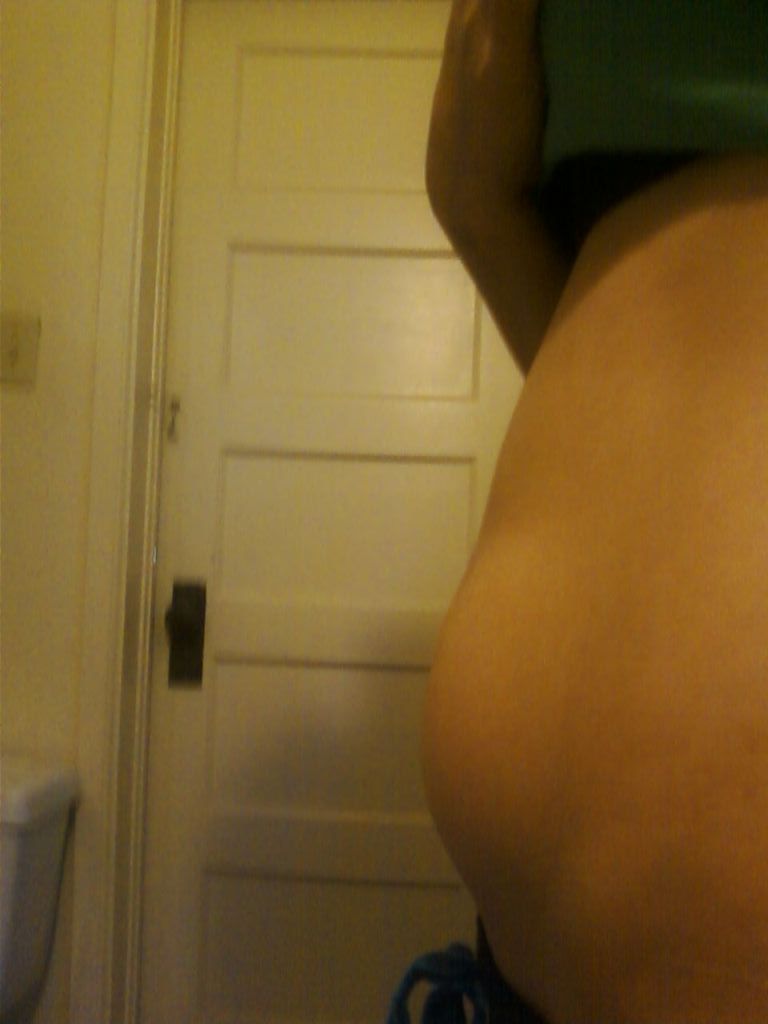 3 Months (9-13 Weeks) -Completed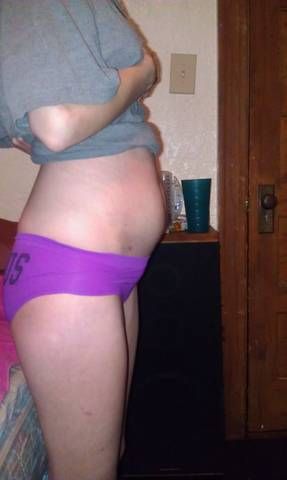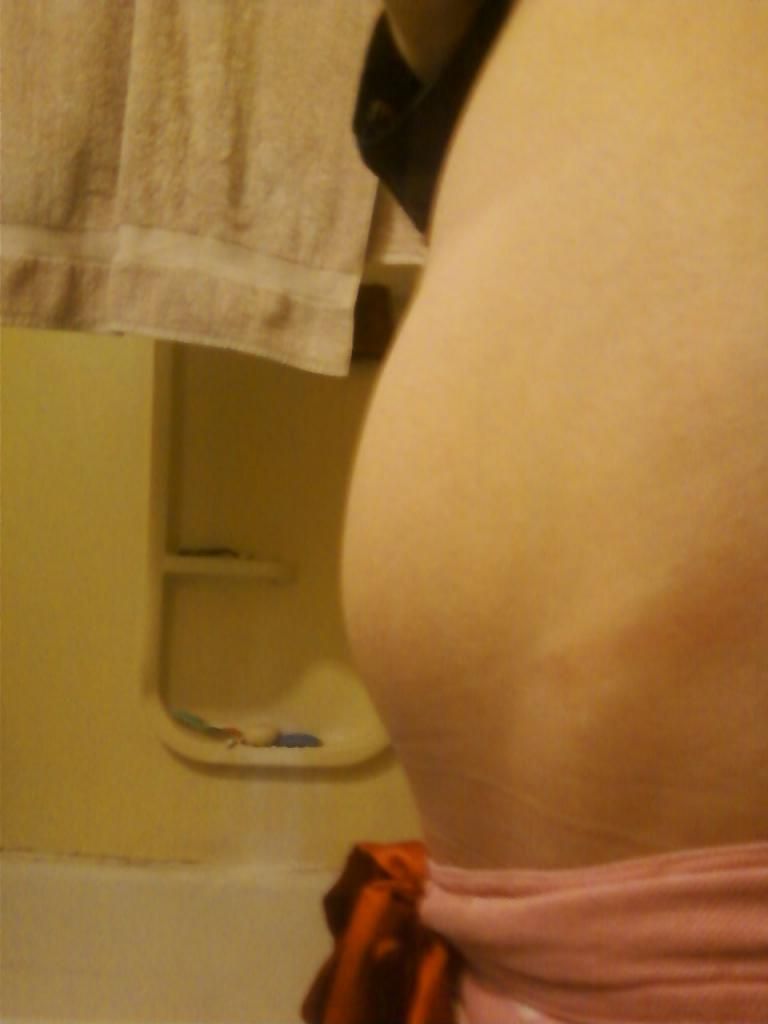 4 Months (14-17 Weeks) -Completed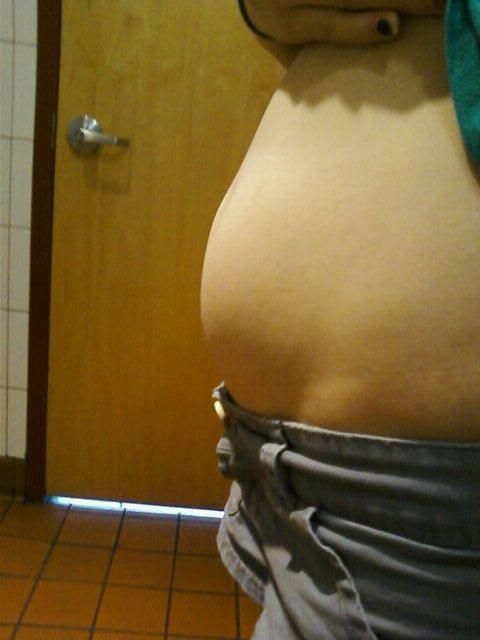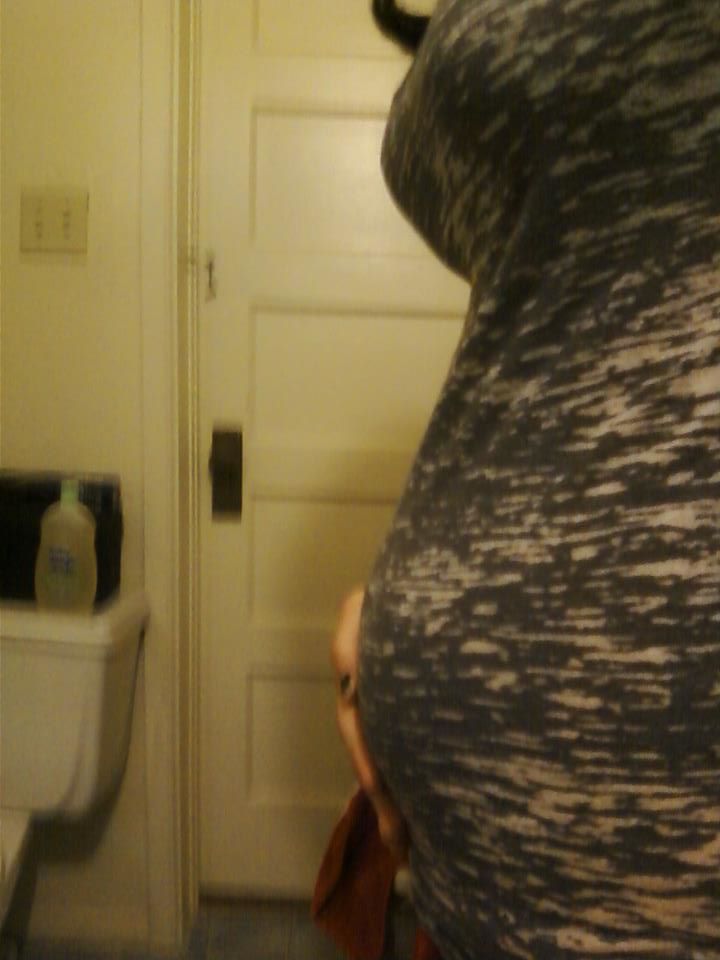 5 Months (18-21 Weeks) -In Progress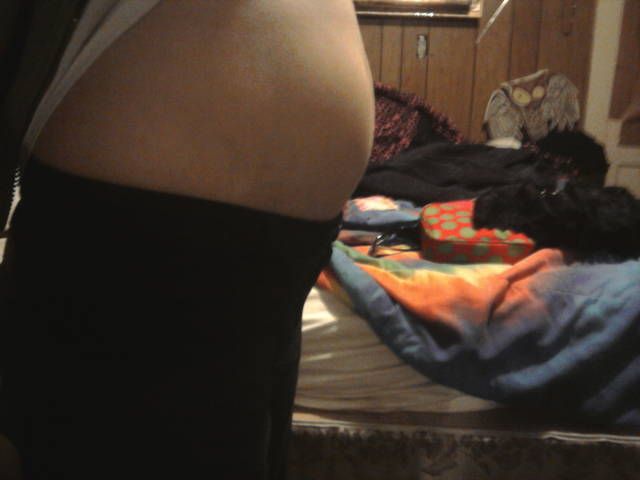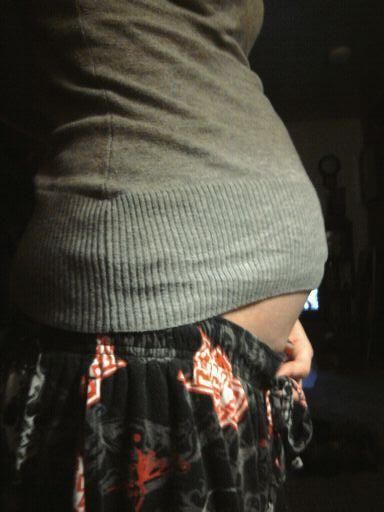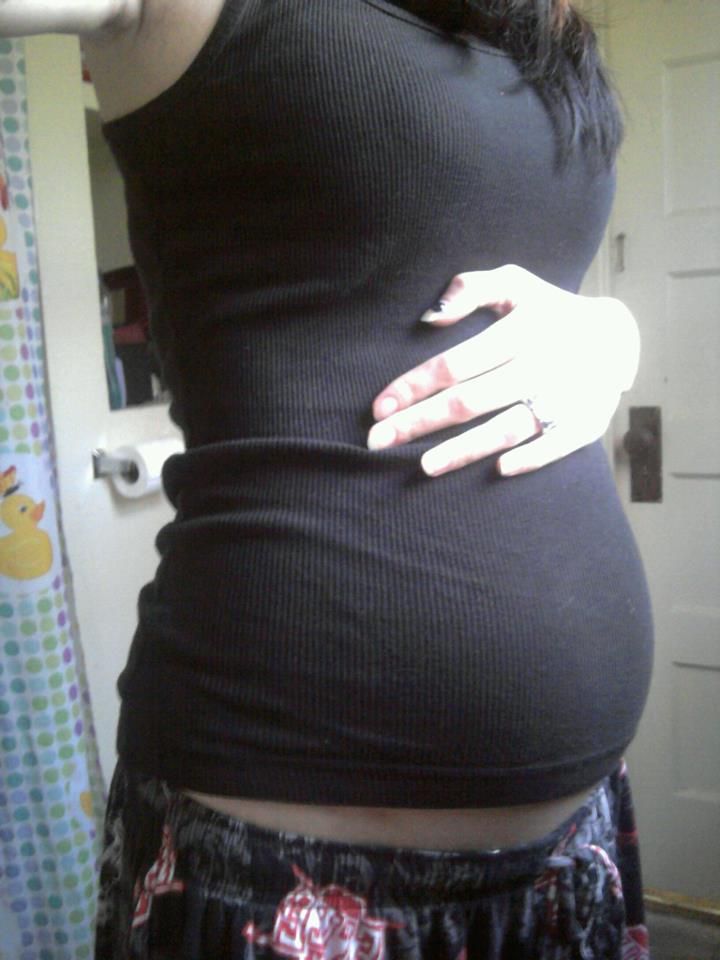 6 Months (22-26 Weeks) - Not Completed

7 Months (27-30 Weeks) - Not Completed

8 Months (31-35 Weeks) - Not Completed

9 Months (36-40 Weeks) - Not Completed