About Me

I am 17 years old . November 4th is My Birthday. I Will Be 18 . I Am Happily Taken By Marcus, the Father Of Our Baby.
10 Weeks & Four Days . <3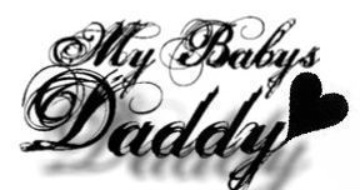 This Would Be Marcus , My Boyfriend, My Knight And Shining armor, My LOVE , My Bestfriend, My Babydaddy, My EVERYTHING. i Will Marry him one day <3 Im so happy with him , He does everything he can to make me happy, the only issue i have is he moved 6 hours away from me , :( i do go to visit him, and stay with him for about 5 days everytime i go, but it s***s! i missss himm like CRAAAAAAAAAAAZY!
Father Off My Babyy . <3 <3 My Boyfriend , My Everythingggg .
I AM GOING TO BE HAVING MIXED BABY <3 & IM HAPPY ABOUT IT.
7 weeks .
9 weeks 4 days.
♥ F I R S T