About Me
I'm Natasha.
This is Tyler.
Together, we made our beautiful baby girl, Chelsea Dawn.
She was born December 19th, 2012 at 8:58 pm weighing 6 lbs 11 oz, and measuring 19.5 inches. Its been a rough journey since she was conceived, but she is the light of our lives, and makes every day worth living. At 2 months, sshe weighs nearly 11 pounds. We had trouble with her gaining weight in the beginning, and i'm so glad she's gaining like she should be now. This precious child saved me from myself. She made me a better person, and showed me what true love actually is.
Thanks for reading! :D
Janessa *
I have 1 child and live in Everett, Massachusetts
March 14

I havent talked to you in a whileeee :( but, i looked at your about me.....why are you so hottttttt lol and howd you get a flat tummy :( jealous!! hows baby? how old is she? :) how are YOU? lol so many questions!
Meℓony ♥
I have 1 child and live in Huntsville, AL, United States
January 18

Thank you! :)
I've thought about changing my middle name Jade lol
i know lol it is horrible but so glad I didn't make that my last choice! Hayleigh Nina doesnt sound good either BLAHHH Hate my middle name with my first name
Most definitely! So glad that I have names now and that I won't have to name them right on the spot if I would have named them on the spot I probably named Hazel, Hadley Nina (Nina is my middle name) and Gage cole lol but so happy with the names I have now lol
He is good with names :D Camden Cole is what I'm going to name my little man if I ever have another son I'll name him Gage Alexander :)
I love your daughters name hazel was Chelsea at first then my mom stole the name for my baby sister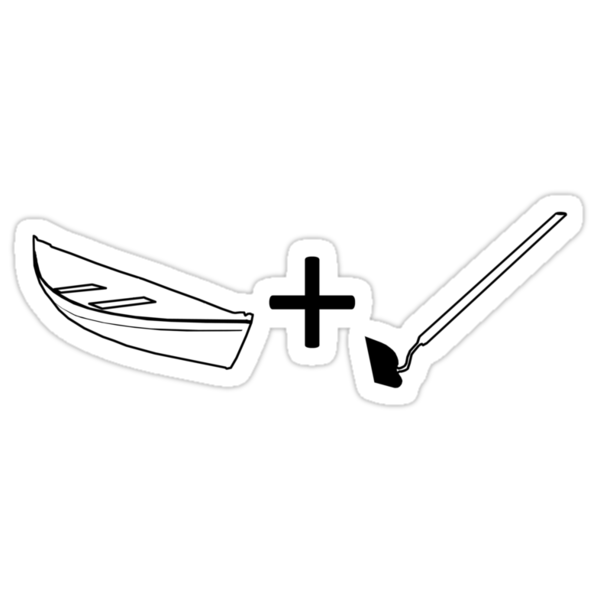 December 29

I entered a random zip and hoped it linked somewhere.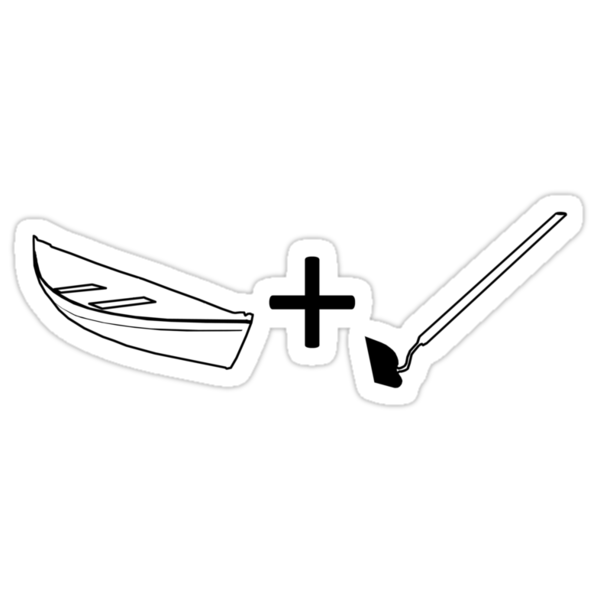 December 29

lol not really. I'm in Cen Cal. I just have a fake location so people from my town won't find me. People are ghetto around here. :lol:
Raωkeℓ
I have 1 child and live in Costa Rica
December 24

<img src="http://24.media.tumblr.com/tumblr_m7qsmkyDOt1rzhyyio6_r1_250.gif" />
December 17

Thank you :D