Tarra♥
I live in Roseburg, Oregon
April 22

I am good, how are you chica!! <3
Tarra♥
I live in Roseburg, Oregon
April 19

Whoa, hey pretty lady.
April 17

I'm doing great everything is good over here.
April 16

Hey long time hope all is well.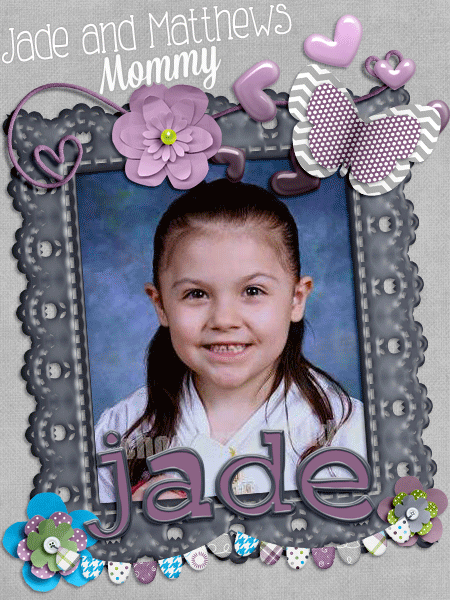 JnMsMommy**
I have 2 kids and live in Brooklyn, NY, United States
December 19

hey!! how are you?! im great. Jade turned 5 years old and Matthew just turned a year old today!!
Heather ♥
I have 3 kids and live in Miami, Florida
December 11

did that child come out of my v****a? lmao
December 10

<a href="http://forum.baby-gaga.com/about2400236.html">http://forum.baby-gaga.com/about2400236.html</a>
December 6

Good! I'm going to post a PT only topic with pics of Boo soon. She has gotten so big! How are the kids?
December 5

Hey! Havent seen you on here in forever..
Damn it doesn't even seem like it's been that long since you were pregnant with her. and Congrats on the marriage! Jae is in pre-k since they moved the cut off date for K up to November. f**king Ca.
Like shit. lol. and I'll be naming him Alaric James. How are you and the kids?
When did you make a new profile? I mean I can see it was in August but you kwim. lol..