¡VinHaute!
status
I have 3 kids and live in Memphis, Tennessee
August 27

Yes, I am.
so just comment: "Regina George" is making it seem like I am the one who started things between Courtney. It was her. She and I were friends and cool until she posted my number publicly on BG. Courtney is the one that turned on me. Not the other way around. I just retaliated. and link me to exactly which thread to post it in :D
didn't she post your shit first? ugh, its all so f**king old. mara's letting back other people, and giving out second, third and fourth chances to people. Why not to you?
seriously? *sigh* whatever. That's epic lameness.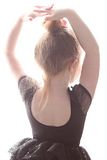 August 25

Well good! I hope she lets you stay cos' I miss having you on BG :D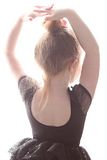 August 25

Yep! We were friends here forever ago O_O So Mara finally let you come back?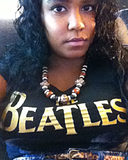 August 25

aw, thank you! :oops:
bia.
I have 2 kids and live in Iran
August 24

So....you're back? lol
bia.
I have 2 kids and live in Iran
August 24

Maybe she meant she doesn't give a f**k? :lol: