About Me
My name is Tabitha! I am 19 and I am a full time college student. I found out July 9th 2012 that I was expecting my first little one :). It was the greatest most wonderful day of my ENTIRE life. I was due on March 8th 2013 and he arrived on March 5th, 2013! He is the most precious little boy! Well if ya wanna talk message me! :) And now I am pregnant with number 2 :) and I'm due July 15th 2014!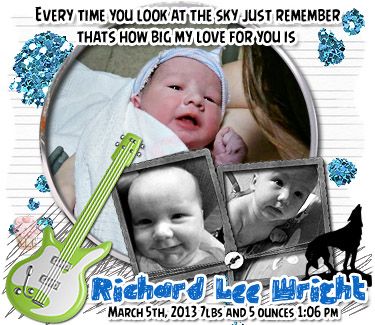 9 weeks Ultrasound of my little guy!
19 weeks and 5 days :)



25 weeks and 6 days Ultrasound!






Now for my belly pictures, since my stupid computer won't add them to my pregnancy album, I have more pictures of every week but I am just doing every 5 weeks on here


5 Weeks
Excuse my mirror lol 10 weeks!






15 weeks and 3 days :)



20 Weeks :)!






25 Weeks :)!






30 weeks!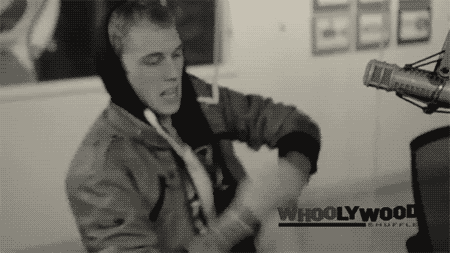 December 9

Congrats on the new pregnancy!
Nicole ღ
I have 1 child and live in Small Town, WV, United States
November 15

Congrats on the pregnancy! :)
November 5

We're due date buddies!
March 13

Happy Birthday!! 😃
March 13

Happy Birthday!! 😃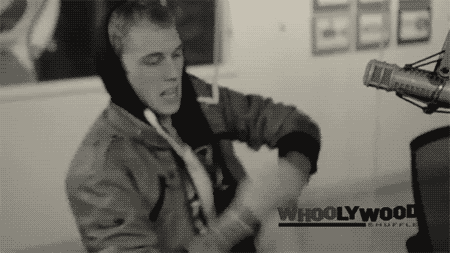 March 13

LO had that issue. I mean, it was like we were nocturnal for the first week at home. My mom helped me put him on a good eating schedule, and gave him a small bath every night before bed to sooth him, and tire him out some. By the time he was 2 weeks old, he was sleeping 5-7 hours straight through.. A lot of people told me (including the pedi) that I needed to wake him up to feed him every 2-3 hours. I think that is just f**king ridiculous, to be honest. :roll: I would never let him go past 8 hours though, until he was about one month old.. My great grandmother always told me to NEVER wake a sleeping baby ;) Worked well for me. I ignored half of what the Pedi told me. I'm my own damn pedi. ;)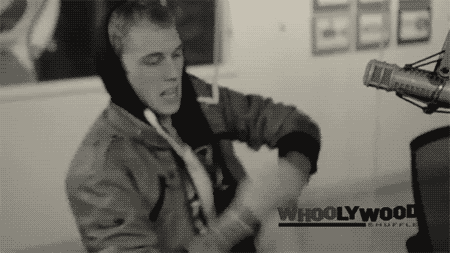 March 13

Awwww. Enjoy ittttt. I miss when my baby slept ;)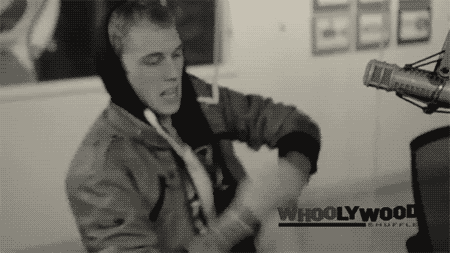 March 12

Very good to hear. :) How's little one doing?
March 11

Hey mama Add me on FB! https://www.facebook.com/kattey.weeks?ref=tn_tnmn
March 10

Yeah I didn't let him break my water it broke on it's own gradually. I went in at 1am and had her at 5:30pm that day. Since labor had started on its own though I didn't need hardly any pitocin to get me into active labor. The nurse said it usually takes up to a 20 on the pit for first time moms but I only went to an 8 :D I got lucky and did most of the work on my own lol
March 9

I got induced at 6 am that morning after bein in labor for about 4 1/2 hours lol
March 8

Yay! I'm so happy for you! And I had her Monday at 5:32 :)