katiejane1234
1 Posts | Joined BG: Sep 03, 2012
Last Visit: 12 months ago
Age

20



Gender

Female



Status

Engaged



Location

Boscawen, New Hampshire



...my names katie and im pregnant with a baby girl, I'm so excited!!
:)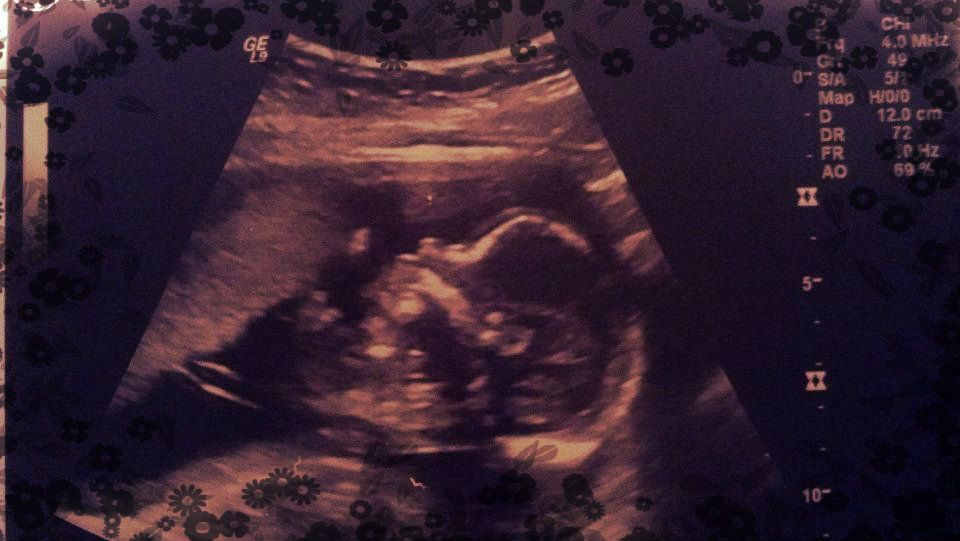 About You
Name?: Katie Jane Tilton
Age?: 19
Height?: 5'3
Pre-pregnancy weight?: 140
About The Father
Name?: Greg
Age?: 19
Height?: 6'4
Are you still together?: Yes!
About Your Pregnancy
Is this your first pregnancy?: yeahhh
When did you find out you were pregnant?: august 31
Was it planned?: not really...
What was your first reaction?:holy shit holy shit thats all i could say
Who was with you when you found out?: Greg
Who was the first person you told?: well Greg was with me then i told my friend kayla
How did your parents react?: they said they need to digest this, noe they are reallly excited
How far along are you?: 6 months
What was your first symptom?: Nausea
What is your due date?: april 28 2013
Do you know the sex of the baby?: Yes
If so, what is it?: Girl
Have you picked out names?:yeah!
If so, what are they?:cecelia!
How much weight have you gained?:15
Do you have stretch marks?: no.
Have you felt the baby move?: A LOT
Have you heard the heartbeat?: Yes
About the birth
Will you keep the baby?: for sure!
Home or hospital birth?: Hospital
Natural or medicated birth?:.Natural
Who will be in the delivery room with you?: Greg the daddy
Will you breastfeed?: well yeah!
Do you think you'll need a c-section?: Hopefully not!
Will you cry when you hold the baby for the first time?: yeah i cry all the time .
What's the first thing you might say to him/her?: i dont know yet
Would you let someone videotape the birth?:yes
Are you excited about the birth, or scared?:alittle of both mostly excited