Mberger724
3258 Posts | Joined BG: Dec 12, 2006
Last Visit: 3 years ago
Gender

Female



Status

Single



Location

Pennsylvania



My name is Mellissa. I have been a member on gaga for about 4 years now. I obviously don't post much. I have a hard time keeping up with all of the posting to be honest. I have 3 of the BEST kids EVER! They are my world!!!! I'm currently single but the father of my children is very much in their lives :)
My little Eric was born on 02/01/2003. I was only 17 and he turned my whole world around. He is one of the sweetest kids you will ever meet and tells me he loves me and that I'm the best mom ever all the time.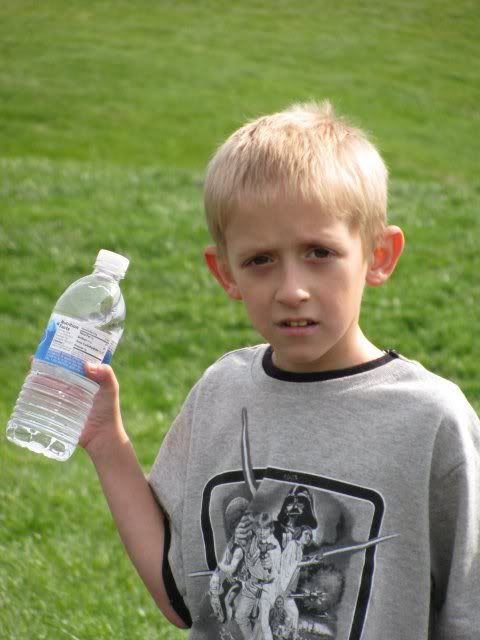 Ryan was born on 06/01/2007. He had a rough start being 7.5 weeks early but is now a big healthy crazy boy. He is my little monkey and finds any way he can to make me pull my hair out.
I finally have a little girl. Madison Paige made her appearance on 05/10/2009. She was almost delievered in the car on the way to the hospital. She is the sweetest baby girl ever and has everyone wrapped around her little finger.