About Me

Hey, I'm Kiara and I am 18 years young and i am expecting. I'm due march 23, 2013. I am a high school graduate from John F. Kennedy High. I graduated may 20, 2012. I am now attending Hinds Community College Online. I am happily in a relationship with my boyfriend Jeremiah Taylor of 1 year and 11 months. We will be 2 years November 13. We are both in college. We are excited about our little munchkin
ITS A GIRL..!!!!!!!!!!!!! DUE MARCH 23, 2013- Ja'Niyah Serenity Jalease Taylor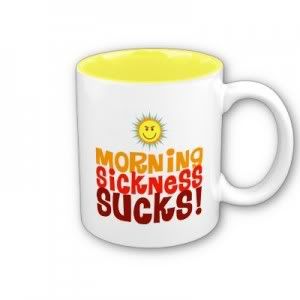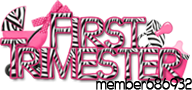 1-4 weeks = 1 month - Complete
5-8 weeks = 2 months - Complete
9-13 weeks = 3 months
February 2

Yay! And it's going okay! I'm ready for march to get here!!!
February 1

When you are on your home page hit "my parenttank" and in the corner hit "edit top ten"
January 31

Girl we are almost there! <3 And you need to add me to your top 10! haha! :P
November 21

adorable (:
November 15

awww i bet ! (: that's so sweet < 3 any names for your daughter ?
November 8

heyyy mama ! (: congratulations on the pregnancy , congrats on the baby girl . so sweeetttt < 3 are you excited ?
November 1

Awh(: how exciting, congrats on the gender && i like her name!!
October 29

congrats on finding out your babys gender hopefully mine goes as well on wed.
KelseyLynn
I have 1 child and live in Douglasville, Georgia
October 19

Aw you're due 3 days before me. But Im having a section so they'll be doing it a week early. Congrats :) I hope your next gender appt goes good.
October 17

thank u for the PT :) congrats on ur little on
October 15

Boy or Girl?
September 18

I'll PM you lol