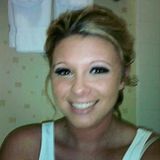 October 17

Hey mamma! How have you been?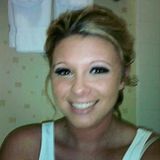 September 21

Stressed?? Why?? Well at least your feeling better... I feel sooo much better, I didn't know how much longer I could take it! Have you found a due date buddy yet?? If not I'll PM you my number and we can be text DD buddies :)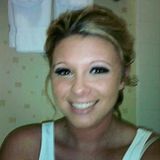 September 21

How are you feeling lady?