About Me
I was pregnant at 16. It was rough as it would be on anyone that age. I thought id be pregnant get my life together, marry her dad have my own place and everything ould be perfect. Unfortunatly it ended up like any young relationship + a baby would the father lost interest and didnt want to grow up so I was stuck being pregnant and doing it all on my own. Her dad is occasionally around and honestly im more happy when he isnt! I realize i dont need a man to do this.. ofcourse itd be nice to have the picture perfect family but life will never be perfect even when your happy and satisfied you wont ever be perfect! The birth of Penny changed my life and me personally i grew up realized what i needed to do to have a good life and there isnt a day that goes by i dont work on getting better and improving are lives! She is the most gorgeous thing ive ever seen and i wouldnt take back a second good or bad!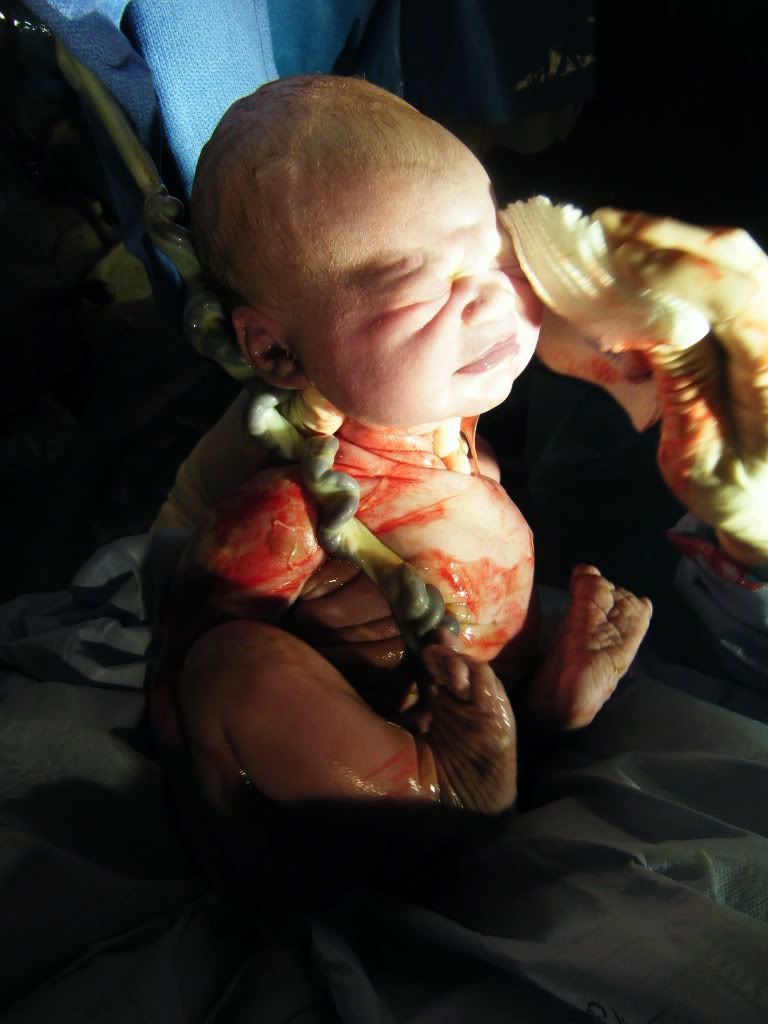 Im 19.Names Lexi and im a mom to a 2 and a half year old named Penelope Jane. Im not with her dad nor do i want to be. I go to a community college and im working on my Associates in Criminal Justice to become a cop! My hole family is filled with cops! Im Pro-Life but if your not i dont care either way its an opinion and we are all entitled to are own im not gonna cut you down for your belief. I am the most positive person ever I use to not be that way till one day i realized what is being negative or hateful to people going to ever do for me!?!? I cant stand people who look for fights or look for ways to put people down it sickens me. I ride horses i have two im a animal lover! I would pick fall over any other season 40 to 60 degree weather makes me feel amazing lol idk why its like the air feels magical when the leaves are brown and yellow or orange and all the festivities lol im weird when it comes to fall!! I love nature im super close to it i can sit in a field and just watch the grass blow and be perfectly content i usually sit on my roof for hours at a time and just soak in the sun! My brother calls me a tree hugger lol and i guess i agree! I also love to change my hair repeatedly lol color cutting extensions its bad!
I love to talk to people especially young girls who where in my position if i can help in the slightest bit let me know i love helping people!
ParentTank me and talk if ya want questions are welcome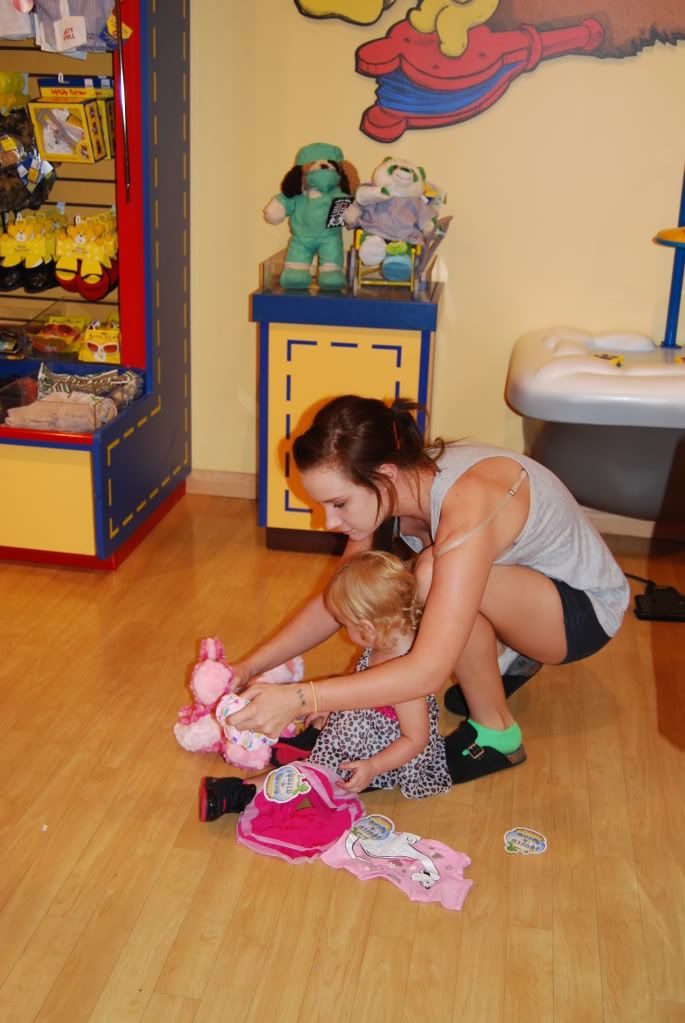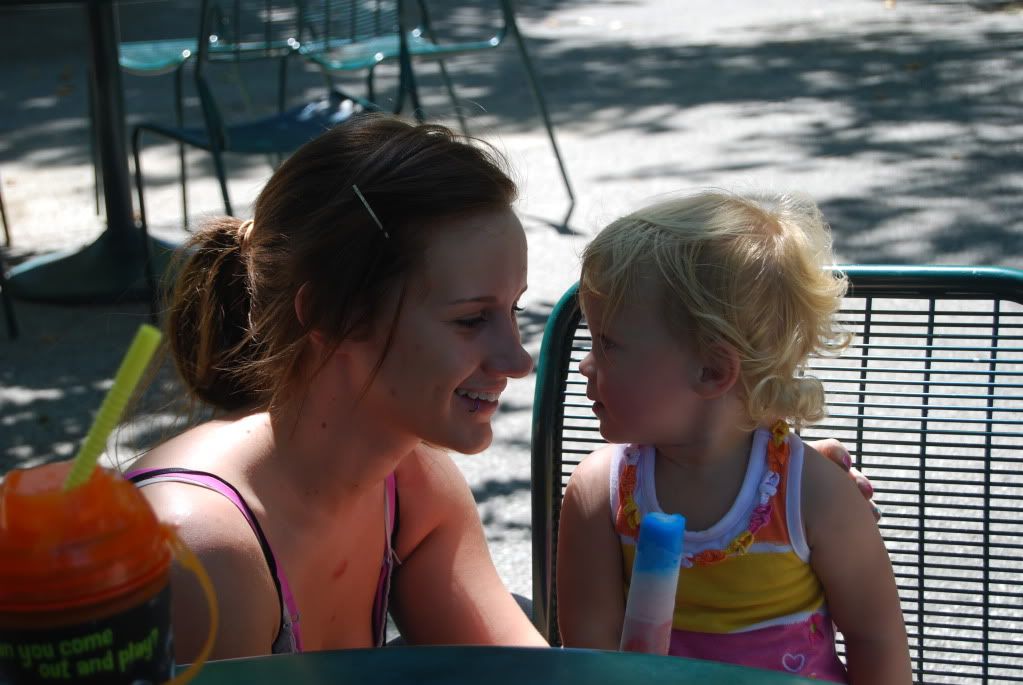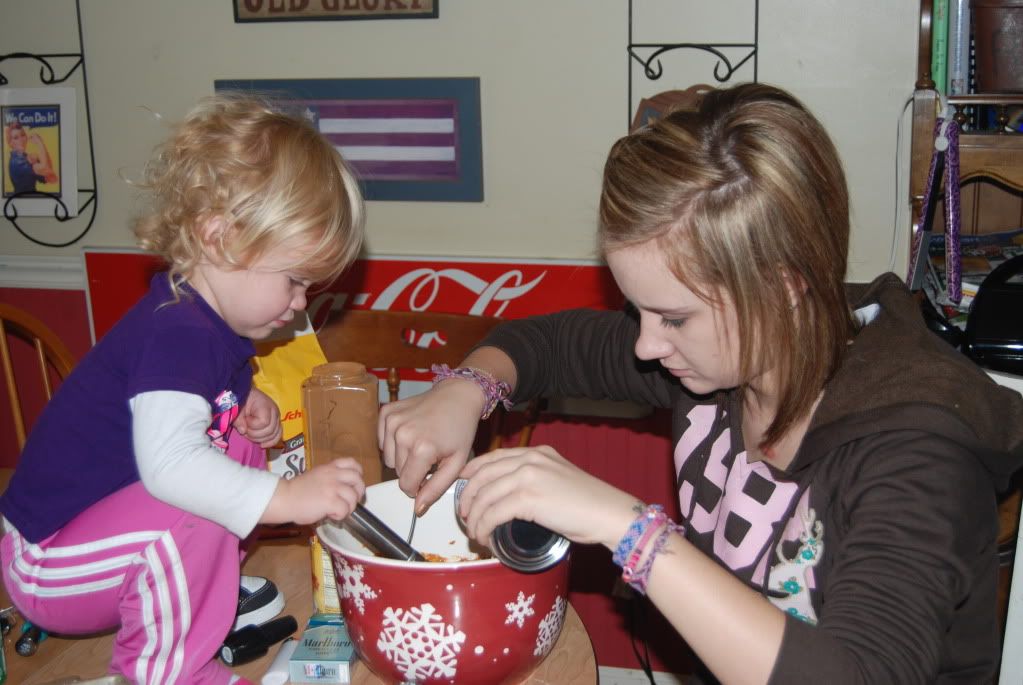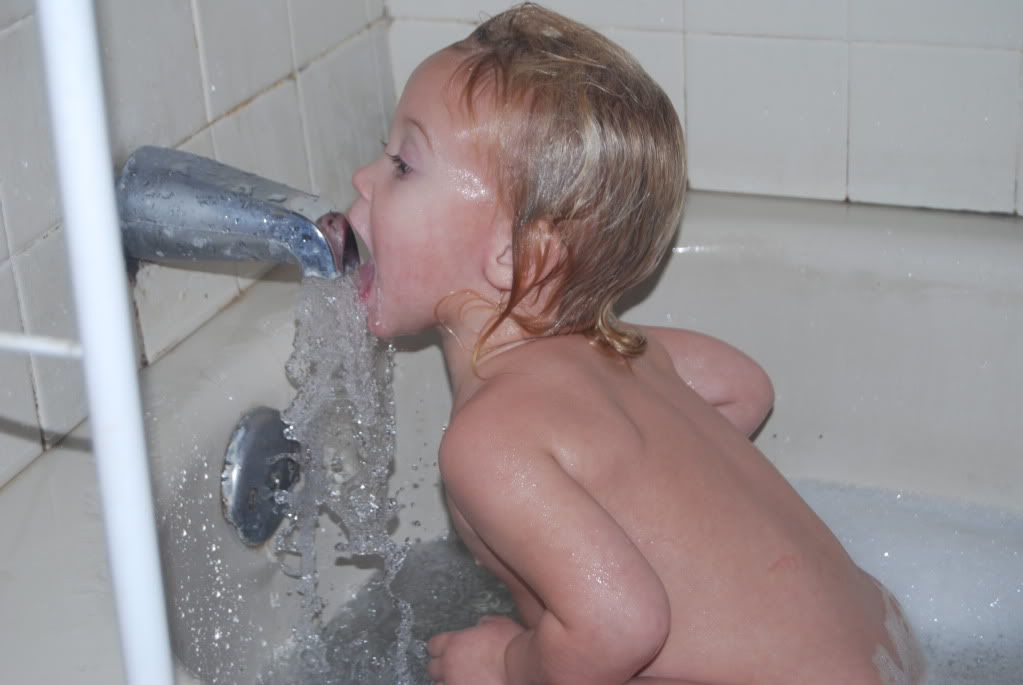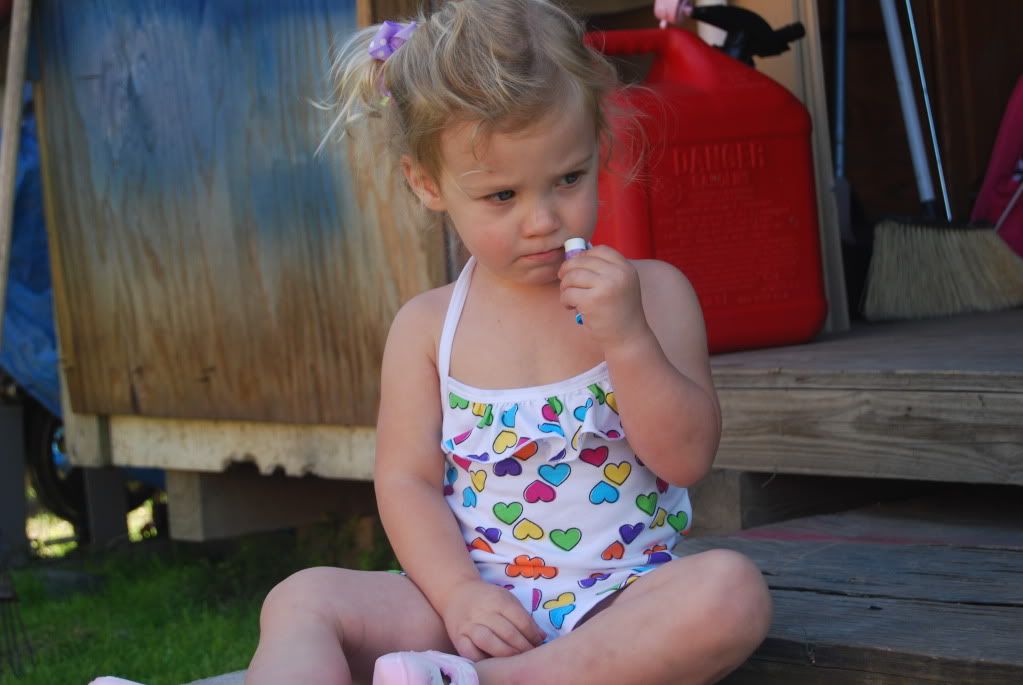 That is Penny she is 3 in March of 2013. She is a super active healthy and goofy little girl. She has stolen the hearts of everyone in my family! She is my little buddy it does get a little irritating living with my parents though because Meme (my mother) is her best friend so i loose many fights to my 2 year old when my moms around lol... I dont b***h about my parents interferring with my rasing of Penny they give us everything for free (place to live food etc.). As well as the fact they raised me and i actually really like the person i am so if they can help mold Penny into someone like me (MINUS THE TEEN PREGNANCY LOL) then I would be happy with that.
This is my brother he hass stepped and took the role of "daddy" my daughter is fully aware its Uncle Luke lol he is single so ladies im taking applications he is wonderful with children hahaha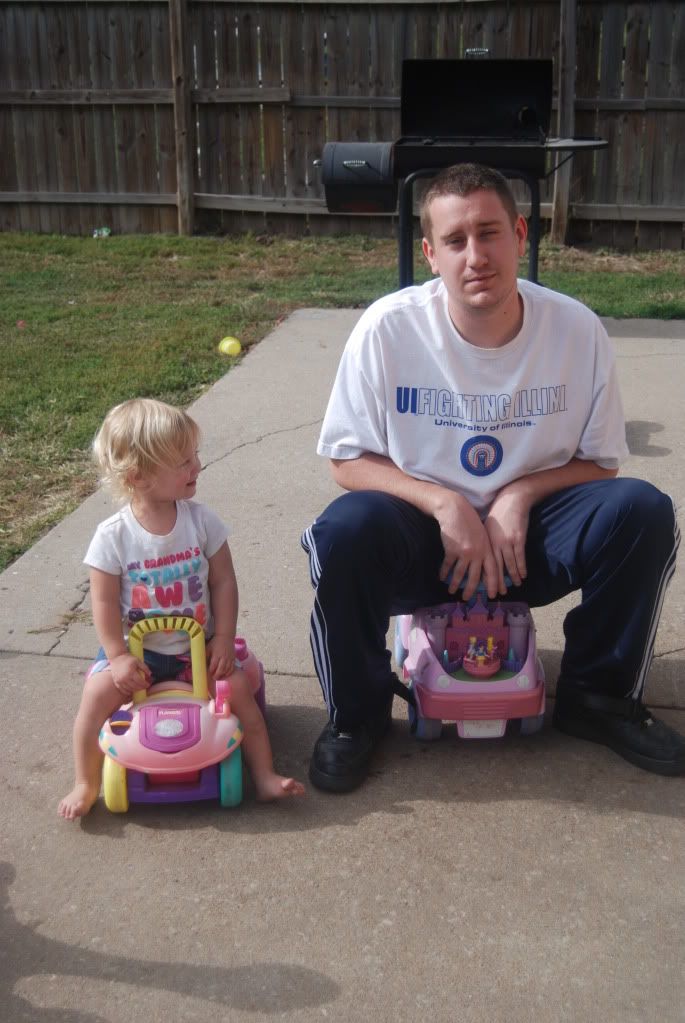 I have a strong faith in God. Hate it love i could care less i think this world should be beyond scrutinizing people for there choice in religion. I was raised to believe i God but my faith recently grew when my dad and brother were in a car wreck flipping a jeep 6 times at 73 mph. My brother broke his neck a centimeter lower would have killed him or paralyzed him. My dad broke 4 ribs punctured a lung broke his shoulder and shattered the left side of his face and skull. He was airlifted from the scene and made a full recovery this only happened 46 days ago he is getting his skull put back in soon. There is no reason why my dad and brother survived that most people wouldn't have. I believe God was watching over them! My brother said he saw a white light when they were flipping and arms go around his shoulders... Some people call it shock or a way to deal with it he made it up in his mind... Well they can screw themselves lol I believe what i believe and thank God daily for watching them on that day and everyday after that!!