Baby Foley
80 Posts | Joined BG: Sep 19, 2012
Last Visit: 1 year ago
Age

29



Gender

Female



Status

In a Relationship



Location

Bloomington, Indiana




Kids

1



Due

May 17, 2013 (boy)



I'm Brandy and I'm Expecting Baby Number 2...Boyfriends Name Is James And He Is Absolutely AMAZING!!! We found out about our new baby Sept. 3rd...Couldn't Be More Excited!! Even My Lil Man Is Happy....Life Is Great...And Will Be Even Better Come May 18th!!!


Our Family....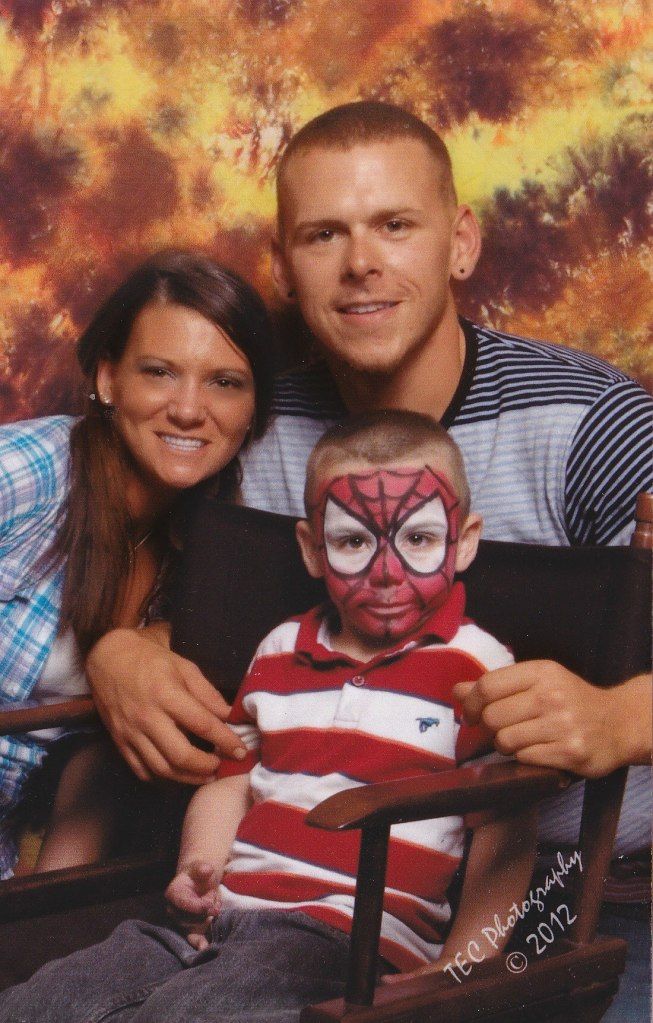 8 Week Ultrasound!!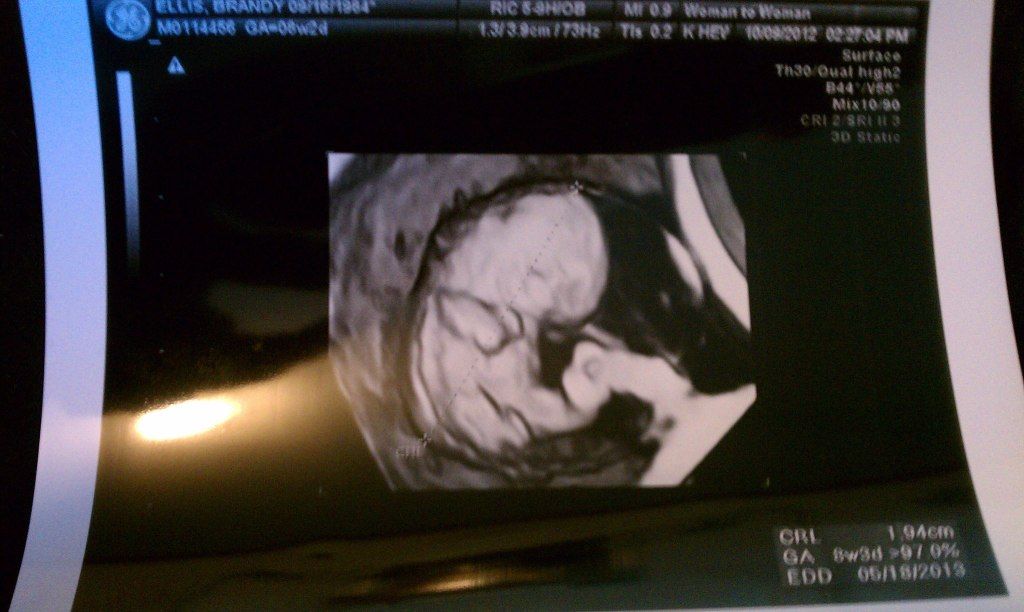 Me And My Lil Man!!!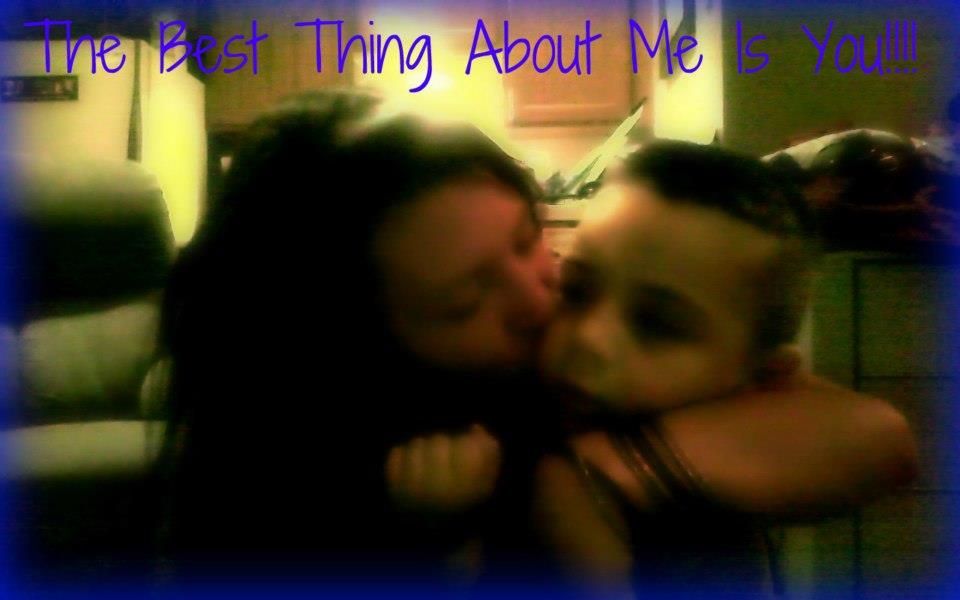 ABOUT MOMMY
Name: Brandy
Age: 28
Is this the first child?: No.
ABOUT THE DADDY
Name: James
Age: 28
Is this the first child?: No.
FINDING OUT
1. What day did you find out you were pregnant? September 9th, 2012
2. How did you feel when you found out?: Shocked! Terrified! Happy! It Was Truly A Bipolar State Of Mind!!
3. Who was with you? My Friend Heather.
4. How did the daddy react?: He Was Shocked As Well....
TELLING THE PARENTS
1. How did your parents react?: My Dad Was Happy...Mom Not So Much...But She's Coming Around To The Idea
2. How did his parents react? I Don't Really Know...He Told Them On The Phone...
3. How often do they call to check on you?: Atleast once or twice a week.
ABOUT THE PREGNANCY
1. When is your due date?: May 18th, 2013 =]
2. How far along are you right now?: 28 Weeks
3. Have you had an ultra sound?: Yes, Several
4. Have you heard the heartbeat?: Yes!!
SEX OF THE BABY
1. What do you want. Boy or Girl?: Girl
2. Do you know what you are having now?: A Baby Boy.
3. Are you happy with what you are having?: Very!!! I Love Him Already <3
ABOUT THE BIRTH
1. Who is going to be with you?: The Father!
2. Are you going to video tape?: Idk Yet.
3. Natural or Medicated?: Def. Medicated!!
4. Do you think you will have a c-section? Yes, I'm having an elective c-section
5. Do you think you will cry when you first hold your baby? Positive I Will!!
6. Do you know what you will say to the baby when you first hold it? I Love You, You're So Beautiful...Something Along Those Lines
7. Are you scared about the labor? Not So Much Yet!!
NAMES
1. Do you have a name picked out?: Kam As A First Name Still Undecided On A Middle Name?!
2. Is your baby going to be named after anyone?: Nope...He Will HAve His Very Own Name =]
3. Did the daddy help pick the name?: Yes! He Doesn't Like Anything I Pick Out...=[
OTHER RANDOM QUESTIONS
1. Where was your baby conceived?: At Our Home In Indiana!
2. Have you felt the baby move?: Yep, everyday ALL day.
3. What was your first symptom?: Sore Boobies!
4. Will you have godparents?: IDK!! We Haven't Discussed That Yet...
5. What will the baby's race be ?: White
6. What is the baby's room theme?: We Are Thinking Monkeys....
7. Are you ready to be a mommy?: Yes!!! I'm Already A Mother To One A Step Mom To Another And Can't Wait To Be Mommy To Kam Man...Being A Mother Is The Absolute Best!!!