About Me
My name is Krystal, I am 24 and happily married to my husband for a year and a half. We have been trying to concieve for 2 years and nothing has happened. My husband has a daughter who lives with us and we raise. This is our journey of trying to concieve our first child together.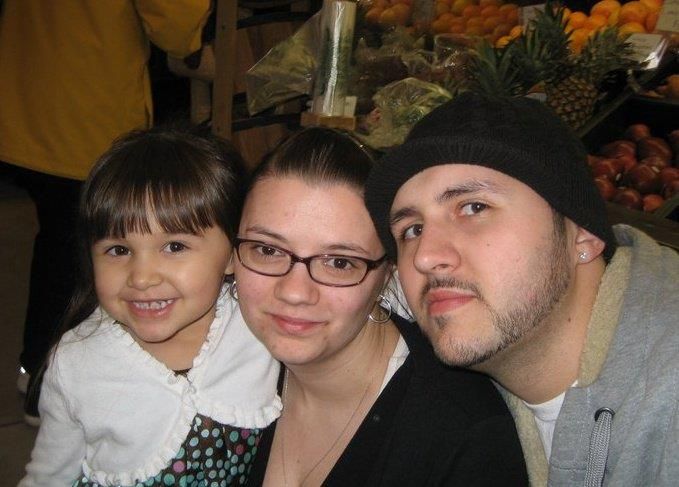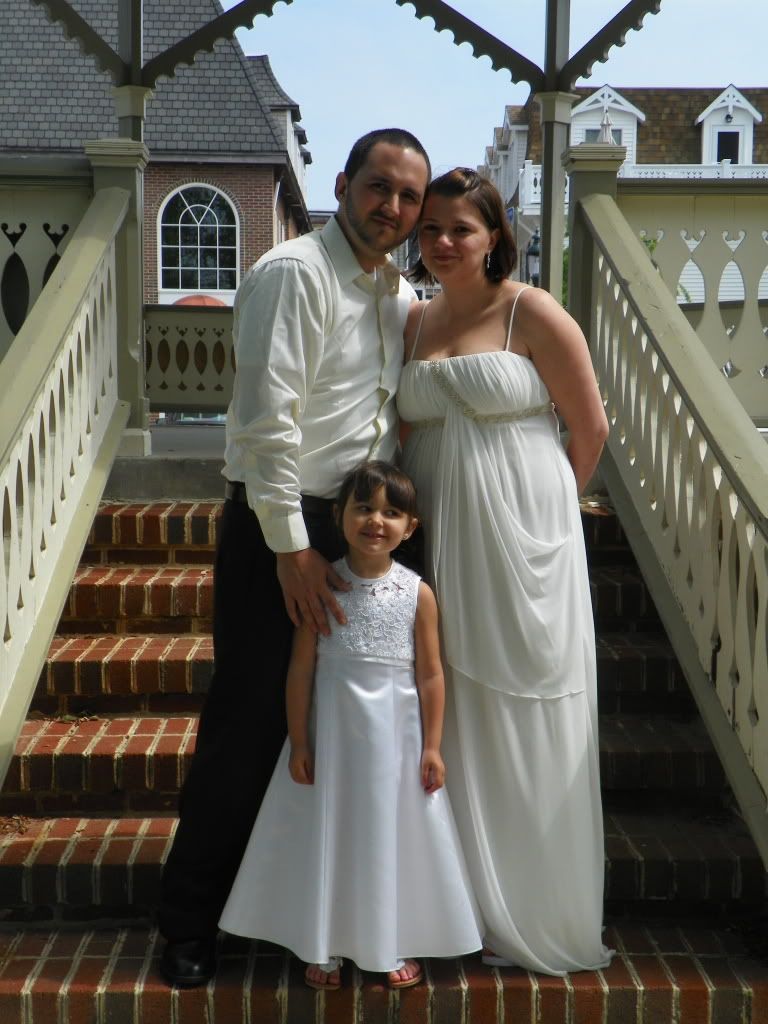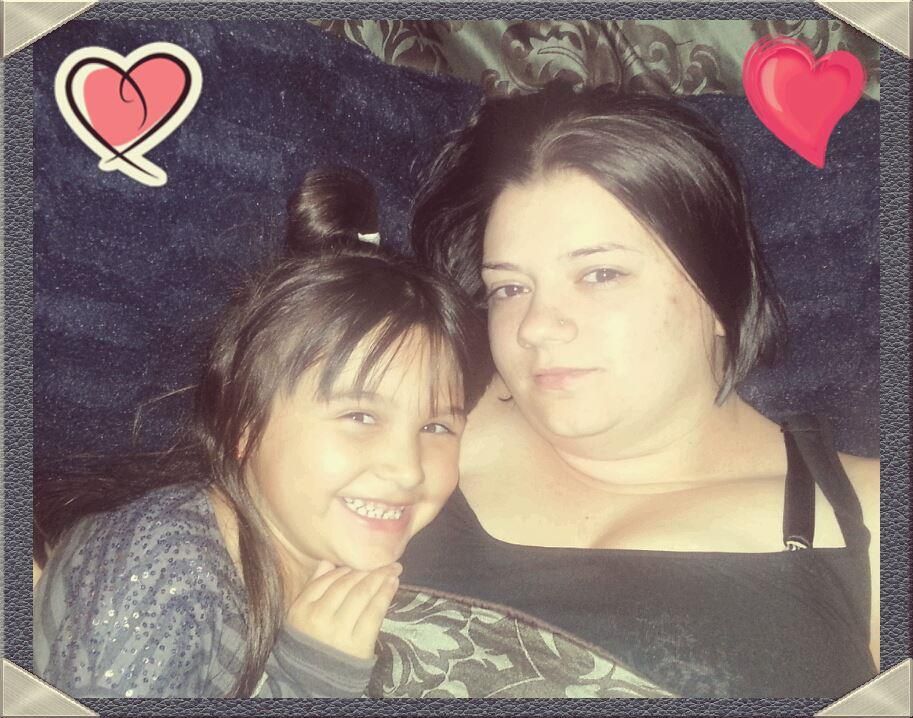 Trying To Conceive graphics
October 1

saw you PT'd me and I don't remember you from anywhere. Have we chatted before?