About Me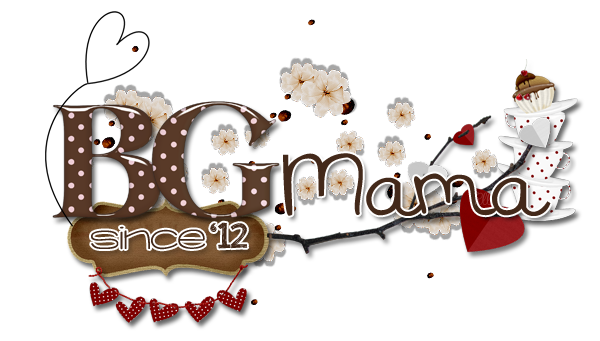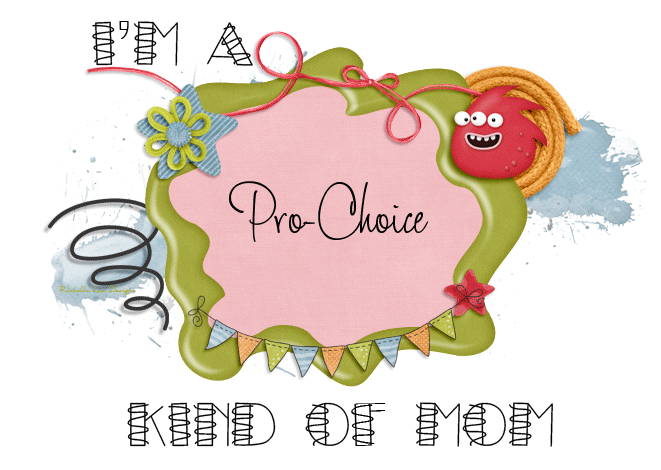 I am Kaylee, the love of my life is Charles. Charles and I have a handsome son together, he was born December 17, his name is Jacob Jeydon he is 3. We also have a beautiful daughter together Carleigh Quinn she was born February 5, 2013. We are expecting TWINS December 27, 2013 I am a very happy stay at home mommy. None of my children are mistakes, they are the best thing that has ever happened to me. I was born and raised in Michigan and graduated High School. Charles and I have been together four long years and we will have many more long years ahead of us! We have been standing strong since May 16, 2008, We have been married since June 16, 2013. Being a mommy is an gift that I was given and I love every minute of being a mommy and I would not change it for anything in the world.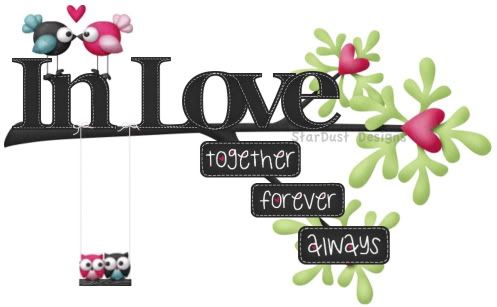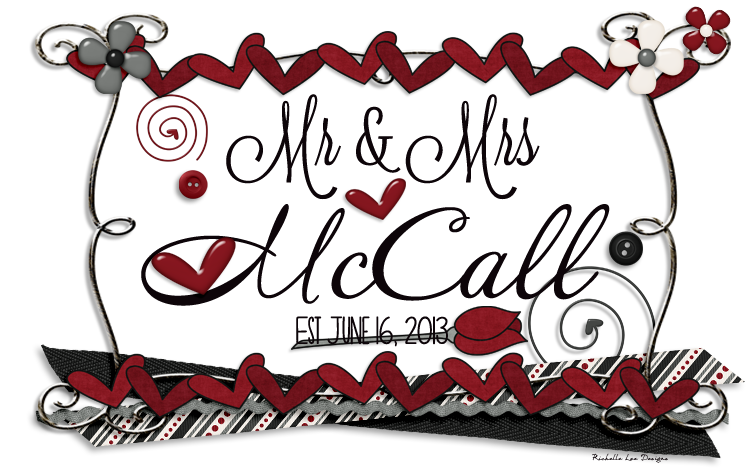 I was born Nov 1st
Charles was born Aug 6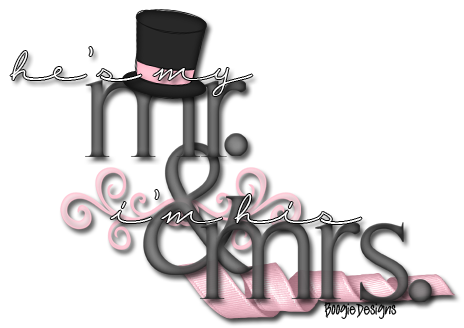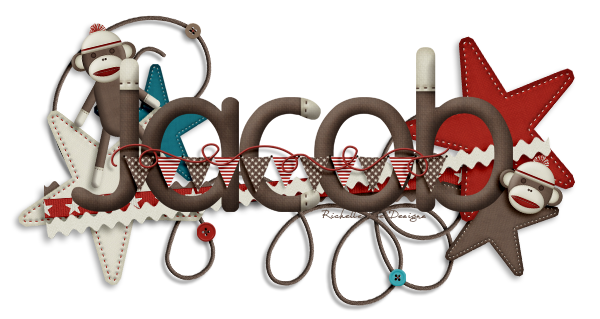 Jacob was born December 17, 2009 at 1:00pm 9lbs exactly I was in labor 20 hours.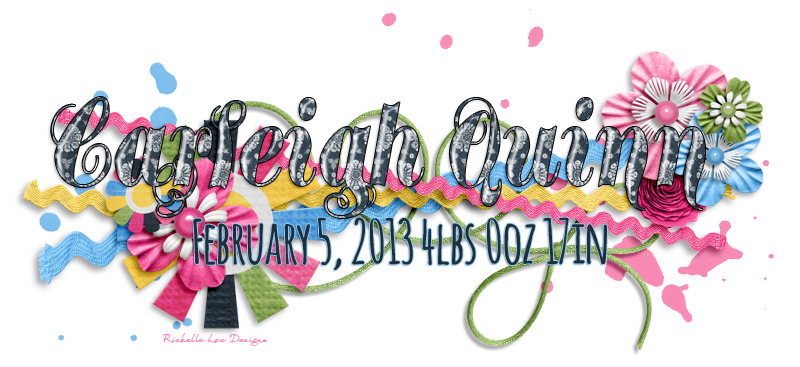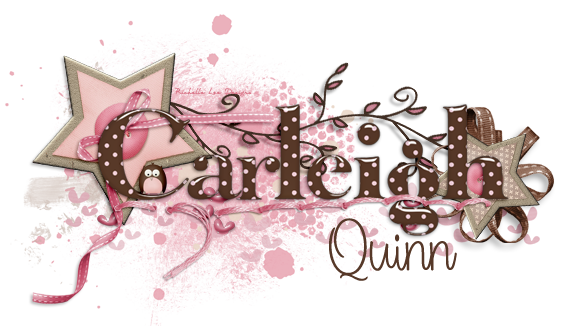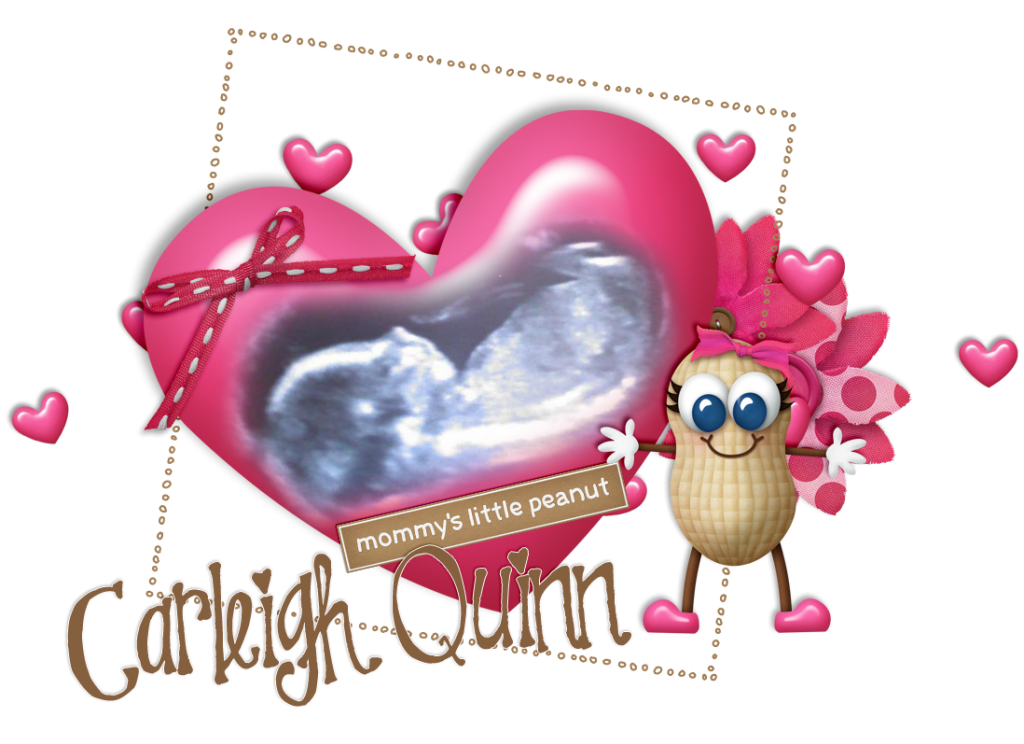 Carleigh Quinn at 1:19am on Tuesday, February 5, 2013
She was 4lbs.
Below are the possible name choices.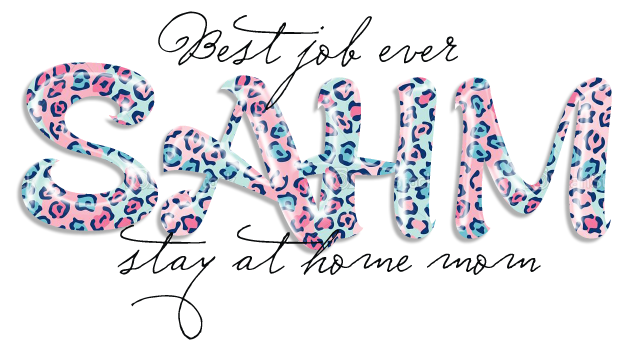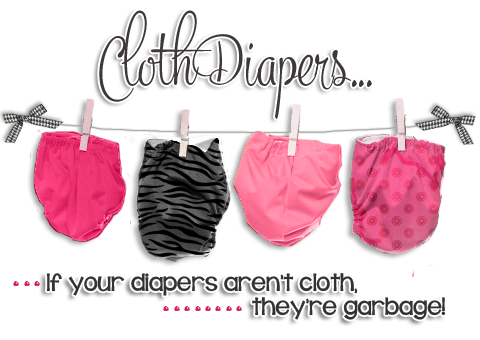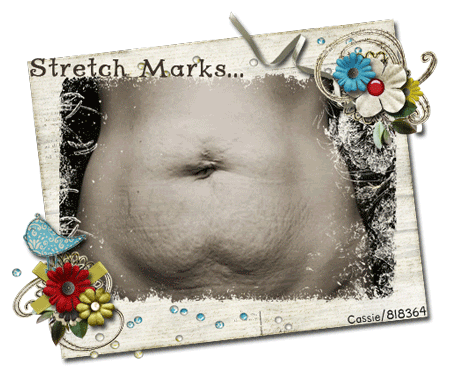 I have a huge female crush on Kristen Stewart & Pauley Perette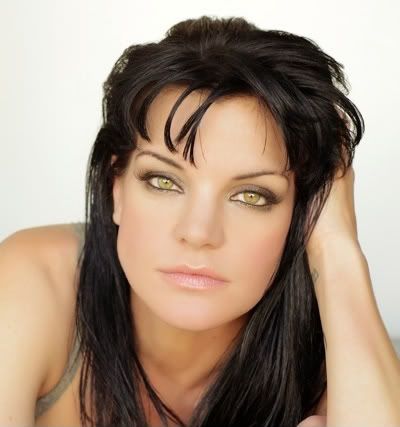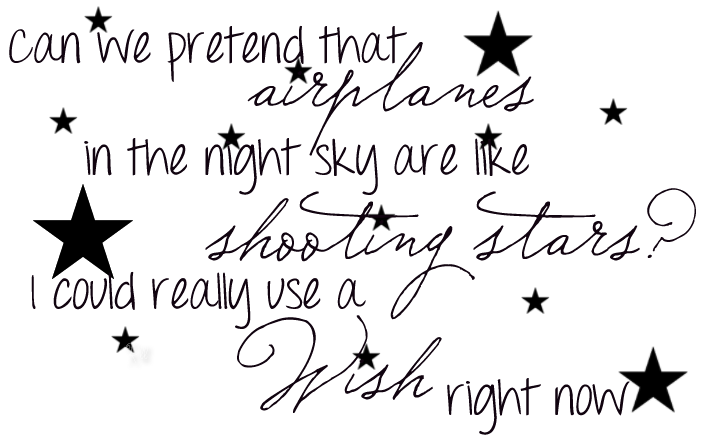 Kaylee love Law & Order SVU