About Me
The Name is Amanda. Im 24 years old. I have a 2 year old lil brat with one on the way due June 28th. This is me and my lil brat Khloe Rose.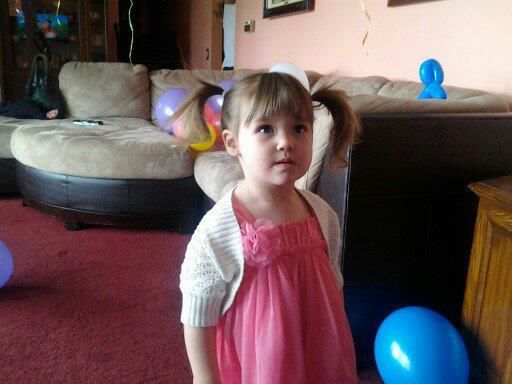 This is my Khloe Rose. She is such a girly girl. She loves to dress up and have her hair done. She loves Mickey Mouse club house as well as the Disney princesses.
She was born on April 22,2010 after 16 hours of labor, She weighed 9 lbs 1.1 ozs and 22 inches long. I had a natural delivery and I only tore a little bit no stitches needed.
Ava Grace is finally here. 6-28-13 at 6:31pm via an emergency c-section. She weighed 10lbs 9.6oz and is 22 1/4inches long. She is just perfect just like her big sister.