Aubrey(:Ryleigh
145 Posts | Joined BG: Nov 08, 2012
Last Visit: 2 years ago
Age

26



Gender

Female



Status

Married



Work

Central Bail Bonds



Location

Lubbock, TX, United States




Kids

2



TTC Since

May 07, 2013



I'm 24 years old with 2 beautiful girls, Aubrey (3) and Ryleigh (1)
My oldest daughter is Aubrey, she was born 12-12-2009 at 3:19pm weighing 6lbs 1oz and 19 3/4" a day after my moms birthday, she has the most amazing personality and is a little diva, her and my mom have the most amazing bond Ive ever seen between and grandparent and grandchild!
Ryleigh is my youngest daughter she was born 08-10-2011 at 9:46am weighing 6lbs 12 oz 19 3/4" I had a really tough pregnancy with her, but we made it through! She is the most lovable child Ive ever met and has a smile that could melt anyones heart!
My mom was diagnosed with Ovarian Cancer in Nov of 2011, she went into remission in May of 2012 and was recently diagnosed with it again in April of 2013.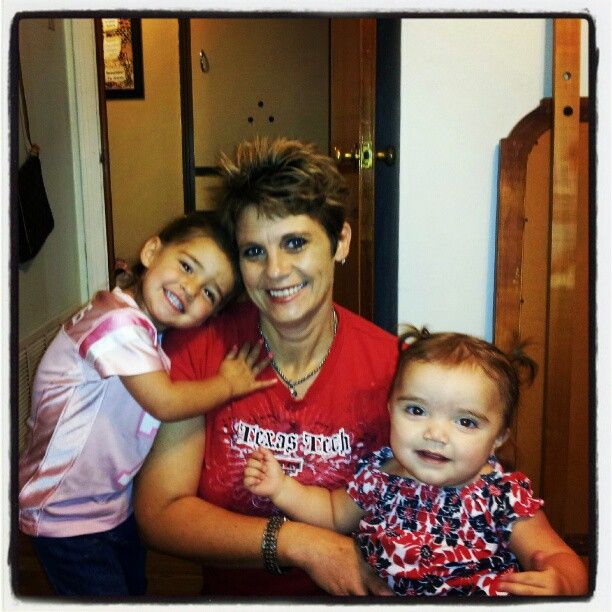 I married my wonderful husband on June 24,2013 He is honestly the most amazing man i have ever met and he loves my children as if they were his own! I couldn't ask for anyone better to spend my life with!