Rachel Bonnett
57 Posts | Joined BG: Nov 08, 2012
Last Visit: 1 year ago
Age

23



Gender

Female



Status

Married



Work

SAHM



Location

Roanoke, Alabama



My name is Rachel.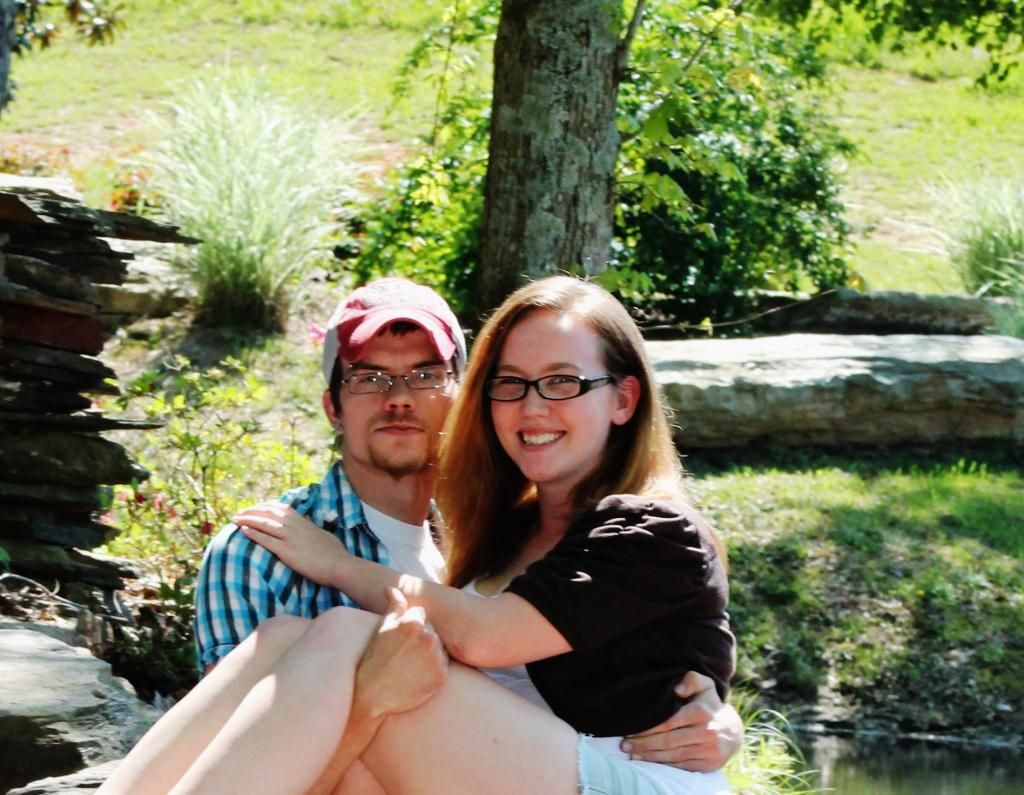 I had used baby-gaga before when I was pregnant with my daughter.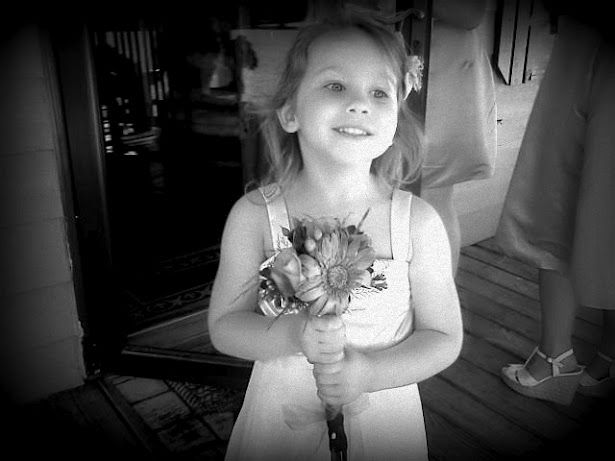 Here it is 5 years later and I have a beautiful Kindergardener (Kerra) who isnt keeping mommy as busy as she use to.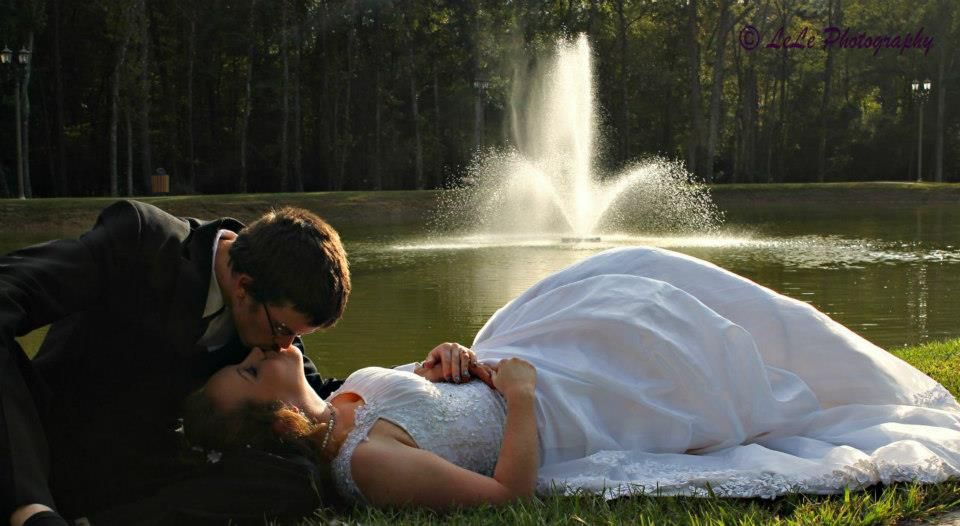 I am recently married Oct. 7th to be exact.
Jonathan and I started out just dating and after a year moved in together and desided that we would get married.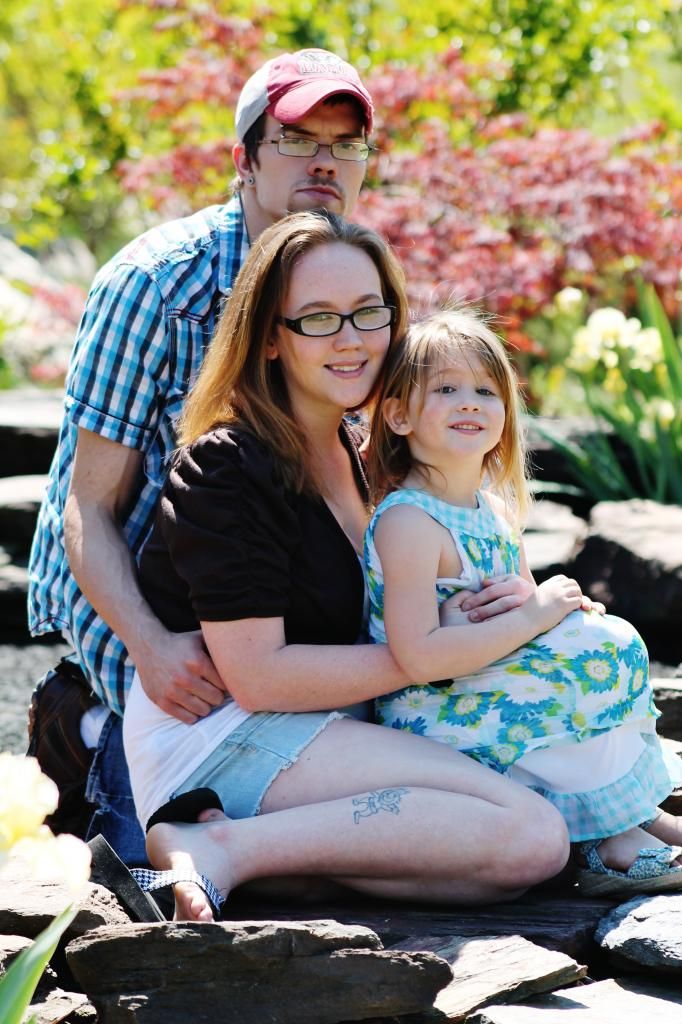 Not long after we started planning the wedding we made the decission that once we said I do we would start adding to our family and so here I am today!
:-)
BFP 01/04/07***
Due date: 08/23/07
04/09/07 IT'S A GIRL!!!
*^*Kerra Shyanne*^*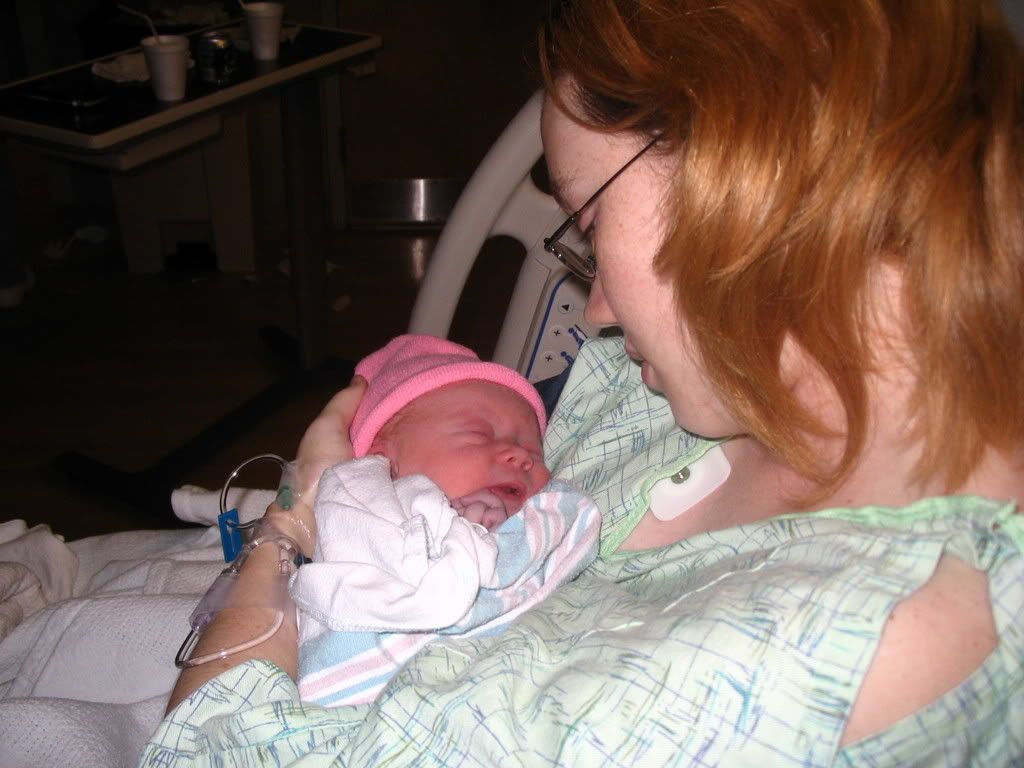 Born August 20th @ 11:49am
7lbs 4oz 20 inches long
BFP 12/12/12***
Due Date: 08/23/13