5u24nne
18 Posts | Joined BG: Nov 09, 2012
Last Visit: 3 years ago
Gender

Female



Status

In a Relationship



Location

Clinton, Oklahoma



Hello everybody! My name is Suzanne. I'm a proud Mommy to Anthony & in June we will be welcoming another baby boy/girl into our family! Anthony was born August 11th, 2010. I have a wonderful SO, Steve. I'm a stay at home mom and I love it!! We just moved back to Oklahoma from California. I know...I know...WHY!?!? Honestly...we have NO CLUE!! LOL...all of my family is in California. All of my SO's family is here in Oklahoma. I guess we moved back here because they're a little more supportive than mine.
This pregnancy was a complete surprise!! But...a GREAT ONE!!! We've been talking about wanting another child, but didn't expect it to happen this soon. We're not exactly prepared for it, but then again...we weren't with Anthony either. Things always seem to have a way of working themselves out though...so I guess we shouldn't be too worried.
This was Anthony and I when he was 6 days old!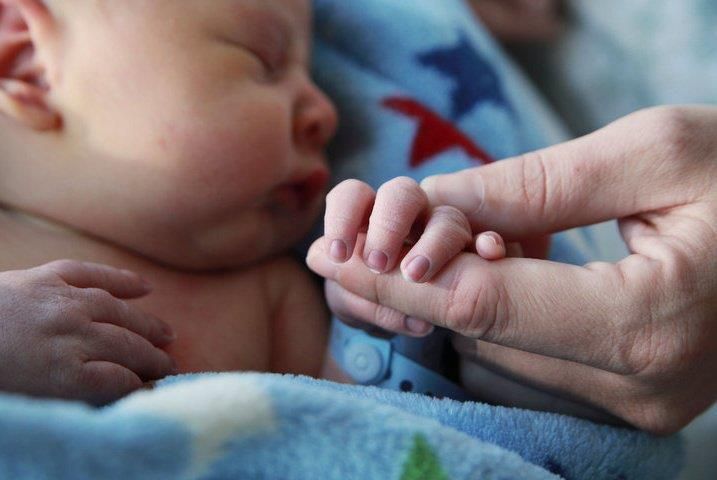 Our sweet Anthony 1 day old!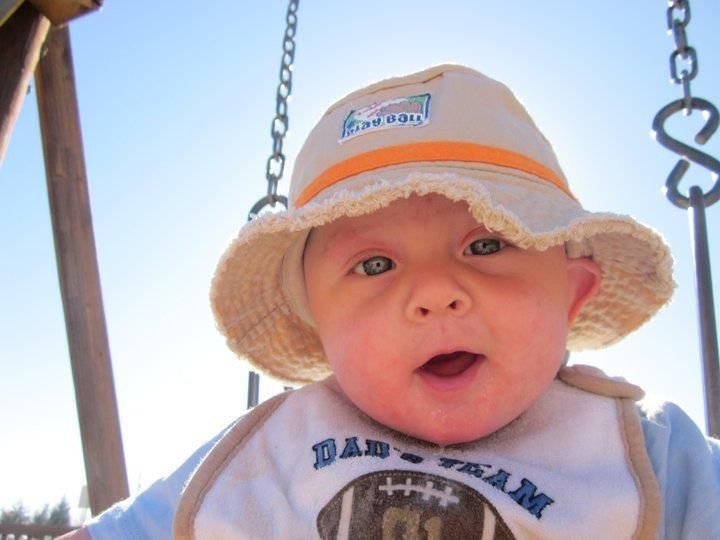 [Glitterfy.com - *Glitter Words*]