January 6

OMG OMG OMG yay your back <3 i missed you too we are all awesome checlk your inbox :D
December 26

HEEEELLOOOOO!!!!!!!!!!!!!!!!!!!!! Cause I want a new one >_< LOL! and I cant afford her unless I sell these two! hahaha!
October 22

why did you leave :(
September 24

why why?????? where did you goooo? :(
August 25

why did you vanish ;(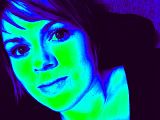 Buffalupagus
I have 2 kids and live in Minot AFB, North Dakota
July 30

what the eff doo? Why did you delete your account?! Now you're making me mad. I wanna see some Leo pics :(
July 29

oh i know who this is..why did you delete yo shit?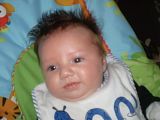 July 13

ohhhh who's that hottie in the picture?? hehe your looking good hun!!!
July 13

Gorgeous new avi!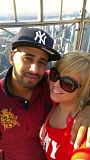 *Vani*
I have 2 kids and live in Denver, Colorado
July 5

lol speaking of old lady with tattoo i saw one todaay at the pool....omg the tat on her b**b looked horrible lol....but yeah ii still want it.....the decepticon tattoo on the back of my neck or behind my ear.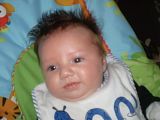 July 5

nope never got your text, my phone has been in my bag for the past week, not looked at it, sorry lol i hardly get texts or calls these days so i dont look much. but i will text you back when i look next lol. oh i was on hospital again on thursday past but will tell you all about it next time on msn. but im fine! prob tal kto you soon, love to leo xx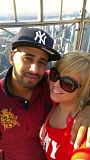 *Vani*
I have 2 kids and live in Denver, Colorado
July 5

hahaha i was telling my friend i wanted it as a tattoo too today bwahaha she looked at me like 'you are stupid' i wanted it behind my ear a little decepticon symbol. lol but yeah...how have you been mama?