Iron Man
1700 Posts | Joined BG: Dec 10, 2012
Last Visit: 2 years ago
Age

34



Gender

Female



Status

Married



Work

stay at home Mom



Interest

Zumba, skiing, crafts, music



I'm raising the Avengers, because I'm that f**king awesome.
This is me: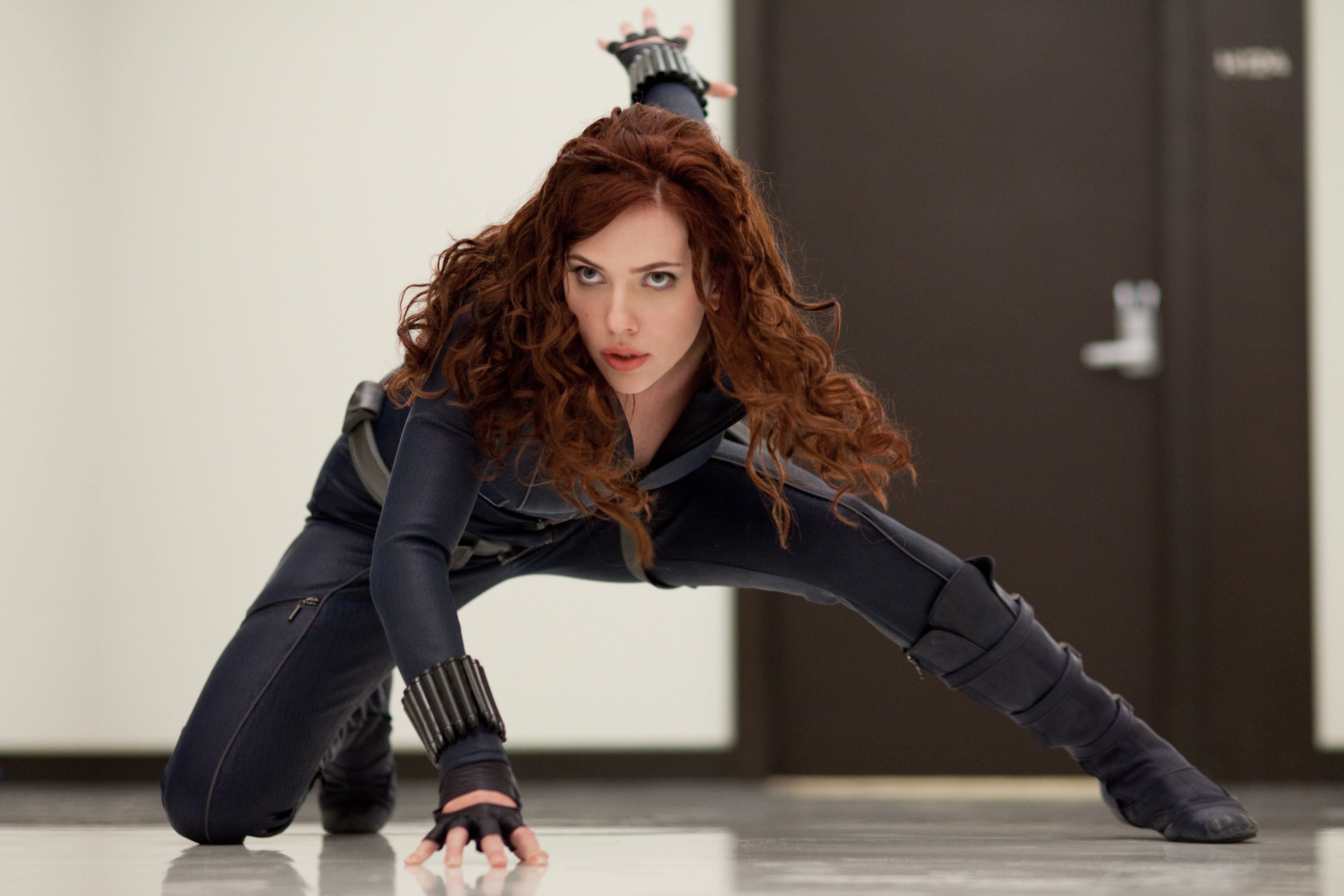 The Black Widow. Aka Caitlyn, 31 years young. I don't look quite like this, but it's close enough. Married to Hawkeye (aka DH) for 11 years, able to wrangle mini Avengers through the deadliest of daily tasks, including grocery shopping and getting ready for school. I make a mean nachos, and face the never ending cycle of doom (aka laundry) on a daily basis.
This is my husband:
Hawkeye. Aka DH. He's hot. He's great with kids. And he helps out around the house when I ask him to. Need I say anything else?
This is my oldest son:
Thor, aka Charlie, age 8. Born May 8th, 2005.
He's crazy. He's awesome. He wants to be a farmer or a police officer, depending on the day. He loves his first dog, even when the new puppy's being adorable. When he farts, it sounds like thunder. And he and his brother have a fort named Asgard.
This is my youngest son:
Iron Man, aka Brooks, age 5, born September 14th, 2007.
He can be evil. He actively plots my demise. He's known for peanut buttering his sister's hair and hiding my keys in the fridge. His sidekick is Loki, who you'll meet shortly. Be warned when encountering this half of the Twintastics. He is unpredictable...
This is my oldest daughter:
Captain America, aka Emma. Age 5, born September 14th, 2007.
She's the light side of the Twintastics to Brooks dark side. She's the sweetest 5 year old ever, in my opinion. She tries to help foil Brooks' evil schemes as often as possible, which doesn't always work. She's an awesome help to me, and I can count on her when things get crazy.
This is my middle daughter:
Loki, aka Pippa. Age 3, born June 22nd, 2009.
She goes by Pippa 90% in time. The other 10% of the time is when she is in so much trouble that I pull out the full name. She's very rambunctious, to say the least, and is Iron Man's partner in crime. She can be just as evil as he can, honestly. They continue to reign havoc on my life in their cookie stealing, duct taping, mess making plots. I will one day conquer their mischief! She also is Dora obessive.
This is my youngest daughter:
The Incredible Hulk, aka Aisling (Pronounced Ash-ling), almost 3 months old. Born February 6th, 2013. The first half of the Irish twins set.
When she's mad, she does a killer Hulk impersonation. And she's mad a lot. She's a totally normal baby. She eats. She plays with you for about 15 minutes. She poops. She cries. She sleeps. And...the cycle repeats. I love Ash to bits. She's so sweet, when she's not pooping or crying.
And we're welcoming the littlest Avenger, due on December 8th, 2013. Irish twins, because we're that awesome. Feel free to PT me, or to drop me a message!