About Me
I am 26 years old and as of 1/24/2013 a new mommy to Alexis Marie. She is my first child and I couldn't be happier. Her daddy is Cory and he loves and cherishes her just as much as I do. It has been a life long dream to become a mother at as of 8:17 pm EST that dream finally came true with Cory at my side. She is the most perfect thing I have ever done. I love you my little Lexi. And I love you Cory!
Along with Lexi, Cory also has two other children, Jacob and Hayla, with his ex-wife. We are looking forward to introducing them to their new sister in February, once it is safe for us to travel out of state with a newborn.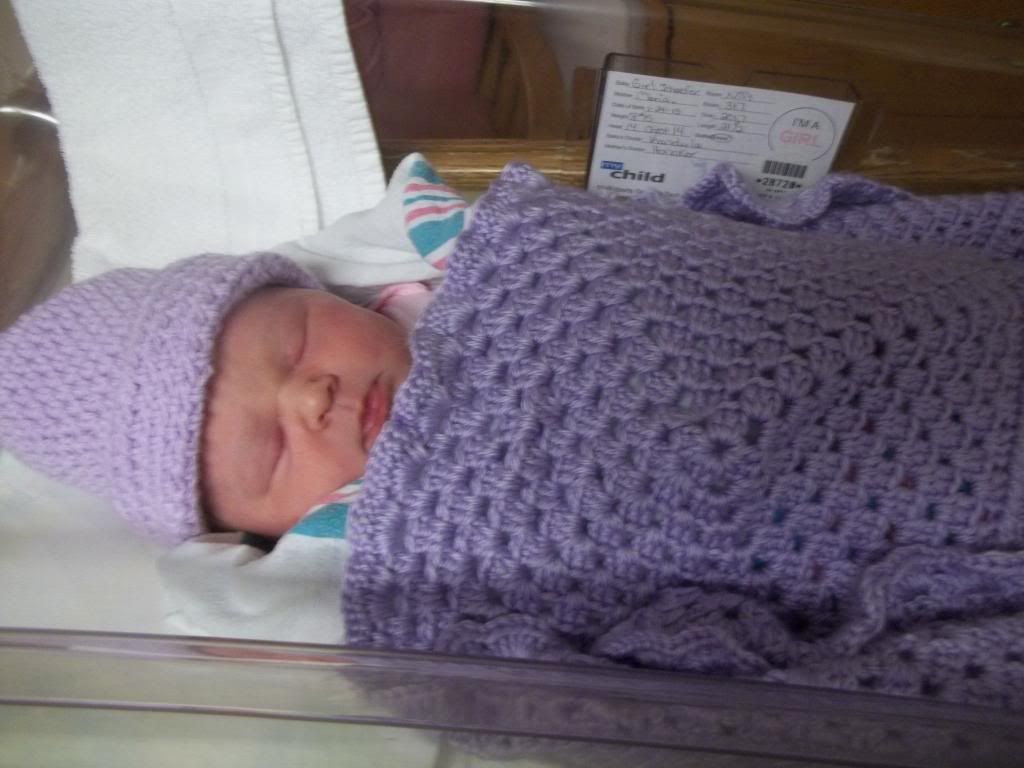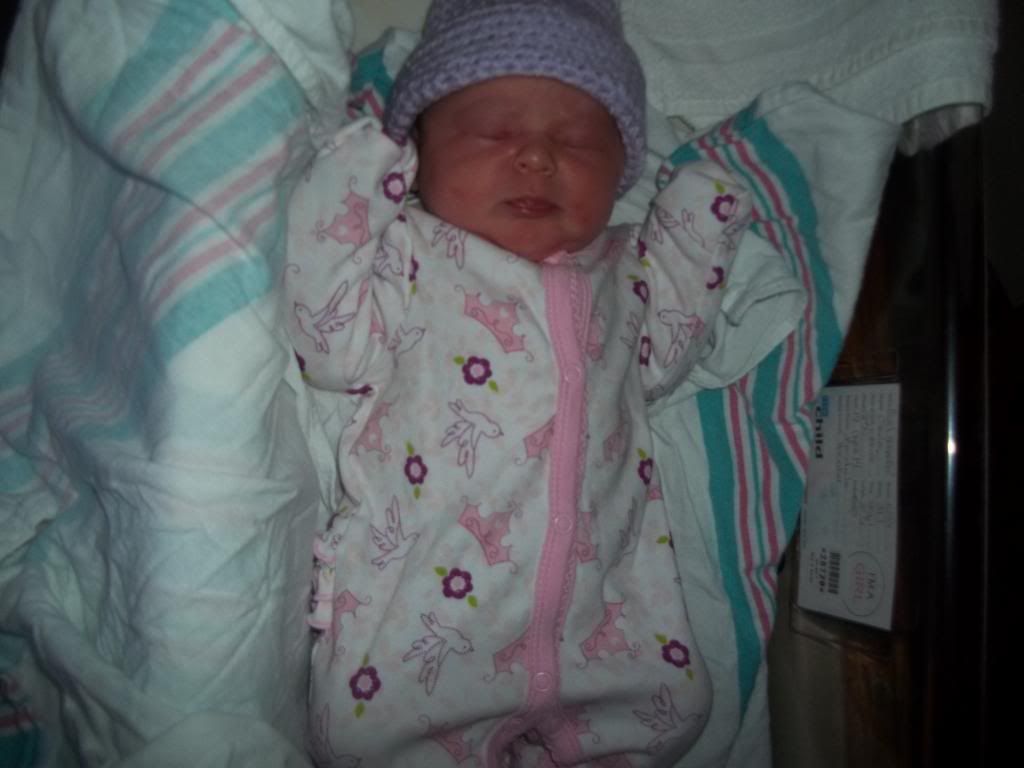 August 2012 Ultrasound of Lexi. The last one I had done until 12/27/12.
Cory, my niece Kaylie, and Me in 2010 when we first got together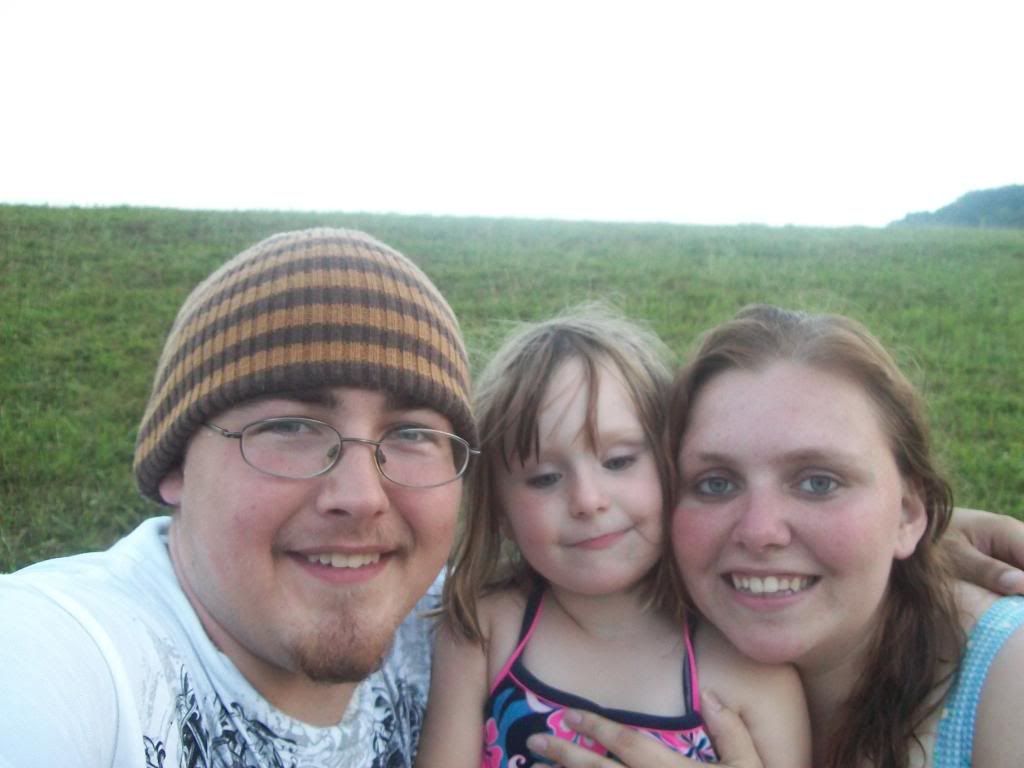 Valentine's Day 2012 Me and Cory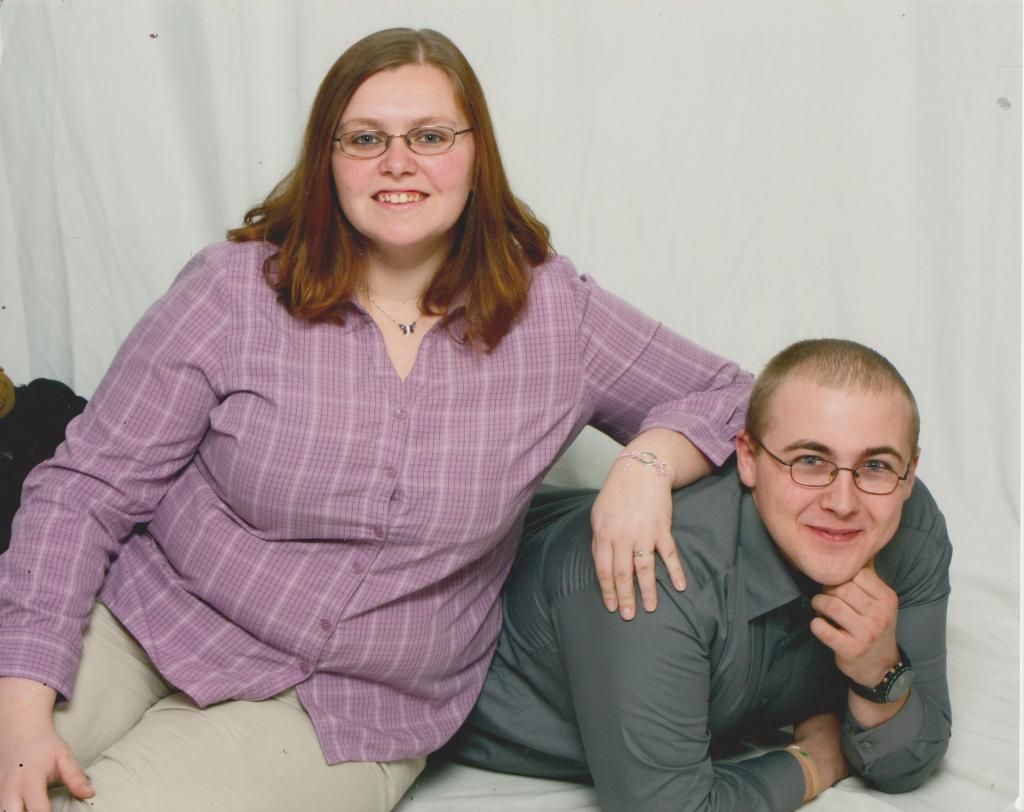 Cory with his daughter Hayla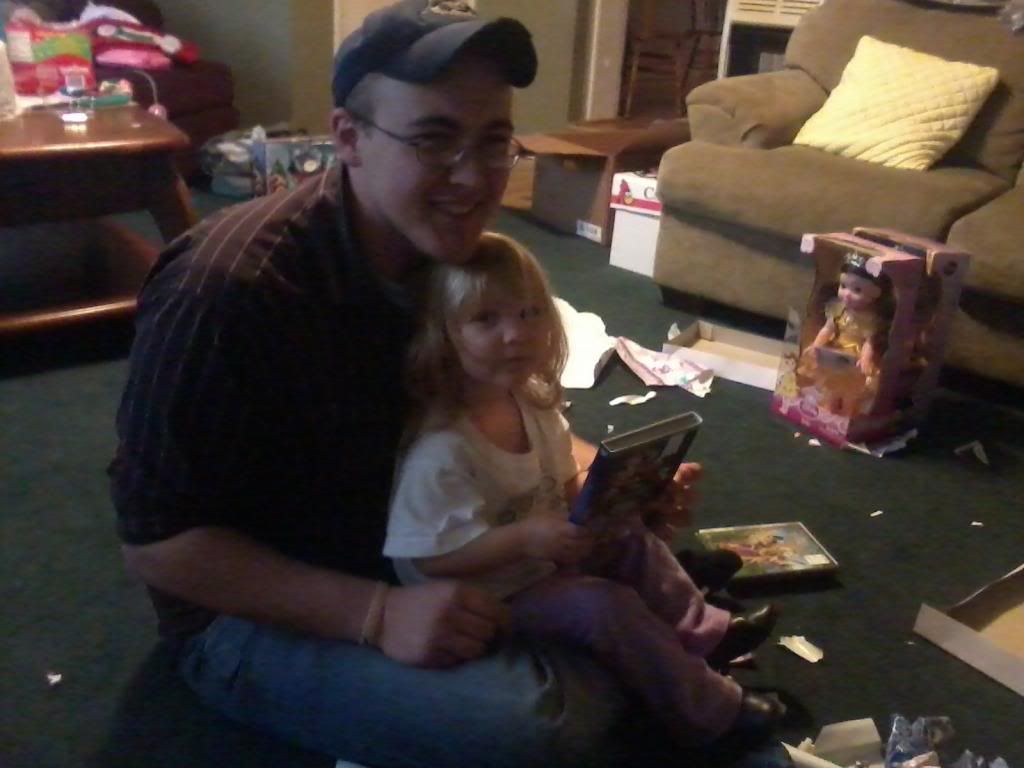 Cory with his son Jacob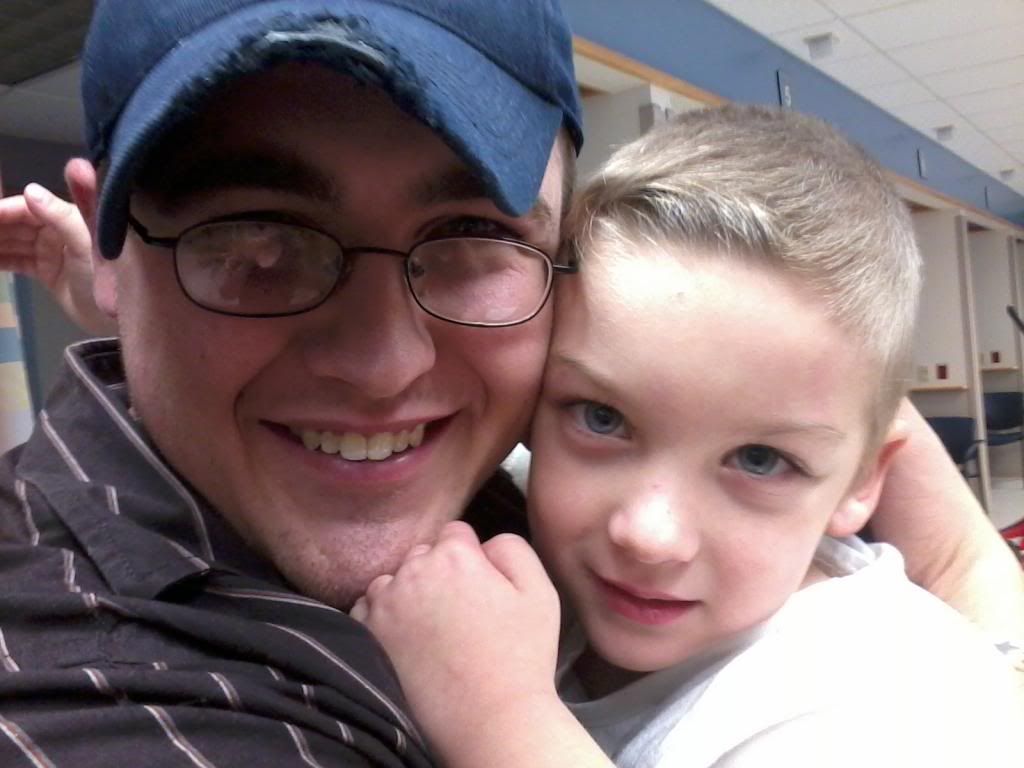 Cory with my oldest and youngest nieces. Kaylie and Ava. Easter 2011.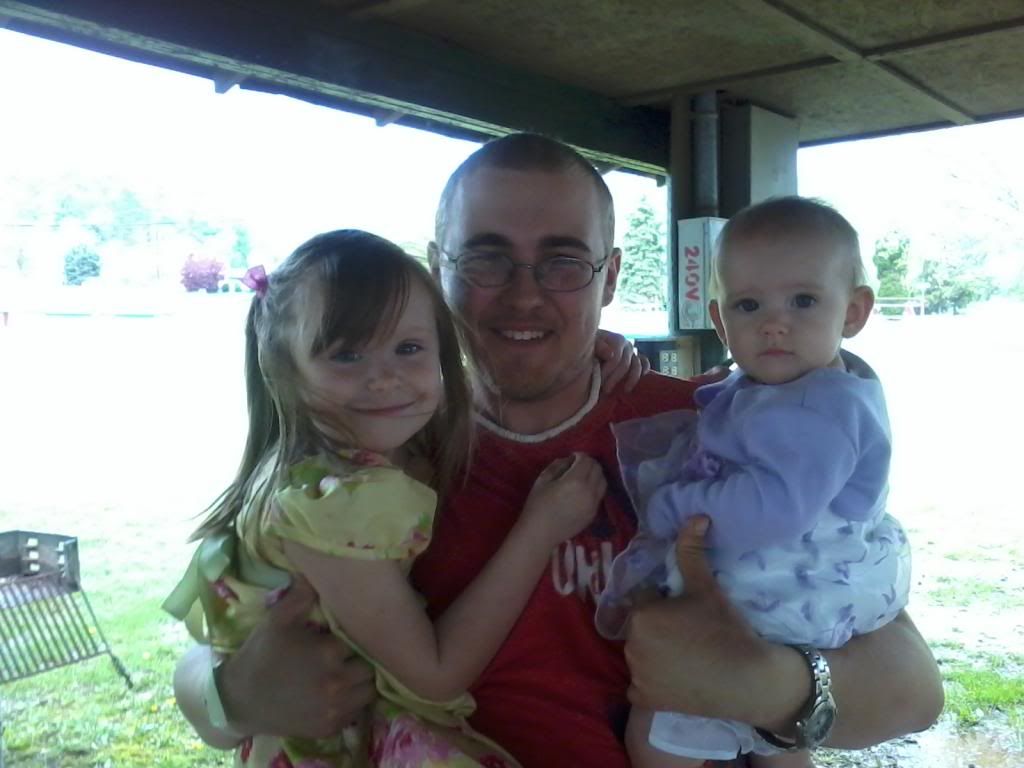 Favorite Quote: "If it isn't a baby, then you aren't pregnant, so what are you aborting?"
I will not downgrade a women for having an abortion but I will not agree with her or console her either.
December 31

aw thank you hun=) how are you feeling, ready to have the baby girl
December 18

Hey there momma. When are you due?
December 13

aww. well thank you and yes very close. congrats to you as well.:)