Miranda ♥'s AC & JD
21669 Posts | Joined BG: Aug 28, 2006
Last Visit: 3 years ago
Age

29



Gender

Female



Status

In a Relationship



Work

Infinity Conatct, AutoCheck Retention Specialist



Location

Iowa



Interest

Get it like you? Naw - get it like ME




Kids

2



Due

Nov 11, 2012 (boy)



Love Miranda, Arie & Jayce <3 -
Feel free to visit my
M
yspace
AND
Facebook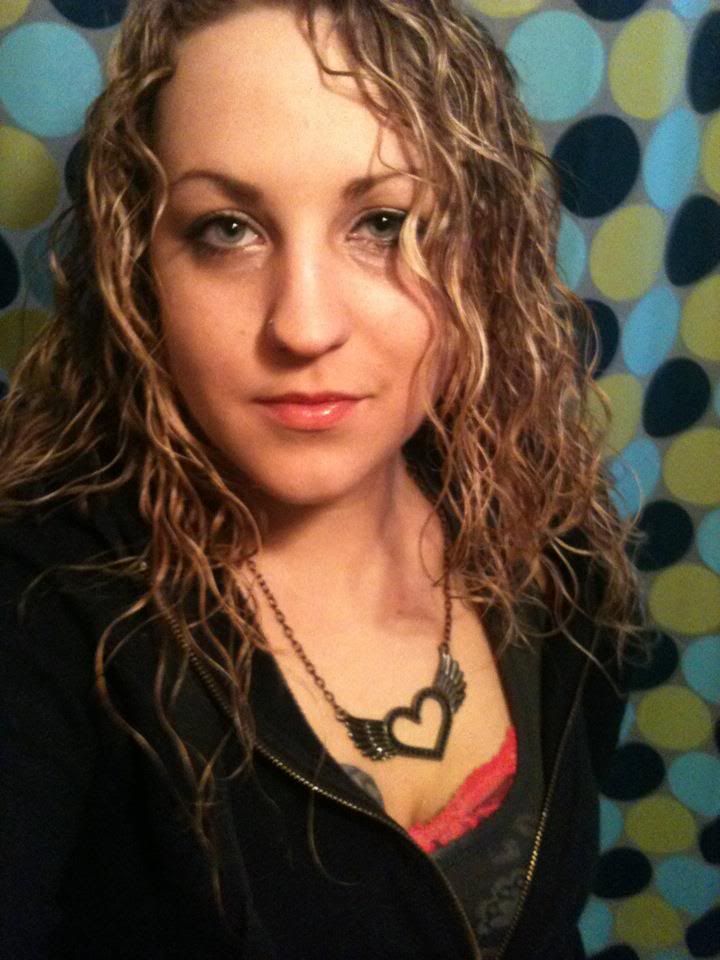 ♥♥♥♥♥♥XOXO ♥ Now selling PASSION PARTY products ♥XOXO ♥♥♥♥♥
Here is my website - PassionObsessions
View products, shop online - orders are confidential ;)

BG Thread - Official BG Passion Party Consultants!! We are on our way to VEGAS!
....
The Passion Parties Mission Statement

To share the Passion Parties opportunity so that any woman can experience the prosperity of owning her own business; to share the products that will enhance any woman's relationship; and to share the philosophy of women helping women
- Let me know if your interested in joining the biz - you won't regret it!!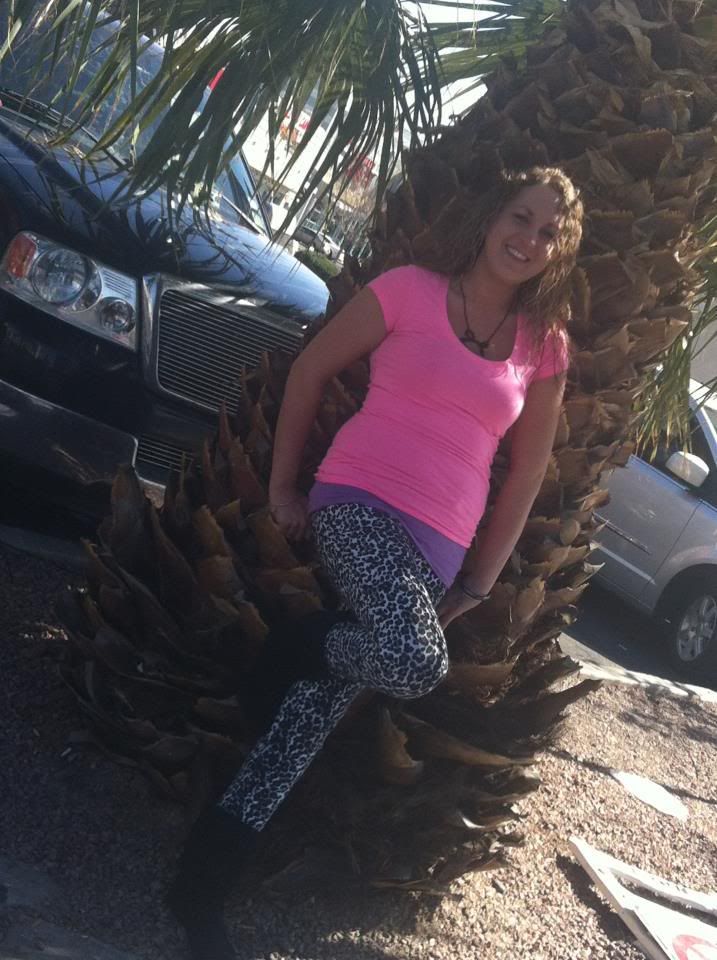 ♥♥♥♥♥♥♥♥♥XOXO♥♥♥♥♥♥♥♥XOXO♥♥♥♥♥♥♥♥XOXO♥♥♥♥♥♥♥♥XOXO♥♥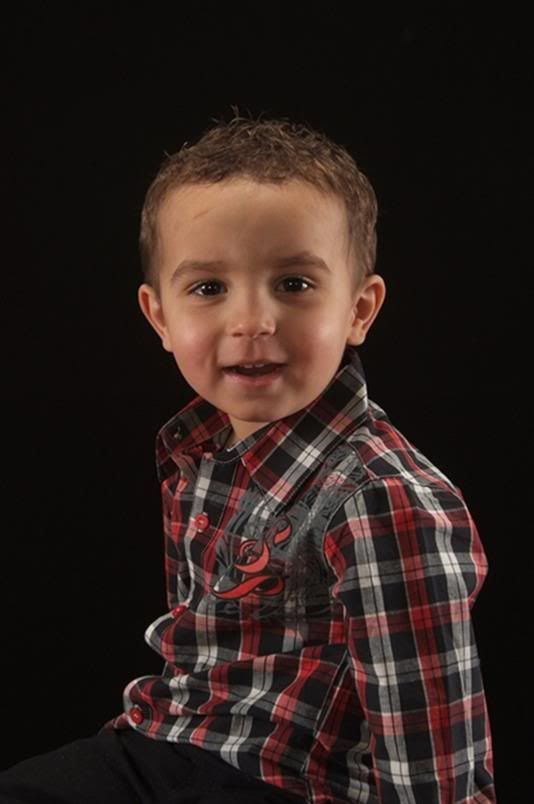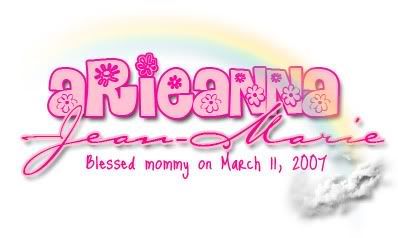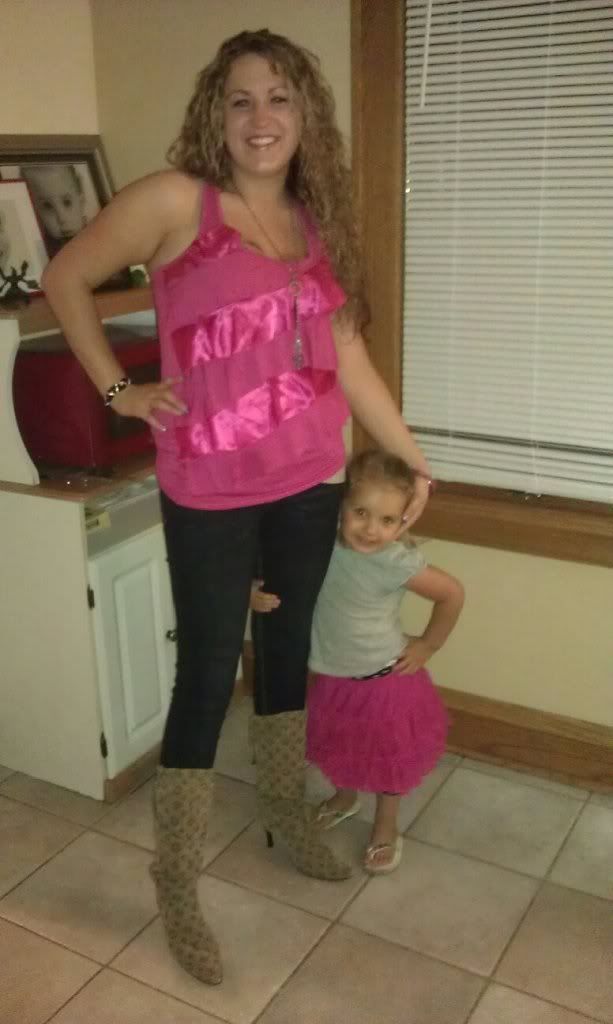 Yup, Im Miranda ♥
I am a 100% INDEPENDENT, single mother of two ♥ No longer single but still rockin'!
I have a beautiful but CRAZY two year old daughter - We call her Arie, but her name is Arieanna ♥
I also have my handsome son, Jayce Cassidy...I know you love his name. I call him Jaycers ♥
Expecting number 2 ♥
I had a wild and hectic life, had my ups and downs. I was locked up 7 times as a kid and I truley believe that Arieanna saved my life. Jayce of course has furthered that improvement♥
I did not only give birth to my daughter,
she also gave birth to ME
♥
I have learned to never judge. "I used to complan that I had no shoes, until I met the man with no feet" ♥
I graduated high School 5 days overdue with my daughter...I was HUGE when I walked on stage to recieve my dimopla....One of the BEST days of my life. I accomplished a goal so many thought I would never reach! I never felt more proud of myself...they even did a speech about me, everyone was crying it was amazing. I felt as if my daughter held off for me...just so I can make it to that one special day. Days later I felt even more completed...I became a Mother ♥♥♥
Update: I am now with my best friend and lover, KB. Been together through some trials for the last four years but they have made us closer and stronger! Life isn't perfect, but it's nice spending it with someone special. We are expecting our first together and I'm so in love with baby number 3! Arie and Jayce are excited to have another sibling. Here's to more love, more success and more happiness to come....xoxo....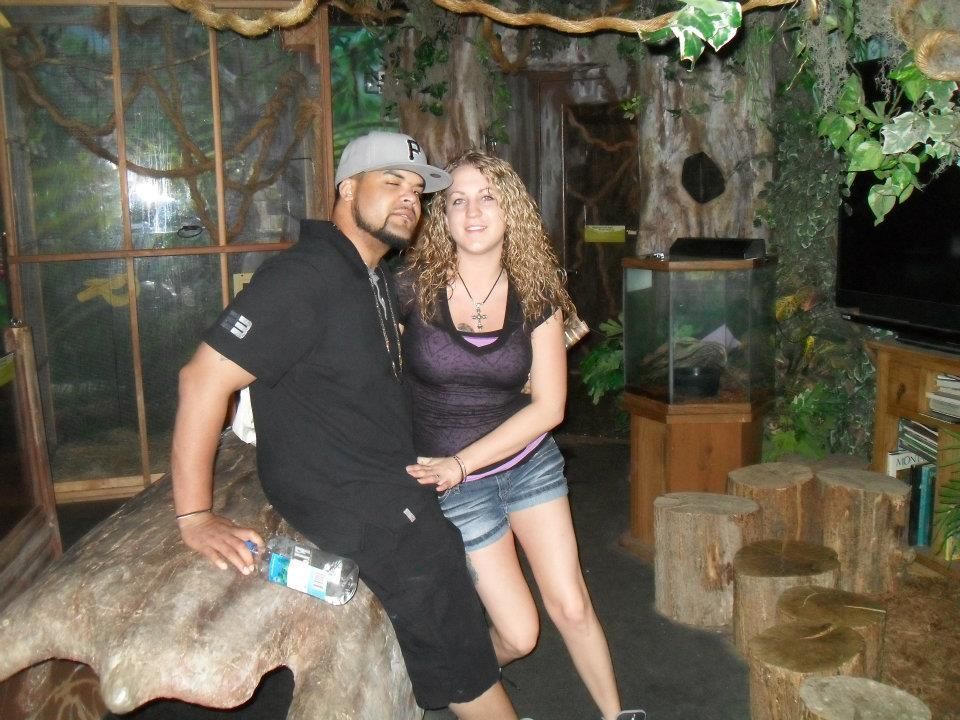 GUESS WHEN JAYCE IS COMING! :
http://www.expectnet.com/games/Jayce
UPDATE: I just found out June 5th that I am pregnant again. 3-4 weeks and nervous. Its a very sticky situation but everything happens for a reason. Lets just say I am FAR less judgemental and I hope everything works out. If "God" brings you too it...he shall bring you thur it....lets just see.
Dec 23rd 2008: Only a month left to go until my due date for my SON Jayce. Im getting super excited and anxious as well! No real signs of labor yet and everythhing has been pretty smooth with this pregnancy. Soon I shall know where my life is heading. ; )
Jan 27th 2008: I gave birth to my beautiful son, Jayce Cassidy!!! 7.5 lbs....20 inches ; ) Born @1:10am!!! FOR PICS GO TO MYSPACE! ; )

SHORT LABOR FACTS
Name:
Arieanna Jean-Marie Clarke
Born:
March 11th 2007 @ 3:39 am
Weight:
7.3 Lbs
Length:
20 inches
First Stages of Labour-
Water naturally broke in the middle of the night.
The final stages -
Hospital confirmed it was my water and rushed me to L&D, everything went very fast!
Active Labour-
Started that antibiotics and the pitocin within 6 hours Arieanna was here!
Pushed-
9 minutes, a total of 3 sessions of pushin....I wanted her OUT! ; )
________________________________________________________________________
SHORT LABOR FACTS
Name:
Jayce Cassidy
Born:
Jan 2th 2009 @ 1:10am
Weight:
7.5 Lbs
Length:
20 inches
First Stages of Labour-
Irregular contractions while at HR Block ; )
The final stages -
Went to hopsital, contractions were coming....nothing to severe
Active Labour-
FAST....from about 9:40 to 1:10am I was in labor at the hospital. Water popped on it's own and pushing began!
Pushed-
maybe 10 minutes total...and my perfect son was here!