C&M's Mommy
38 Posts | Joined BG: Aug 07, 2007
Last Visit: 2 years ago
Age

28



Gender

Female



Status

Married



Work

SAHM



Location

Georgia



Interest

spending time with my hubby, son and daughter



I have an amazing husband and a wild, handsome 4 year old son & sweet, beautiful 1 year old daughter!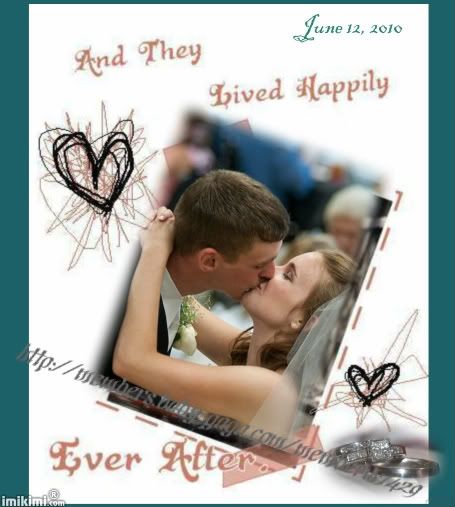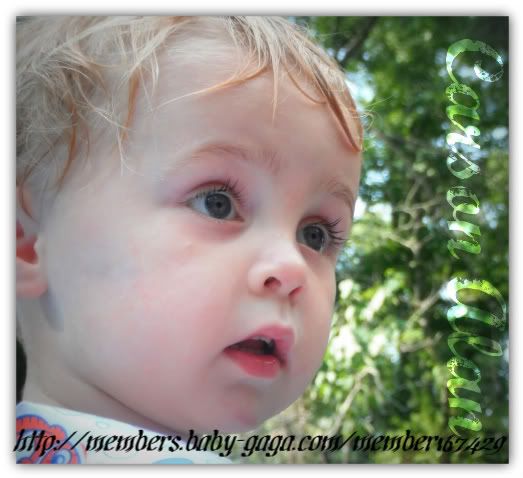 September 11-positive OPK
September 21-BFN digital test
September 25-BFP!
September 26- Digital BFP
October 20-First doctors appt
November 3-First ultrasound :) One healthy baby with a heartbeat!
December 1-Healthy heartbeat of 155-158
December 21st- Gender ultrasound-It's a GIRL!!
December 29-Heartbeart-160
January 26-Heartbeat 145, GD test negative, triple screen test negative, She's measuring 1 lb and looks healthy!
Feb-Hearbeat-140s
March 16-Second GD test, heartbeat-130's, gained 13 lbs so far!
March 30-GD and blood work came back normal, her heartbeat was in th 130's, gained 4 lbs.