About Me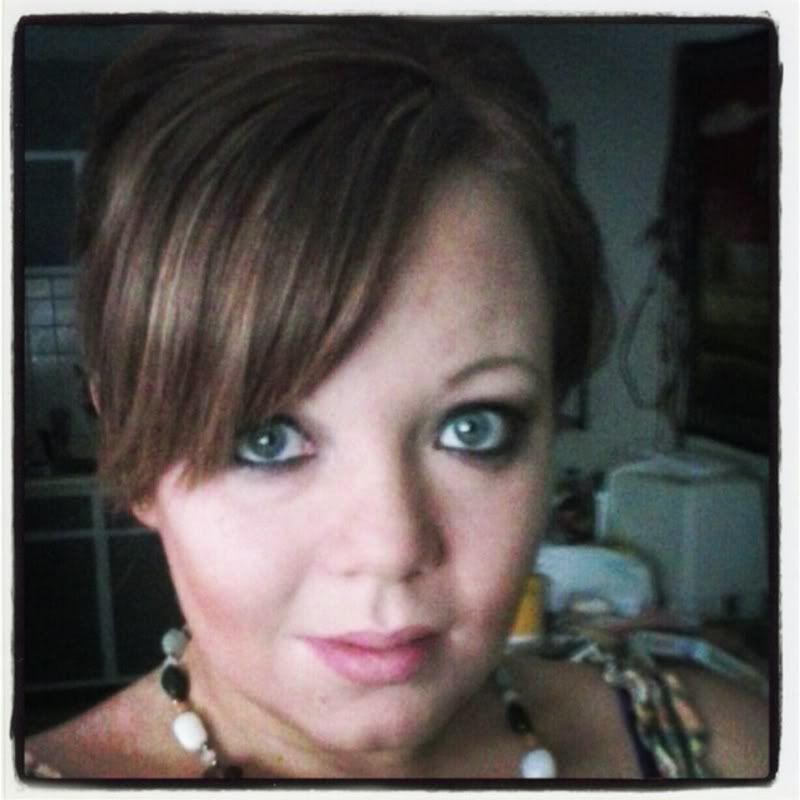 That's me. I'm Elle.
I am a student, and I work full time.
I have gorgeous children, who make my world go around. I'll have another one this summer.
In Febuary 2012, I was told that I had a pituitary adenoma, which is a tumor in the pituitary gland. Because of this, I started treatment to get rid of it, which made me extremely ill. I discontinued treatment, and was told that unless I resumed treatment and got rid of the tumor, I would no longer be able to have children. I was devestated at the loss of my fertility, but couldn't physically handle the treatments to get rid of it.
On November 26, 2012, I took a pregnancy test. I'd been considering it, but wasn't getting my hopes up. A friend swore I was pregnant, and I swore it was impossible - so I picked up a cheapie test to prove her wrong and get her to drop the subject. Quickly, the test showed positive. I showed her, half panicked, and she ran to her bathroom and pulled out a test she had. When I took it, the second line showed up before I even got the cap on it. My miracle baby, Lola Eleanor, is due July 31, 2013.
1st TRIMESTER

1-4 weeks = 1 month - Done! Found out 11-26-12 at 4 weeks 6 days
5-8 weeks = 2 months - Done! First Ultrasound 12-12-12 at 7 weeks 2 days
9-13 weeks = 3 months - Done! Second Ultrasound 1-29-13 at 13 weeks 5 days
2nd TRIMESTER

14-17 weeks = 4 months - Done!
18-21 weeks = 5 months - Third Ultrasound 3-4-13 at 18 weeks 5 days, revealed IT'S A GIRL!
Fourth ultrasound and amnio 3-15-13 at 20 weeks 2 days.
Fifth ultrasound to check fluid levels after leak caused by amnio, done at 21 weeks.
22-26 weeks = 6 months - Done!
Sent to L&D 4-4-13, spent time on monitors for contractions. Confirmed dilation. 23 weeks pregnant.
3rd TRIMESTER

27-30 weeks = 7 months - DONE!
31-35 weeks = 8 months -.DONE! Polyhydramnios diagnosed at 35+5, IUGR confirmed
36-40 weeks = 9 months - DELIVERED at 37+4, July 14 2013 - 5 lbs 10 oz, 18 inches long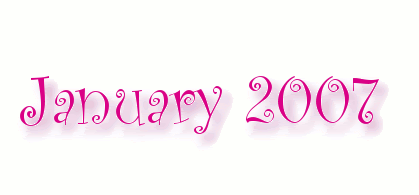 http://forum.baby-gaga.com/about1074084.html#26050595
http://forum.baby-gaga.com/about1281638.html
since 11-18-11