aka Jessica
I have 17 kids and live in McIntosh, Florida
June 13

yaaaaay glenns just a stupid s***m donor now!!!!!! :twisted:

aka Jessica
I have 17 kids and live in McIntosh, Florida
June 5

u should seriously update the pics!!! Glenns not really "family" anymore and you should add Danny-boy!!!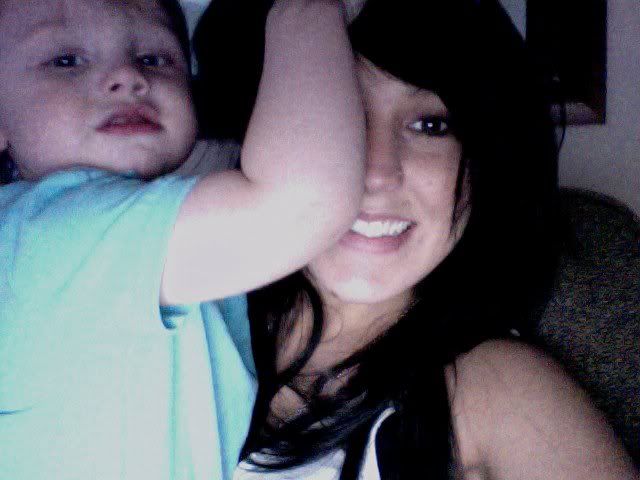 August 17

hey, how's work going?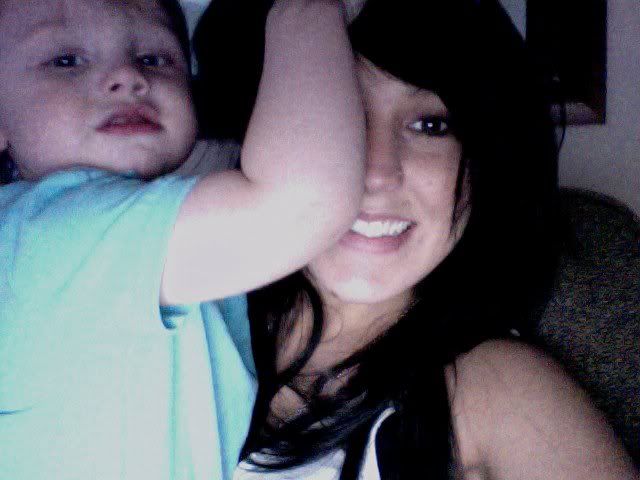 August 12

haha Idk dude, I haven't started yet! I go in for my orientation on Friday have you found a job yet? congrats on finishing school :)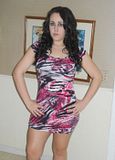 July 5

Heyyy ! I love that new pic on your profile of you & charles :) He looks soo cute & you look pretty !
♥ Love ♥
I have 2 kids and live in Kentucky
June 17

Thanks. I'm trying to get a job at the moment and the outlook of that is NOT good, but when I do get a job i'm going to try to save money to get my own place and get settled there and then i'm going back to school!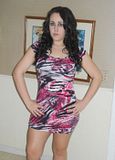 June 7

aww i wanna see it ! i bet i'll think it's funny hahaha My weekend was good, grilled out with the fam yesterday mmm. Yeah school is hard, i'm on summer vaca right now & my stress level has gone down alot ! lol. I go full time so it's really hard to do that & come home & take care of Aaliyah, but i do it b.c i want to do something with my life ya kno.
lol, yeah i do need to take a pic of us : p I video taped us, it's kinda bad & you might not think it's funny but yeah if you want i can PM you the link to it hahaha. & thanks charles is soooo fricken cute ! he really is a handsome fella :)
ooooo i wanna see some pics of the new hairrr :) Aaliyahs doing ok, she has a ear infection :( so she's been kinda fussy lately. & the boy toy is good lol. We've been hangin out alot, tryin to take things slow, even though thats reallyyyy hard to do hahah.
Yooo. I'm good, just got done laying out in the sun, got pretty darn tan :) Whats goodie with you?
May 27

Well that will never happen because we will never get a divorce and if we do, then you'll have to pay for a restraining order because I'm going to stalk you,begging to take me back forever!! anyways do you like cats? <a href="http://www.youtube.com/watch?v=clfAq1xSevc">http://www.youtube.com/watch?v=clfAq1xSevc</a>
♥ Love ♥
I have 2 kids and live in Kentucky
May 26

We're good!! I graduated tonight!! I'm pretty excited to be done with high school!! How are you and Charles?