itsnikki!
3769 Posts | Joined BG: Dec 27, 2006
Last Visit: 2 years ago
Age

32



Gender

Female



Status

Married



Work

sahm to my beautiful princess!



Location

Mississippi



Interest

crafting in general... digital scrapbooking, reading SLEEPING!!!!!!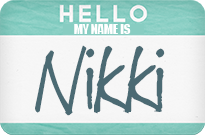 Hi y'all! I am a 28 year old mother, living in Mississippi. I've lived here all my life, and currently live only 2 hours from where I grew up. I love to knit, crochet, and read. (Mostly Chick-Lit. Don't hate!) I also am starting to dabble in photography and hope to get better someday. I have been a member since 12.6.2006 which seems strange! I don't FEEL like I've been here that long!! LOL!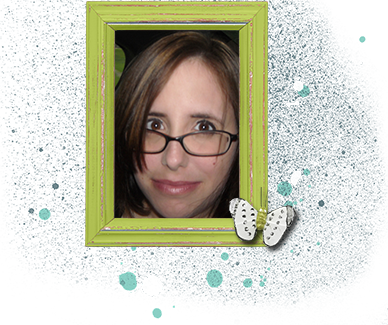 This past year has changed my life. Some people would follow that sentence with happy news, but mine isn't so great. For two years now, I have lived with SOMETHING. I was dx with "A little bit of Lupus" and then it was brushed under the rug. I never could get a dr to see me again to do further testing. I finally got someone to listen to me, and by that time my hair was starting to fall out again as well as joint pain and pleurisy. In December of 2012, I was diagnosed with Mixed Connective Tissue disease. It is an Auto Immune disease that I will have for the rest of my life. A good healthy diet and exercise will surely make my life better in some ways, but it will NOT make the MCTD/Sharp's Syndrome go away. I have to learn how to deal with it, and how to deal with the resulting fatigue. It's an everyday journey. If you have any questions about it or just need someone to talk about, I will be more than glad to talk to you. :)
To learn more about Sharp's Syndrome/Mixed Connective Tissue Disease visit:
http://www.project-mctd-aware.com/what-is-mctd/
This year I will be married to my hubby for 8 years. He is the love of my life, my prince charming. We have had our ups and downs, but have lasted far longer than people said we would! I love that man. :)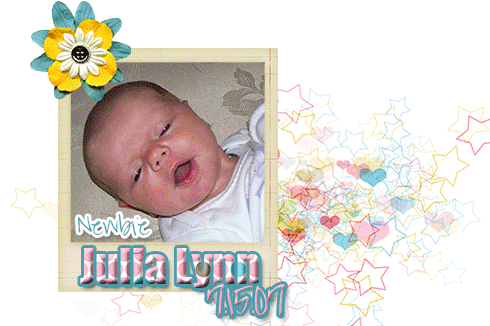 Our little girl, Julia Lynn was born screaming mad on July 15, 2007. She has been the most amazing little girl I could ask for. She's beautiful and sweet as an angel (with horns holding up that halo! LOL!)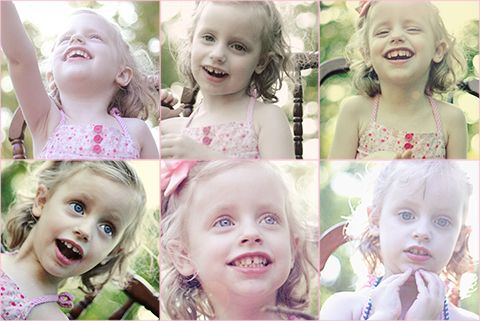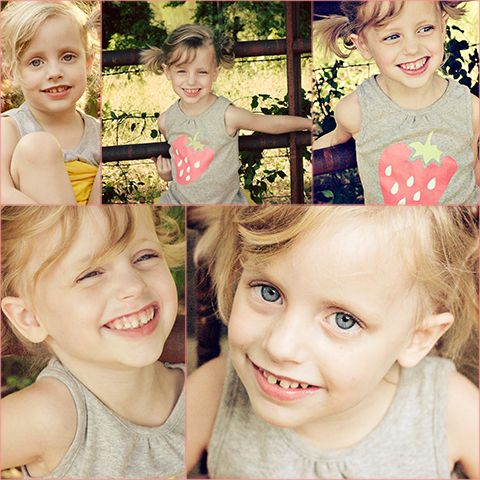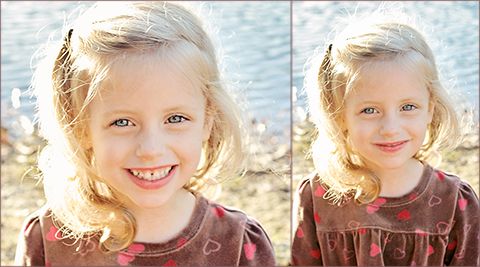 I created the collages and siggies myself using Photoshop CS6 and various scrapbook kits.All images are my own except for the layout (made by the lovely Cassie!) and the Sharp's awareness ribbon. :)

http://forum.baby-gaga.com/about1885928.html
If there's anything more you want to know about me, just ask! I don't bite. :)