About Me
Hello my name is mary.. im 23.. and currently engaged to the most wonderful guy in the world :) i have 2 beautiful babygirls.. cheyanne(4) and tekiera(1) .. and ! handsome lil man Urijah Jermaine... they are my world and i dont know what i would do without them ...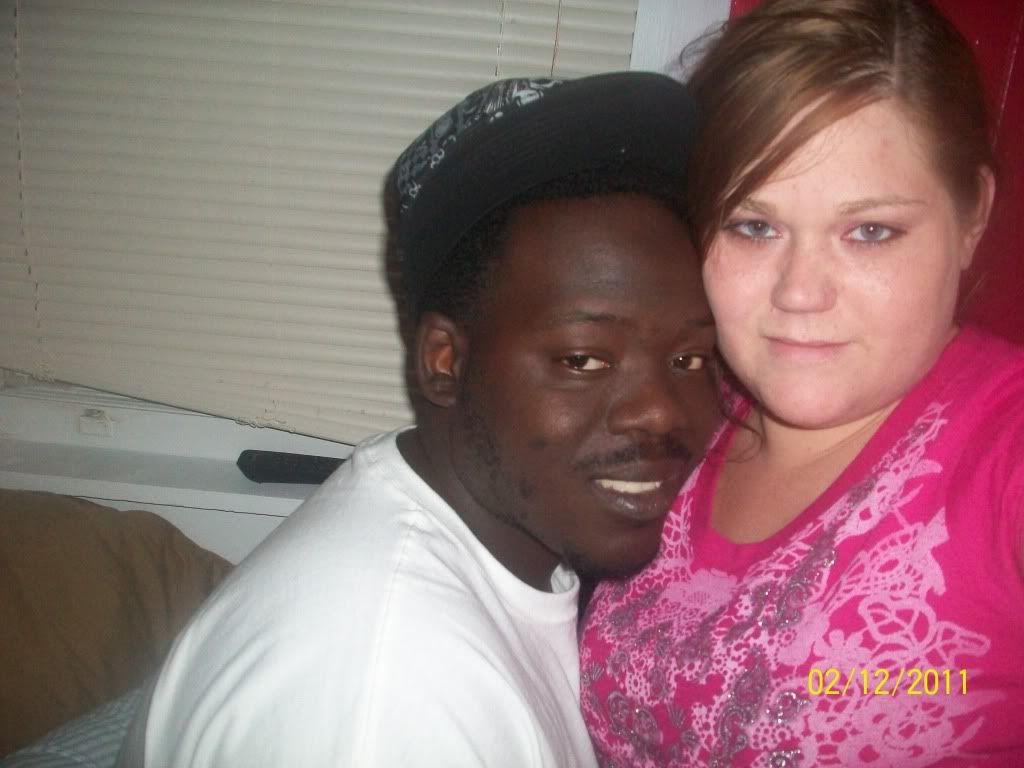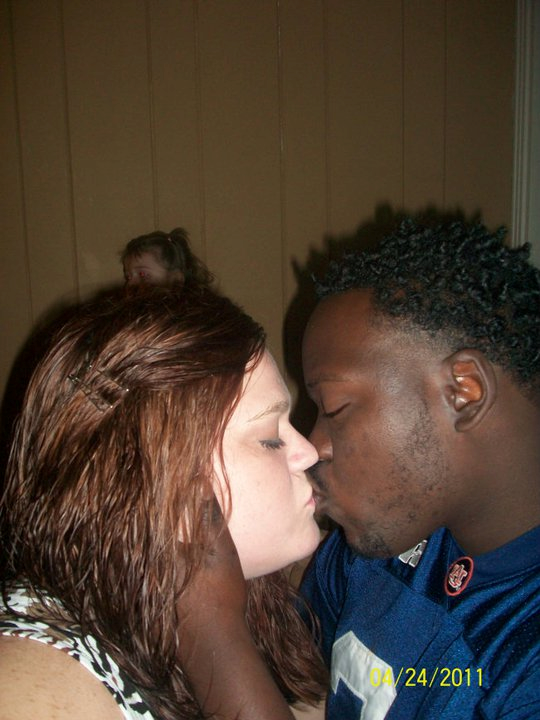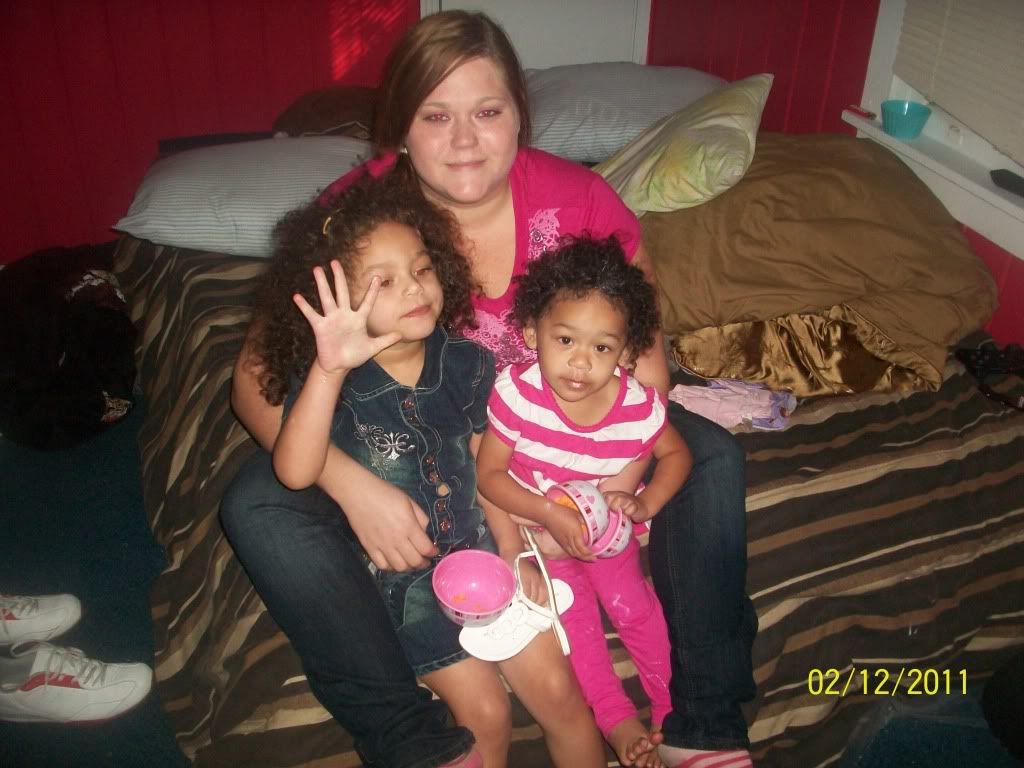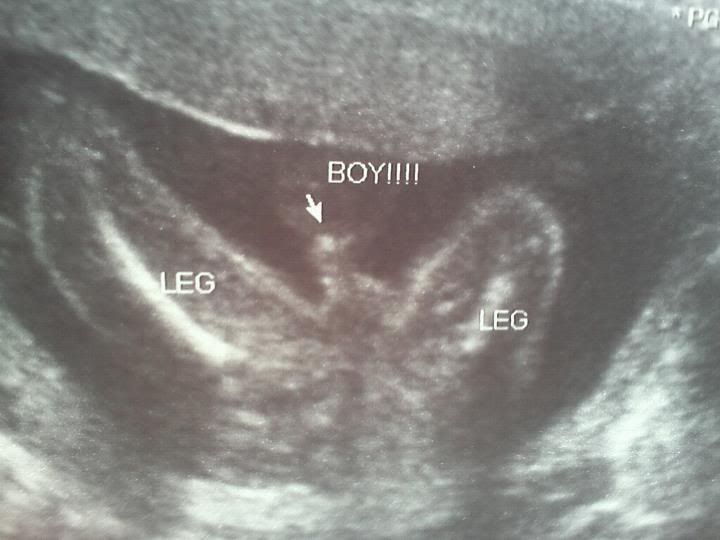 About You

Name?: Mary
Age?: 23
Height?: 5'7"
Pre-pregnancy weight?: 225...
About The Father
Name?: Dominque
Age?: 26
Height?: 5'7"
Are you still together?: Yes
About Your Pregnancy
Is this your first pregnancy?: nopee
When did you find out you were pregnant?: june 2011
Was it planned?: not planned
What was your first reaction?: surprised
Who was with you when you found out?: my fiance
Who was the first person you told?: fiance
How did your parents react?: My mom was excited
How far along are you?: 20 weeks 6 days
What was your first symptom?: nausaus
What is your due date?: jan 21 2012
Do you know the sex of the baby?: yess
If so, what is it?: boyy
Have you picked out names?: not yettt
How much weight have you gained?: Lost 7 gained 1
Do you have stretch marks?: yes
Have you felt the baby move?: yes
Have you heard the heartbeat?: yesss
About the birth
Will you keep the baby?: yes
Home or hospital birth?: Hospital
Natural or medicated birth?: medicated
Who will be in the delivery room with you?: dominque and my mom
Will you breastfeed?: mostlikly no
Do you think you'll need a c-section?: havent yet
Will you cry when you hold the baby for the first time?: yes
What's the first thing you might say to him/her?: awwwww
Would you let someone videotape the birth? no
Are you excited about the birth, or scared?: exciteddd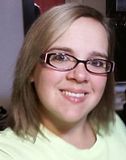 April 15

We are good if we could just stay away from this stomach virus going around. How are you and your babies?
Okay! So are you ready to have that little boy yet?
I know you are ready!! I have a question, did ur girls have really soft and straight hair around a week old?? If it wasn't for my baby girl's privets being brown I would swear she was not mixed lol.
She is good! Have you had your little one yet??
Got checked on Wednesday and nope I am not. But I am having her on the 11th of Jan unless she comes before than by csection because of herpes! And I got 20 days left :) I can not wait!!
Ah fun stuff!! Are you as ready as me to have your little one??
Hey girl! How has everything been going for you??
I know how you feel. Some days I'm like man its so close but then others its like hurry up & get here already LOL I get super excited =]
Been doing pretty good just waiting for my girl to get here. =]
How are you doing momma??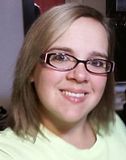 November 15

Girl mine do too. And my back. And this weather is something crazy. I have been fighting a cold since holloween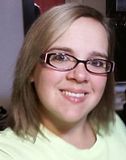 November 15

I've been pretty good. Finally starting to get big lol. Moving? Damn I hate moving! Lol.