MrsMason
6753 Posts | Joined BG: Jan 31, 2007
Last Visit: 10 months ago
Age

27



Gender

Female



Status

Married



Work

ABS Super, Vol FF/ EMT



Location

Raleigh, North Carolina



I'm opinionated, stubborn, brutally honest and will back those close to me until the bitter end. I know where I am and where I want to be and although I may take a detour every once in a while, nothing will ever get in the way of my finish line. My three guys in my life are my everything. My pregnancies were rough, but my husband helped in every way he could and the end result was MORE than worth it.
I just started my own business! I make NATURAL, handmade bath products! Check out my site!
http://www.sweetlypampered.com
or on Facebook
http://www.facebook.com/SweetlyPampered
I train dogs on the side, large breed only and I am passionate in what I do.I'm working on combining my love of training with my love of the fire house by trying to introduce a canine to teach Fire Education and Prevention. He will be working to assist in teaching children the importance of fire safety (think, stop drop and roll, crawl low and go, etc).
I'm a double major and damned proud of it considering I'm the first girl in my family to attend college!
To my friends and family serving, I cannot say Thank You enough. I love you little brothers Ryan and Caydon, Dad, Mom, Uncle Joe, and Uncle Bill and Michael L. I am so proud of all of you.
Michael and Joan March 1st, 2007
My boys are my world, nothing will ever change that. I could talk on and on about them, like most moms :)
Born September 25, 2007 10lb 22" 3:44 pm
Born 10lb 2oz 20 1/2 " 1:14 pm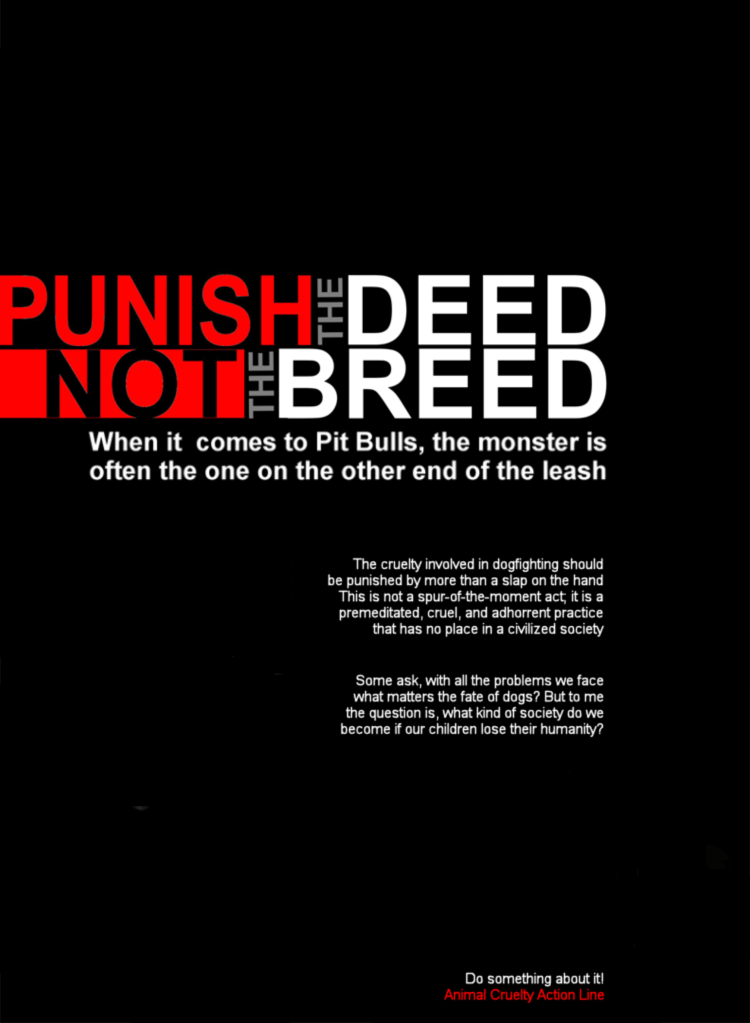 Another passion of mine:
MUAHAHAHAHAHA