DaBeezy
I have 1 child and live in Alexander City, Alabama
January 24

I voted! Good luck!!!! He is adorable :)
December 6

Ahhh! Chance is such a big boy! Soo handsome! How have you guys been, mama?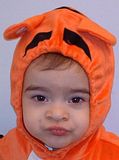 November 20

Your ticker says that Chance is one!! Wow! How cute, I love the Santa suit. How are you guys?
September 6

How are you guys doing?? Chance is so stinkin cute!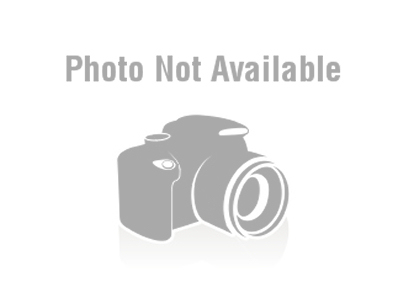 Baby Gaga #
I have 1 child and live in El Valle, Venezuela
September 1

Hey mama!I'm watching the news right now and justwantedtomake sure you and your family are ok.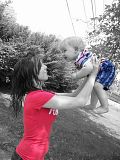 July 30

i loved youre episode. :] whats up ?
Booperelli
I have 2 kids and live in Eaton Rapids, Michigan
July 29

Your son is SO cute.. I want to squeeze his cheeks!
July 15

you might think im insane!!! but were on MTV true life?
July 8

Just wanted to stop by and see how everything is going!!! Hope all is well!!
July 2

I saw your post in a thread and wanted to say hi and see how things are going? Are you all geared up for the big first birthday? Less than three months away!
May 17

Hey girl! Our boys are going to be 1 in a few months. CRAP where did the time go!? How are you doing??
mommuh
I have 2 kids and live in Pennsylvania
April 30

just wanted to say hi :) ur little boy is too cute!!!