About Me
Hi! My name is Sara. I married my high school sweetheart in 2001 right after 9/11. We started TTC right away, but we didn't have much luck for 6 years. Then i got dx'ed with type 1 diabetes. A year later, I got pregnant for the first time. At 22 weeks, i went in for some slight spotting and they discovered that I was 2cm's dilated with bulging membranes. Later that week my water broke in the hospital and I delivered him at 23 weeks.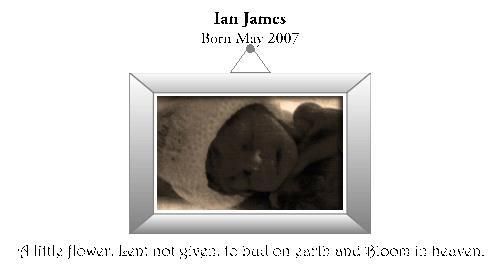 With the help of tons of medical intervention and amazing dr's, I have 3 earth babies. My boys were born in 2008, 2010, and 2011. It has been a very busy couple of years. :)
My Boys: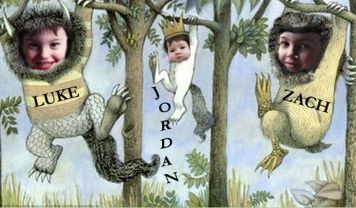 My youngest had a vanishing twin @ 9ish weeks and I had one early miscarriage inbetween my middle and youngest babies.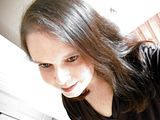 August 29

Can't believe I haven't PTd you before now. Way overdue. :oops: