About Me
I am a thirty-something stay-at-home-mom to the two most adorable, brilliant, rambunctious, exasperating, toddler boys on the planet. Cliche? Maybe...but I can say what I want because I am their mother. I am also, proudly, the wife to my husband, J, who happens to be the greatest catch I could have dreamed up! We have been married since 2006 after a tumultuous 5 years leading up to it. I can honestly say my reality is bigger than my dreams told me it would be...charmed life? The answer is yes! :)
Check out my blog for more! :)
http://naptimemonologues.blogspot.com/
Expecting #3!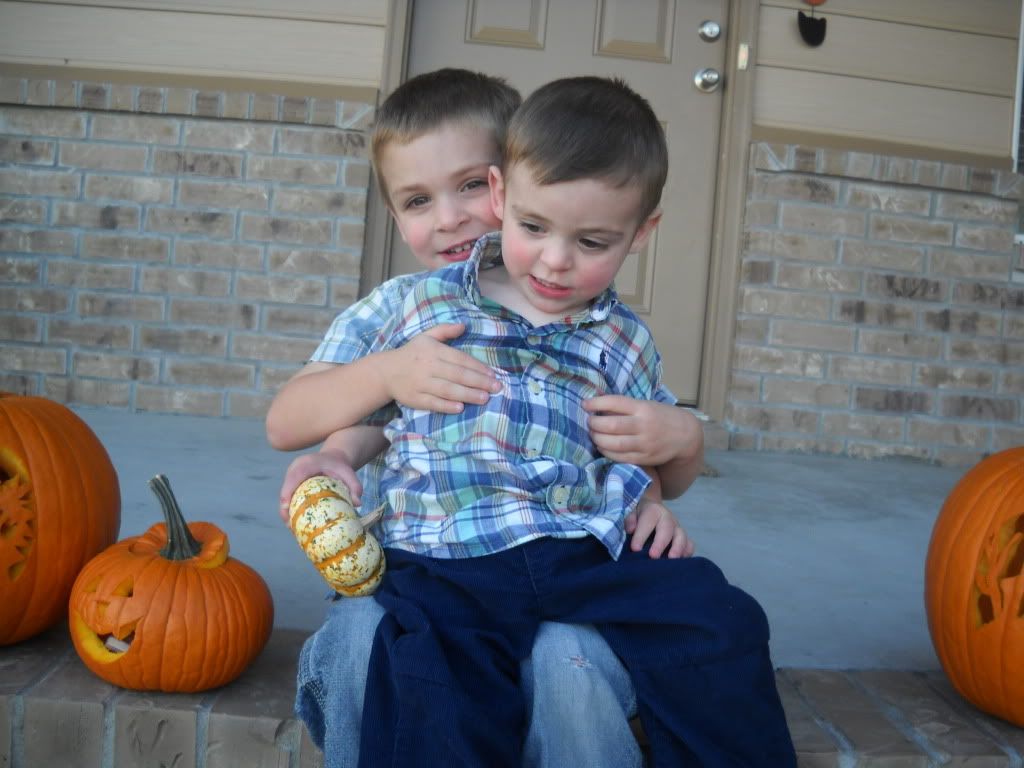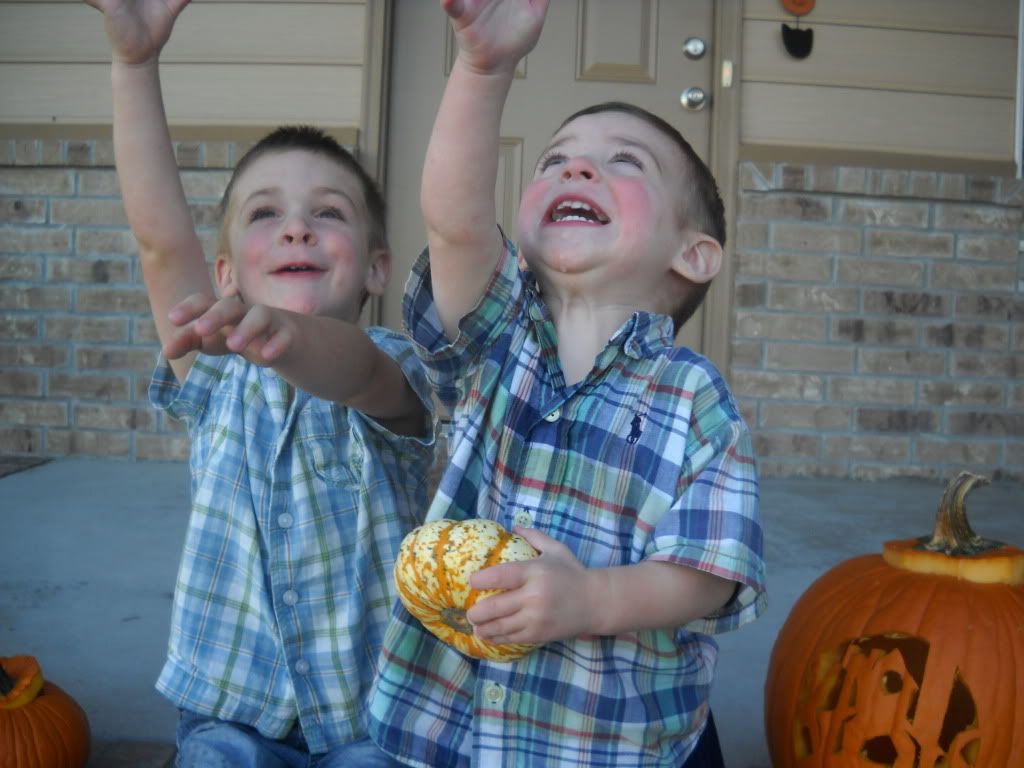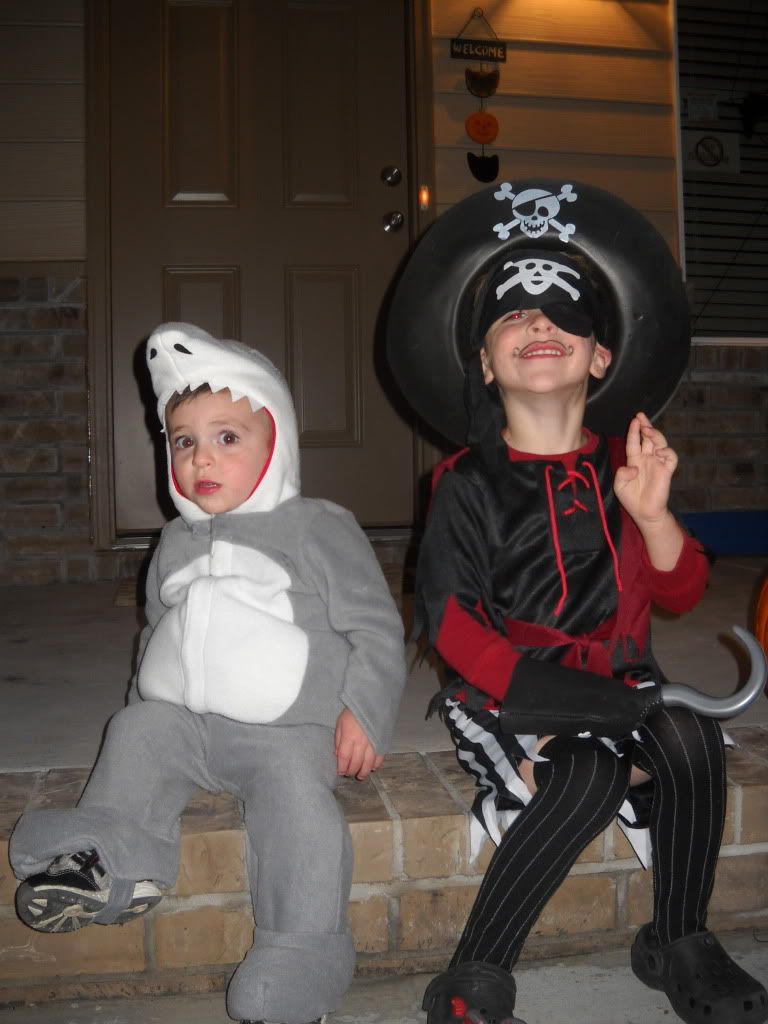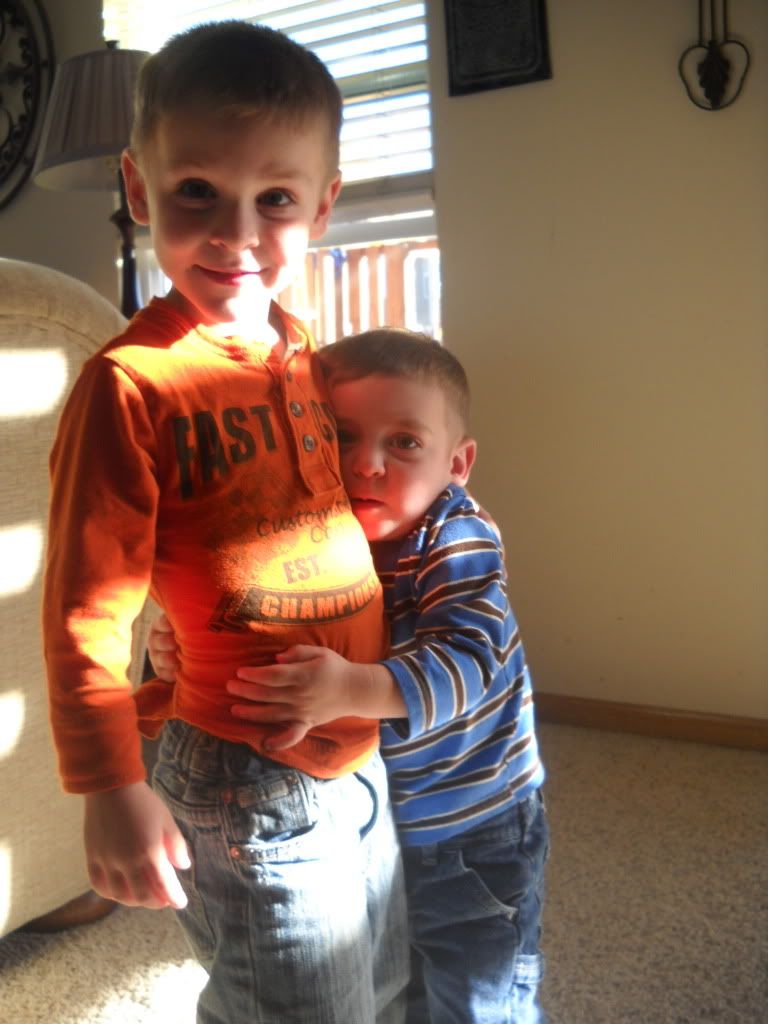 March 10

I know this is totally random, but are you in Wichita? I'm trying to find someone who has delivered at Via Christi. LOL
Yea, that makes sense.patience is the key! I've been trying everything to get her to come out and I just get contractions, I have no idea if its working though. But thanks again and good luck to you as well.:)
Wow! That's relaxes me more, because I've been getting a little worried. Thanks for sharing and congrats, your sons are handsome.
Hi, I was just reading one of my due date buddies topics that you replied on and saw that you said that you with your second baby you went into labor and were only a finger tip dilated. How long were you only a finger tip? And how long did it take you to dilate to go into labor? Cause I'm a finger tip and I think 40% effaced.my doc checks me like everyday now and I'm only 38wks and 1day.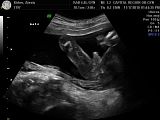 January 4

Yeah I only lived there til I was 5 or 6 & then we moved here for my dads job. He worked at metlife for years & they were moving to NY so we followed. I've only been able to go back to KS twice since I left but I'm hoping to get back this year. I would move there in a heartbeat if my parents & siblings would come, but they won't. My dream is to move back one day & everyone thinks I'm so weird for it, they're like "Why Kansas?!" well, because it's home! lol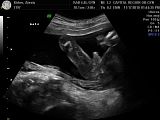 January 2

Hey! Just seen that you live in Kansas & thought it was cool lol I was born in Wichita & lived there til I was 6 & moved to NY. I miss Kansas a lot though. Sorry it's so random, but I barely ever see or hear of people from KS!
December 17

You're two boys are so cute! I love the one of them in their costumes!
July 27

Can you please re enter my giveaway filling out all the rules. Most didn't do it correctly so I am sending everyone a comment if theirs got denied. You may re enter if you want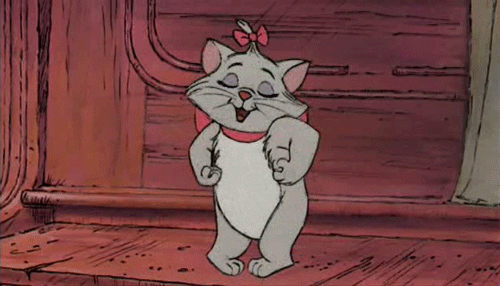 July 19

Hi!! Saw you posting and noticed you were from Kansas, wanted to let you know about the thread we made for Kansas Moms! We'd love to have you join us!! <a href="http://forum.baby-gaga.com/about1250257.html">http://forum.baby-gaga.com/about1250257.html</a>
xcx ♋
I have 20 kids and live in United Kingdom
June 3

I just realised after looking at your page. I did the Could of been twins contest lol. You won :) That seems ages ago.
April 15

Darn it... :D I saw you talked about the zoo in your profile and hoped maybe it was the KC zoo - we love going there and have season passes. I have heard the Wichita zoo is really nice. My fiance used to live not far from it andI have driven by it many times before he moved up here, but never stopped. Us Kansas girls are a special breed! :wink:
April 15

Hi there - I see you are from Kansas too. I have only seen acouple othergirls on here from my area, most Kansas girls are from the Wichita area. I am in a smaller town about 30 min south of Olathe. Can I ask where you are?