*Aaniyah's mommy*
278 Posts | Joined BG: Oct 28, 2007
Last Visit: 2 years ago
Age

26



Gender

Female



Status

Single



Work

hell yeah



Location

Detroit, Michigan



Interest

fun stuff



HAPPY MEMBER SINCE OCT 29TH 2007 :)
OMG i am so excited to meet the love of my life time couldnt come any faster. At the same time im a little nervous and impatient to become a mommy. on baby gaga i dont talk much i give theadvice i can and appreciate the love, surpport, and advice i get in return. ALWAYS KEEP IT 100
born may 5 my little Aaniyah. the love of my life my little angel god sent. i love her more then anything.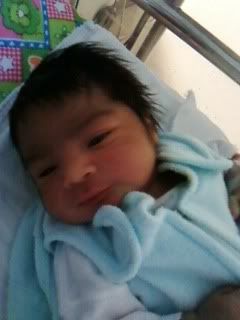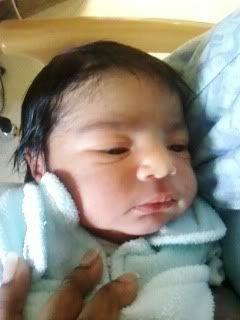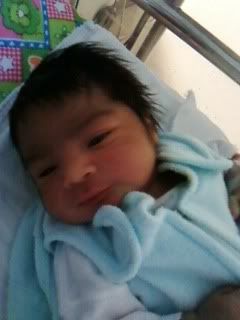 ( My baby no matter what you'll always be in my heart. because no matter what my baby you'll always be.) a mothers love and you are worth is all.
August,9 My last period
September,17 [week 5-4]I found out i was pergnant
September,19[week 5-6]My first ultrasound i didnt get to see my baby because it was to small
October,15 [week 9-4]My second ultrasound i saw my baby twitches and heart beat for the first time
December,4 [week16-5]i went to my doctors appointment and he gave me an pap smar and i started bleeding so as soon as i got home i went to the er they did an ultrasound and determinded everything was just fine with my baby.
December,5 [week16-6] i went back to my dr appointment for anultrasound and they told me i may behaving a girl
Make your
Stick Figure Family
at
FreeFlashToys.com
1st Trimester
1-4 Weeks - 1 Month - Complete!
5-8 Weeks - 2 Months - Complete!
9-13 Weeks - 3 Months - Complete!
2nd Trimester
14-17 Weeks - 4 Months - Complete!
18-21 Weeks - 5 Months - Complete!
22-26 Weeks - 6 Months - Complete!
3rd Trimester
27-30 Weeks - 7 Months - Complete!
31-35 Weeks - 8 Months - Complete!
36-40 Weeks - 9 Months- 4 weeks left:)