About Me
I am the mom of two beautiful little girls. I am married to one of the best men ever. He is a great husband and father. Our wedding anniversary is March 24. Our first daughter is Addison Hailey who was born on April 17, 2008. She is a smart creative little girl who keeps us on our toes. There has never been a quiet moment since she was born. Our second daughter is Grace Brielle who was born August 28, 2012. She is a busy and sassy little girl. We are also expecting our third child due in December 2013.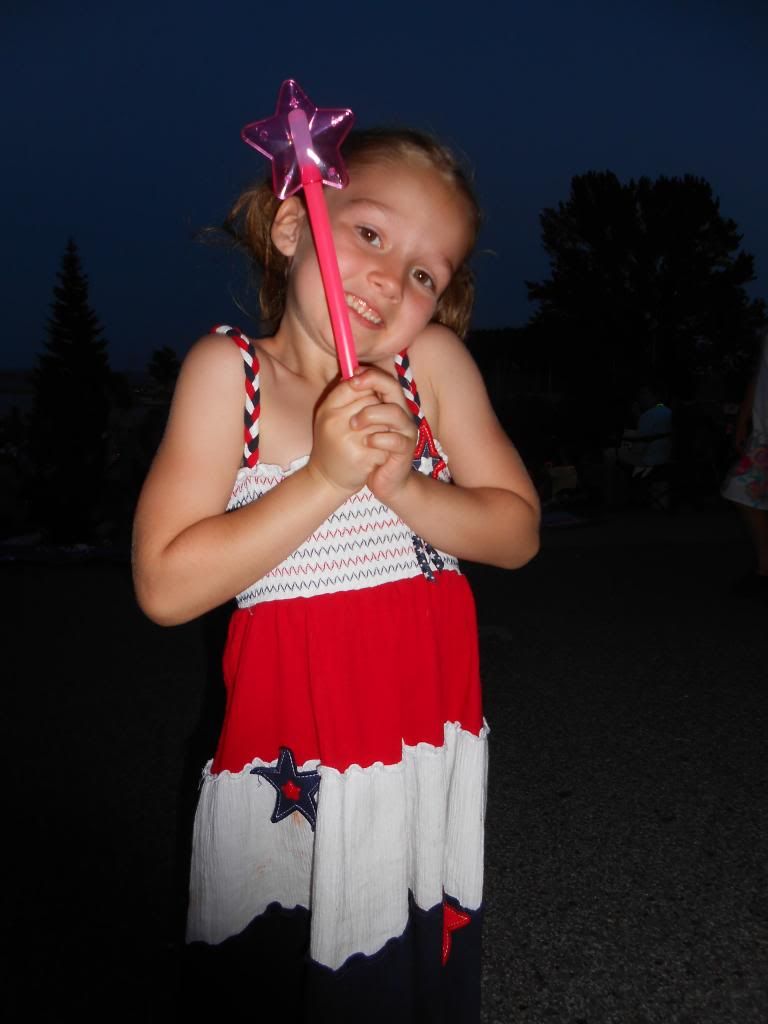 We are now expecting baby #3. Due in the beginning of December 2013.
Grace: 24 weeks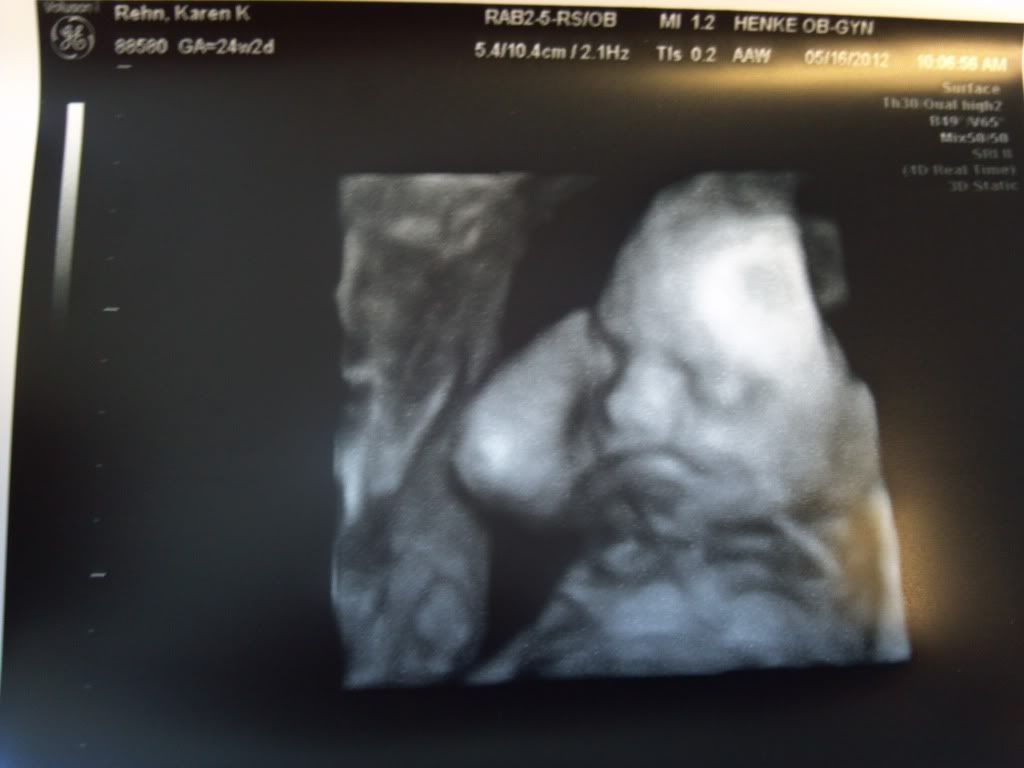 Our Wedding: March 24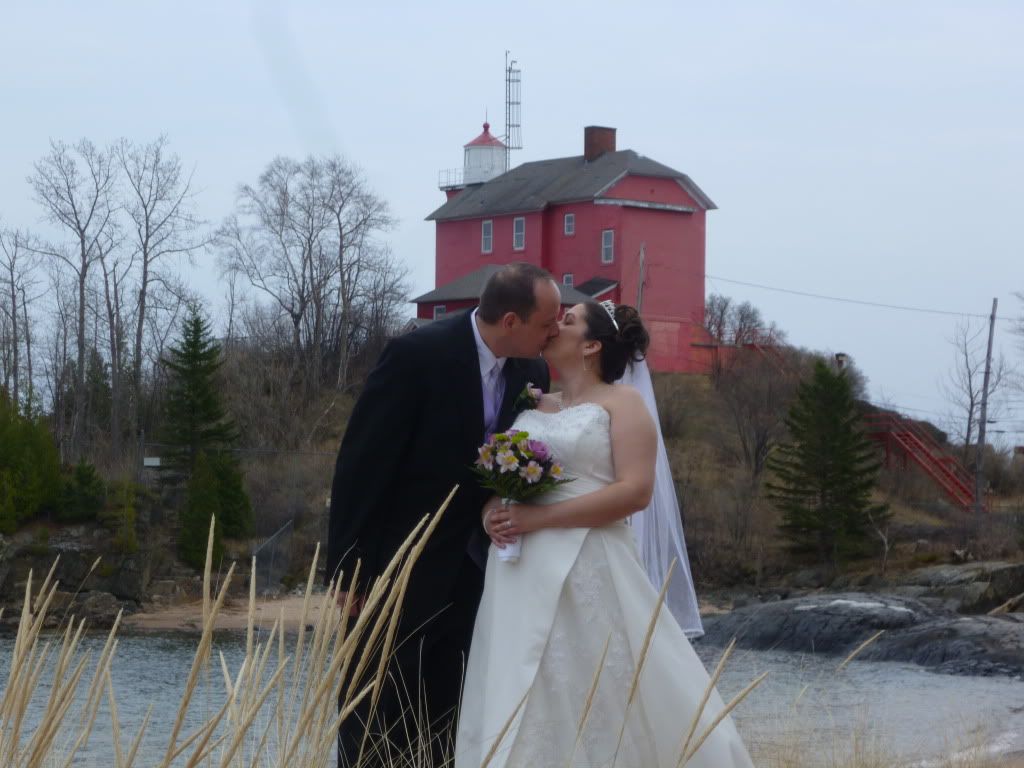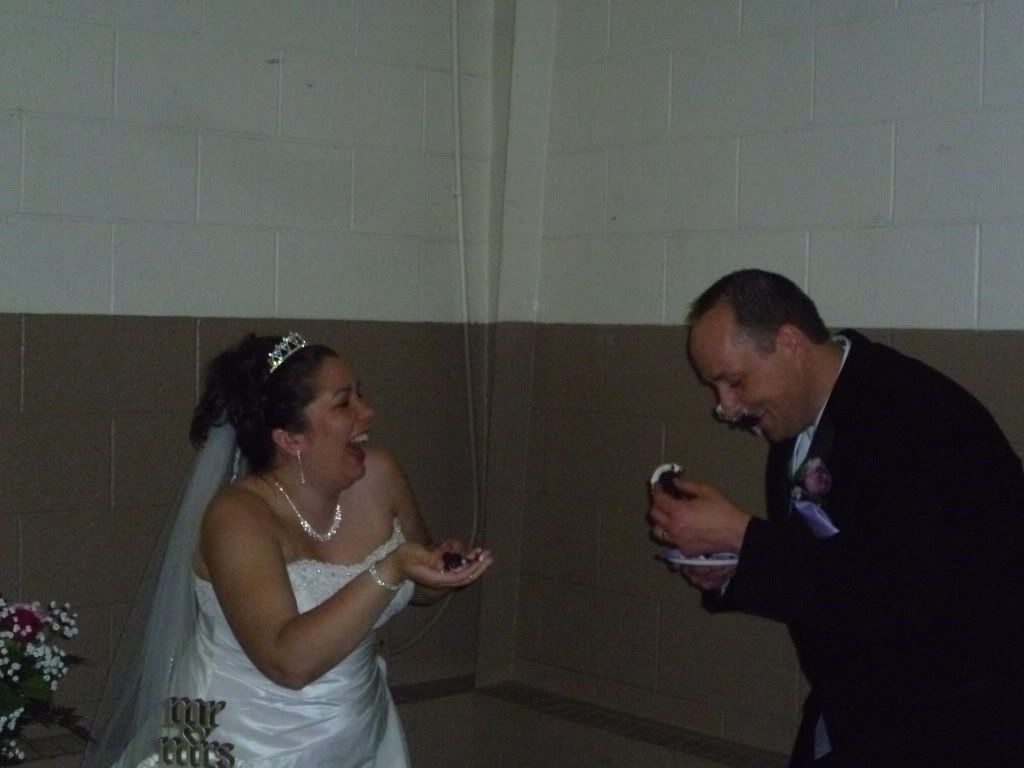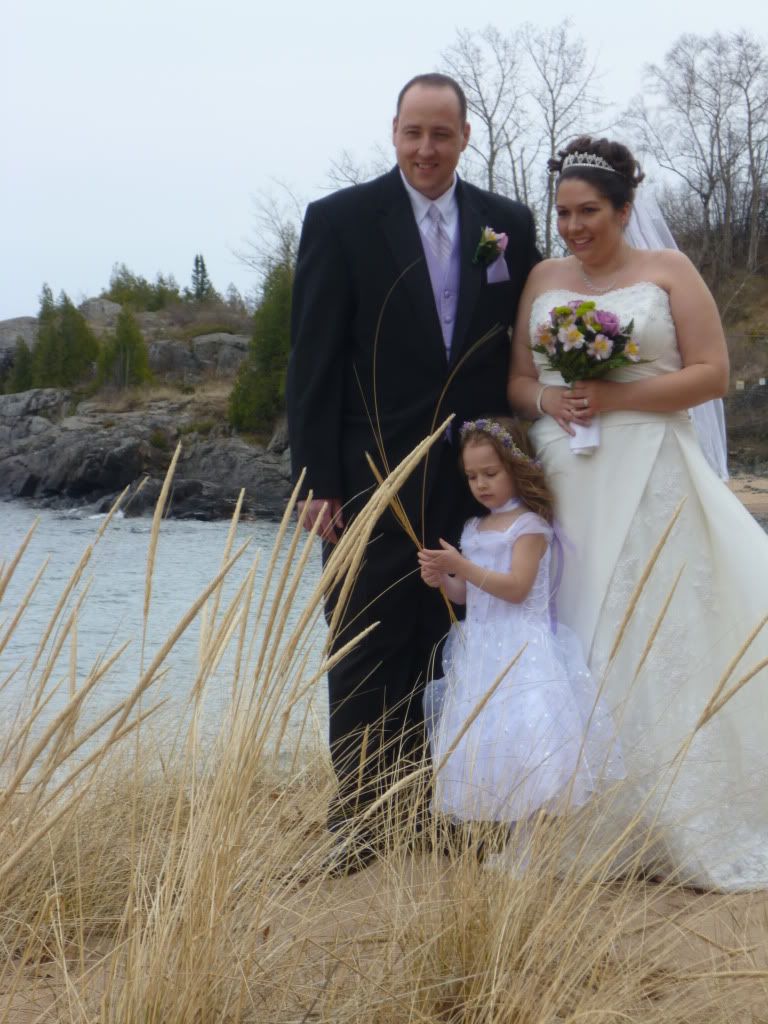 16 Weeks!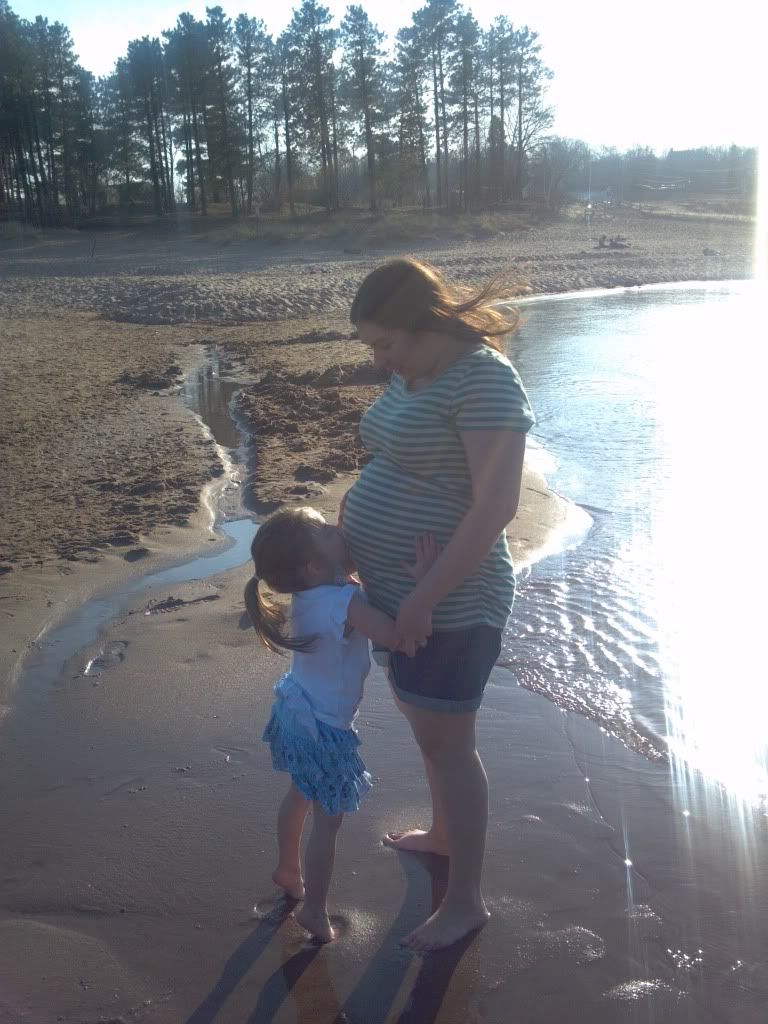 Some Pictures of Addison
Summer 2011 at shore of lake superior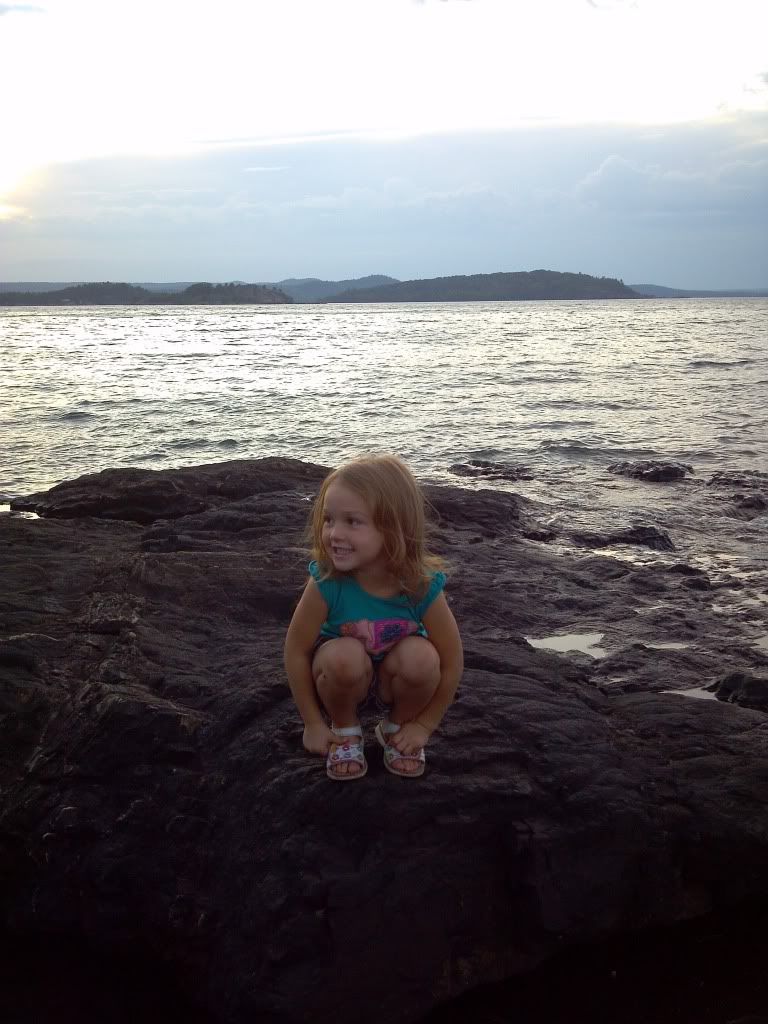 DH and Addy at Fort Mackinac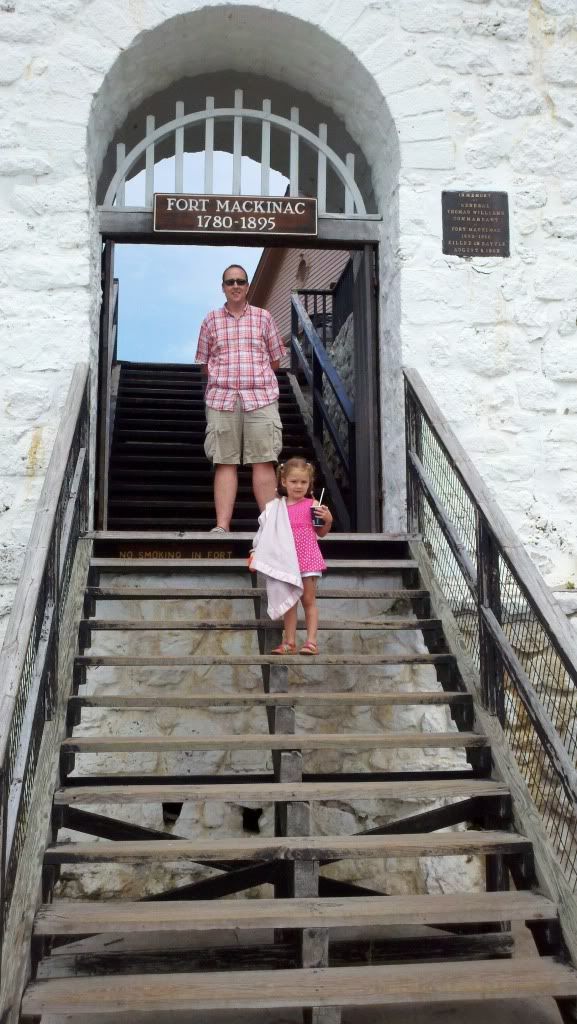 Addy's First day of Preschool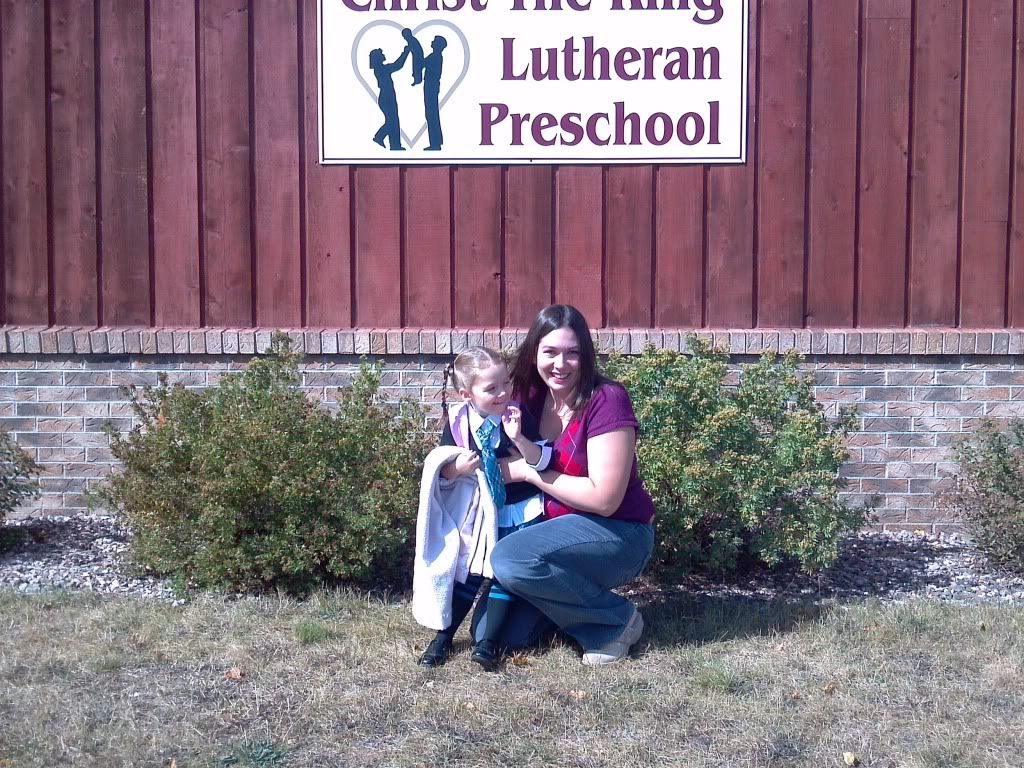 Shore of Lake Huron at Mackinac Bridge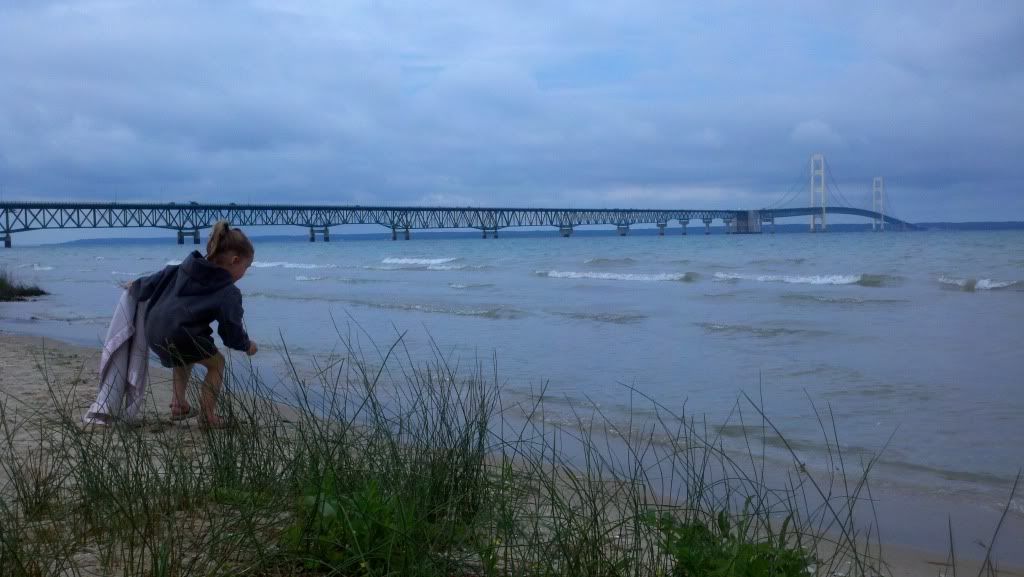 We have been TTC officially since May 2011. And we finally got our BFP on December 25, 2011. It was the best Christmas present ever. We were told that DH had low s***m count and low motility and despite that god had plans for us to become parents again to our new bundle of joy that is due in the beginning of September 2012. We are so excited and cant wait to meet our little bundle of joy.
Addison:
Birth: 8lbs 9.4oz and 20 inches.
1 month: 9lbs 7oz and 21 inches
2 months: 11lbs 4 oz and 22 1/4 inches
3 months: 13lbs 1 oz and 23 inches
4 months: 15lbs and 24 1/2 inches
5 months: 16lbs 8 ounces and 26 inches
6 months: 18lbs 6 ounces and 27 inches
7 months: 19lbs 4 ounces and 28 inches
8 months: 20lbs 4 ounces and 29 inches
9 months: 21lbs 6 ounces and 29 inches
10 months: 22lbs 15 ounces and 30 inches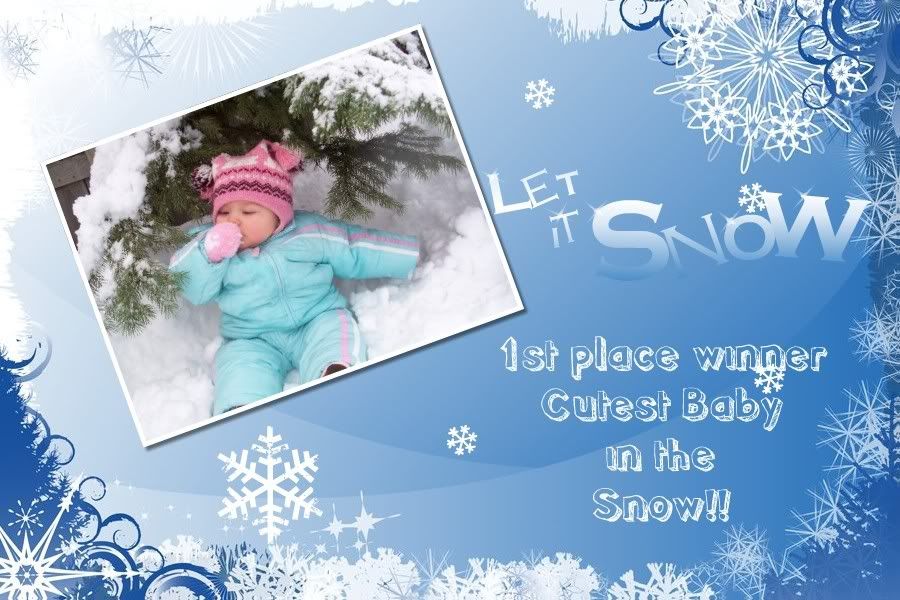 Addison
Your baby's birthstone is Diamond (Innocence) Your baby's Astrological Sign is Aries Your baby's Flower is Daisy or Sweet_Pea (Yellow, Red and colorless) Your baby was born in the Chinese Year of The Rat Your baby will start kindergarten in 2013, be old enough to drive a car in 2024, finish high school in 2026, and will graduate from college with the class of 2030, give or take a year. Can you imagine?
Grace
Zodiac Sign: Virgo
Birthstone: Peridot or Jade
Chinese Zodiac: The Black Water Dragon
Babies born on 8/28/2012 will start kindergarten in 2017, be old enough to drive a car in 2028, finish high school in 2030, and will graduate from college with the class of 2034, give or take a year. Can you imagine?