About Me
I'm 28 married, I have a wonderful son, who is 4, and I'm now pregnant with our 2nd child, who just so happens to be due on my birthday haha. I work at a hospital making all of the baked goods and pastries for the coffee shop. I've been married for 4 years to my wonderful husband, Oscar.
My lovie Gabriel Robert
" />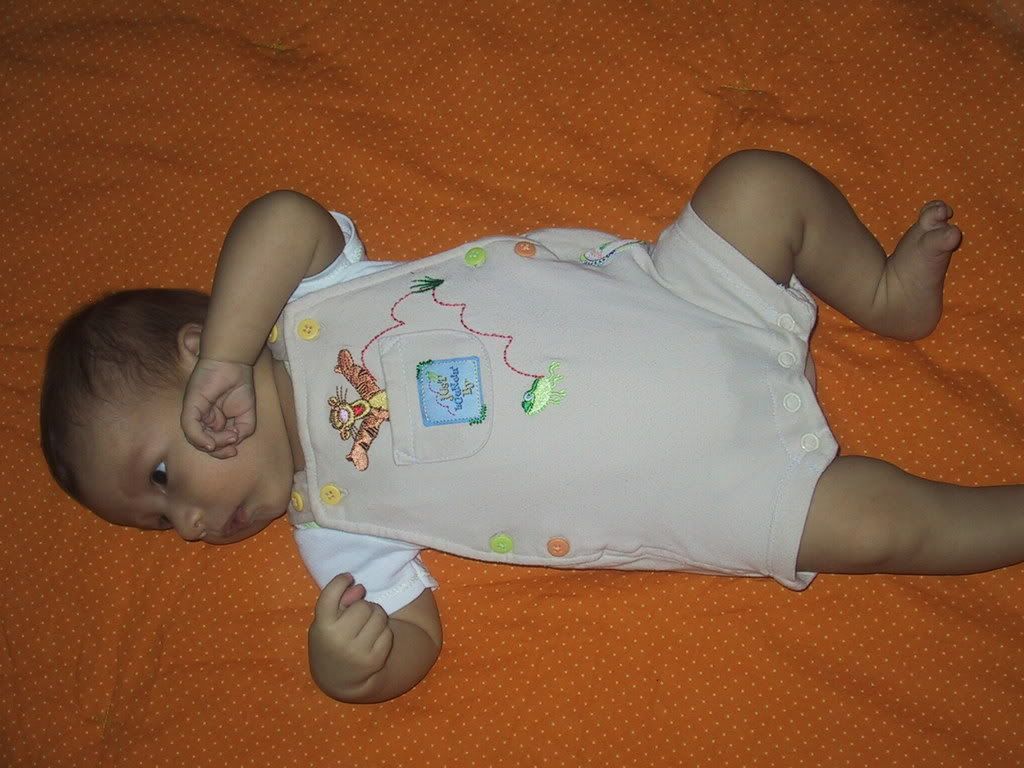 " />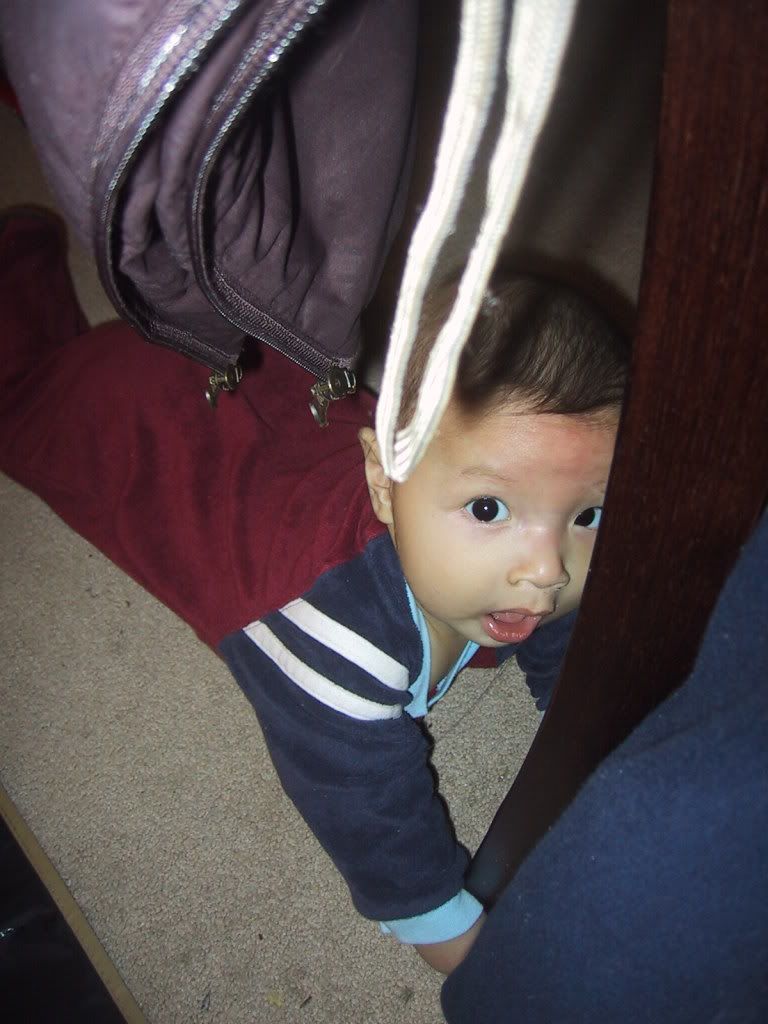 " />
" />
My wedding day 9-6-08
" />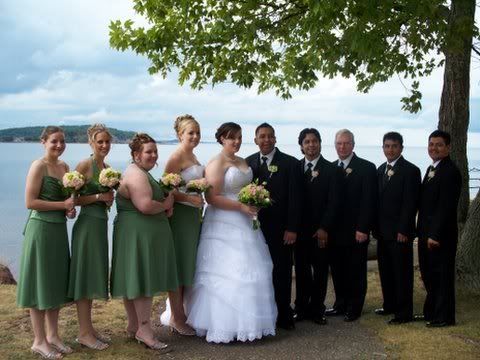 " />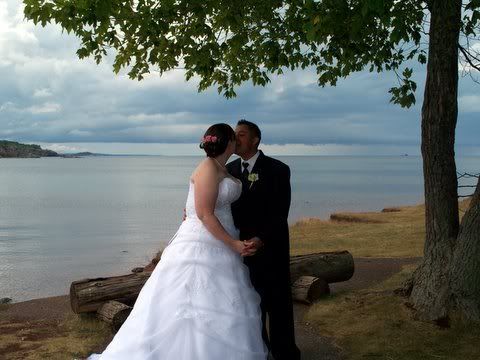 " />
ChicagoMom
I have 1 child and live in Chicago, Illinois
April 25

i just noticed you got married a year after me lol i got married sept 1st and u got married the 6th what a coincidence..lol yes im a dork.
April 23

Don't worry i glow in the dark! ^-~