Mami
252 Posts | Joined BG: Nov 08, 2007
Last Visit: 3 years ago
Age

27



Gender

Female



Status

Married



Location

Port Washington, Wisconsin




Kids

1



TTC Since

Jul 31, 2012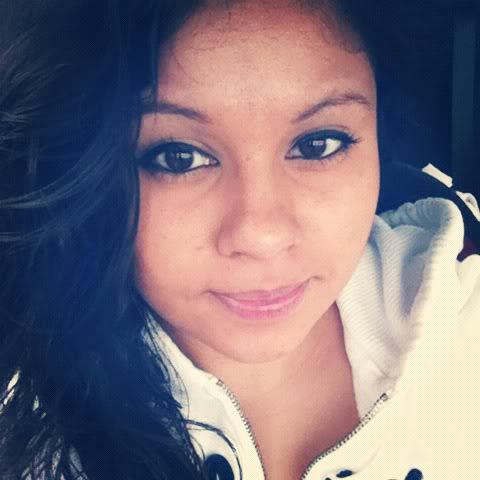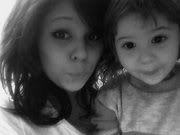 My name is Natalie, I'm 23 years old living in a city near Heidelberg, Germany. I am a mother of a precious little princess named Amelie Joy. She was born on June 19, 2008 and is now 4 years old. I am married to her daddy since over 5 years now. My family is my everything. We will be moving to Milwaukee, Wisconsin, this August (2012), and since I don't really know anybody there,
I'm happy to meet new people.
I have my Bachelors in Business Admin and Foreign Languages. I'm German, and I have a passion for languages. I speak (besides German of course) English, Spanish, French, Thai and Portuguese. I love to dance and spend time with my family. I love to travel and meet new people. So, if you wanna chat - let's chat. :) I'm open-minded and up to whatever. :)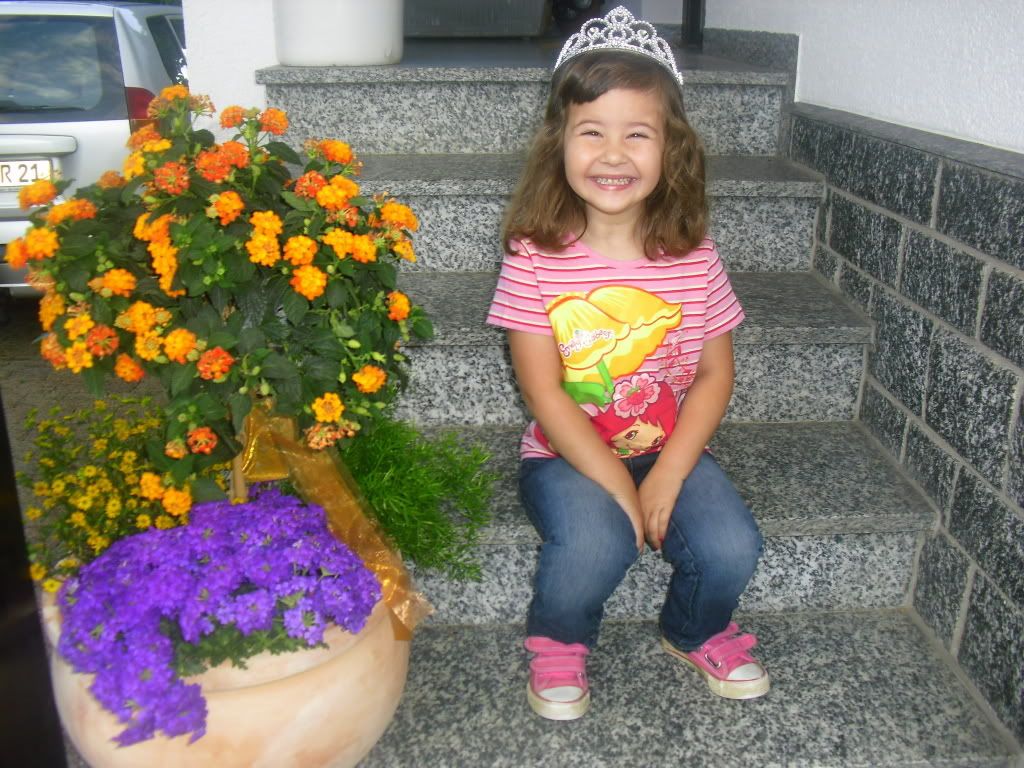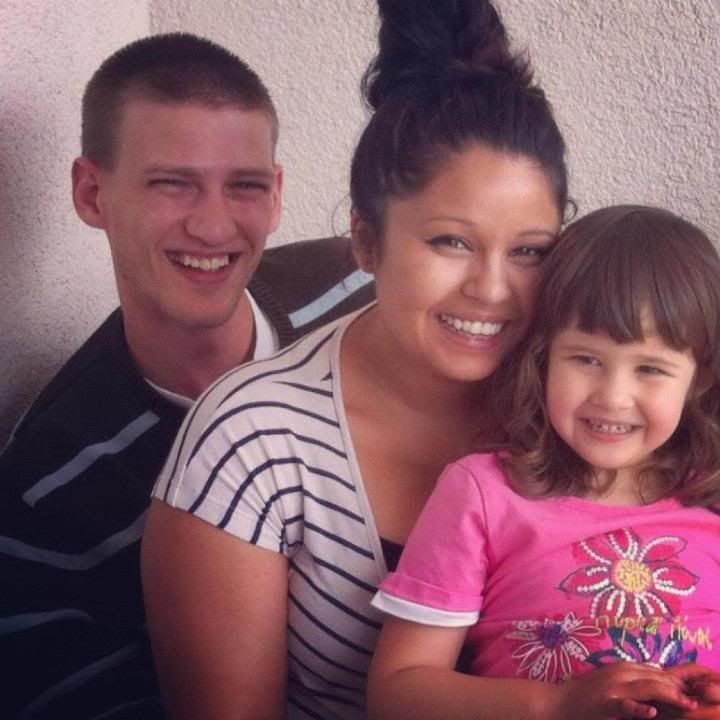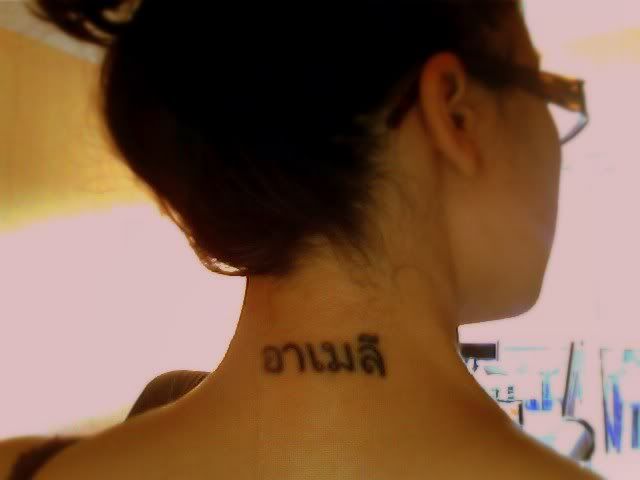 My daughters name in Thai.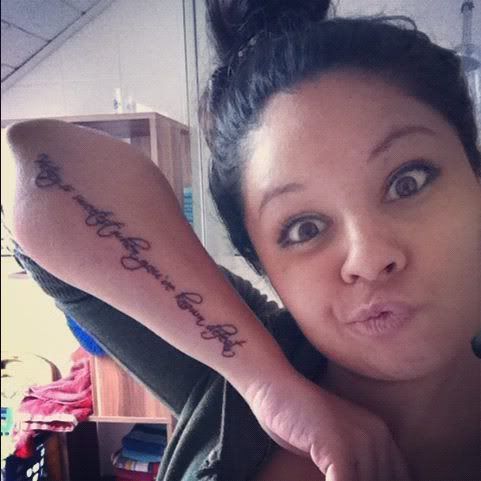 Victory is sweetest when you've known defeat. Yup!
A baby is God's opinion that life should go on. Never will a time come when the most marvelous recent invention is as marvelous as a newborn baby. The finest of our precision watches, the most super-colossal of our supercargo planes don't compare with a newborn baby in the number and ingenuity of coils and springs, in the flow and change of chemical solutions, in timing devises and interrelated parts that are irreplaceable.