About Me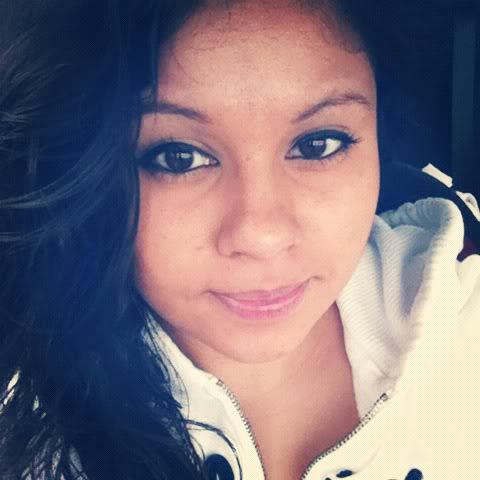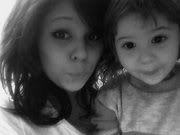 My name is Natalie, I'm 23 years old living in a city near Heidelberg, Germany. I am a mother of a precious little princess named Amelie Joy. She was born on June 19, 2008 and is now 4 years old. I am married to her daddy since over 5 years now. My family is my everything. We will be moving to Milwaukee, Wisconsin, this August (2012), and since I don't really know anybody there,
I'm happy to meet new people.
I have my Bachelors in Business Admin and Foreign Languages. I'm German, and I have a passion for languages. I speak (besides German of course) English, Spanish, French, Thai and Portuguese. I love to dance and spend time with my family. I love to travel and meet new people. So, if you wanna chat - let's chat. :) I'm open-minded and up to whatever. :)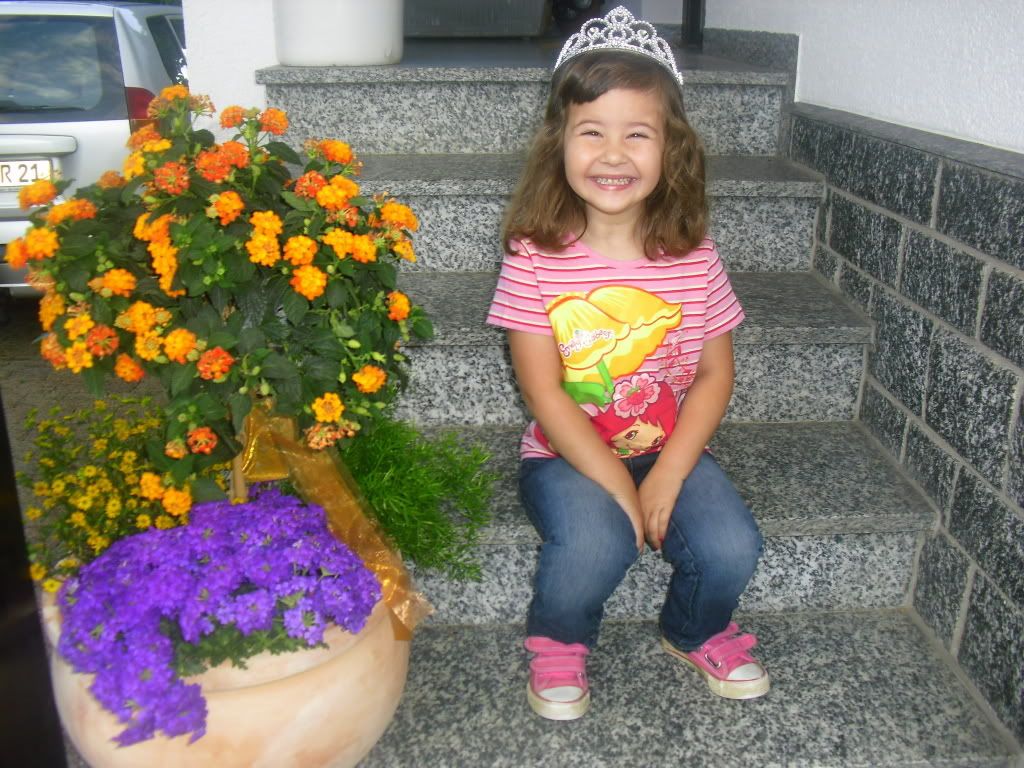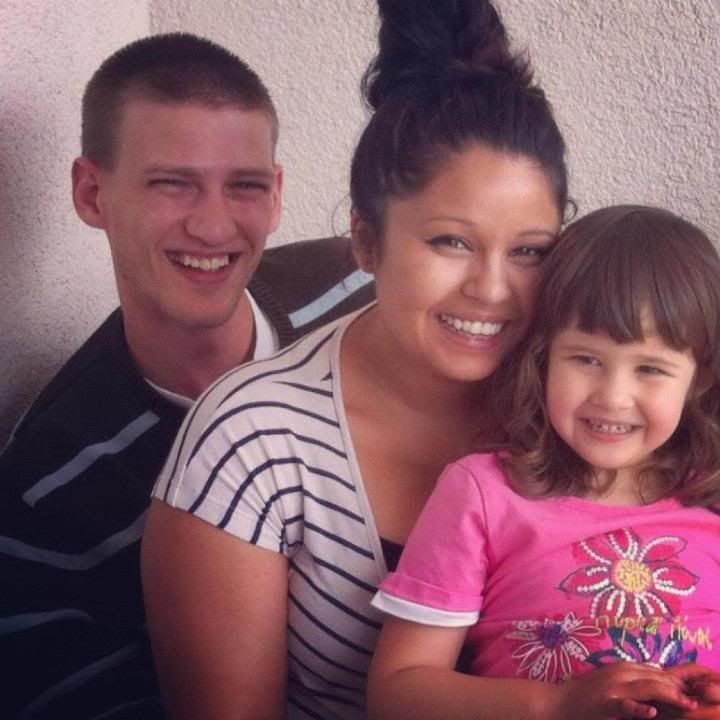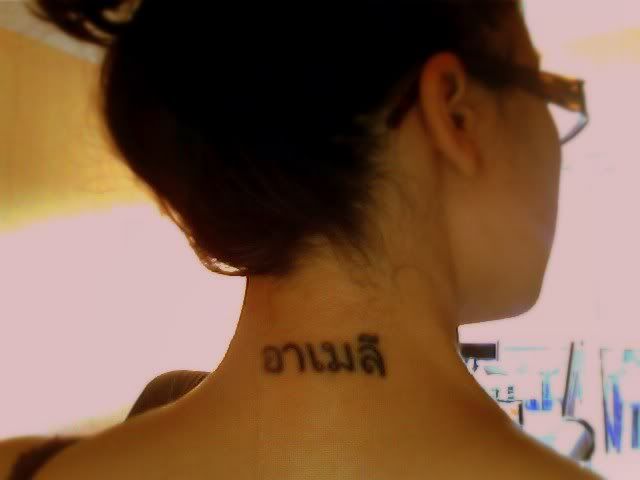 My daughters name in Thai.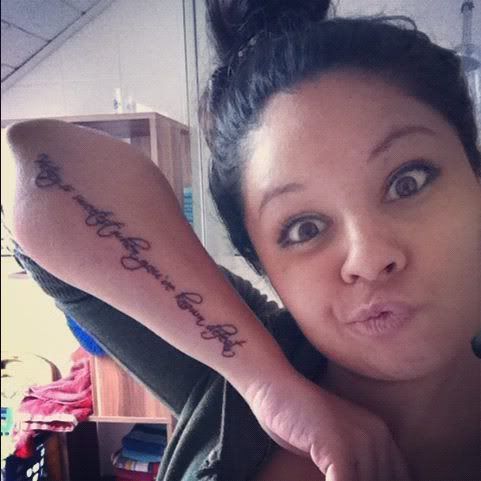 Victory is sweetest when you've known defeat. Yup!
A baby is God's opinion that life should go on. Never will a time come when the most marvelous recent invention is as marvelous as a newborn baby. The finest of our precision watches, the most super-colossal of our supercargo planes don't compare with a newborn baby in the number and ingenuity of coils and springs, in the flow and change of chemical solutions, in timing devises and interrelated parts that are irreplaceable.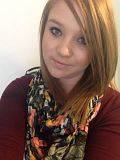 October 15

oiii :)) vc fala portugues? q legal !!
October 6

if i am pregnant for 100% (ill know it tommorow,or the day after) then my lil is goin to be due on your baby birthdays=) btw.. your baby is GEORGEOUS!!
March 3

Hey girl! how is your pregnancy so far? I see you are from Wisconsin. What part? I'm from Green Bay :)
February 21

hey how are you? when do you find out what you havin?
February 12

Congrats to you and yoru bf. At least you are due in June so you won't have to be prenant all summer. I am not looking forward to 100 degree weather when I'm huge.lol
February 5

I got married on May 12th 2007 also!!

January 8

aww that was sweet thanks!
December 21

hey hun just noticed that we are due a day a part.. How are you feeling soo happy I jsut hit the 14th week mark today never thought I would get above a week.. well congrats momma hope all is well
December 19

Hey how are you doing?? what have you been up to?
<b>yea its worth it at the end and were always on the phone lol. ok well i'll tell you how the appt. goes and let me know about your next one k! it was so nice to meet you! goodnite sweet dreams :)</b>
lol oh well to begin with i havent even had my first appt. i dont have till this thur. finally! how about you? well he is stationed in japan rite now it s***s but i should be leavin with him either this month or next hopefully soon and i feel bad cause im always getting mad at him cause i get really moody so im trying to stop cause he tries so hard and im like no im mad at you. i know what a dumb girl and she just goes and follows to keep the drama going
god i was reading that whole thing about the girls being mean it made me laugh those girls are soo dumb especially the redneck or wait the cowgirl lol