About Me
Life is full of surprises. I found baby-gaga when I was preggo with my daughter Bella, even though it seems like yesterday almost 4 years has passed. My son and daughter are so important to me, recently my life has changed drastically which has kept me very busy so I have been MIA to say the least. I am newly divorce and even though this was the hardest thing I have ever experienced I think that God has a plan and as long as you are open minded everything will fall into place. I have met my match and I have never been happier. My finance Raymond is an amazing man, growing up I was good friends with his sister and web actually dated when we were in 7th grade. After years and years of no contact his sister found me on facebook and we reunited. He and I were going thru the same thing at the same time, splitting up with our SO and finding a balance in life. We are eachothers rock and support system and now we are expecting our baby. I have my 2 and he has 2 so this will make #5. I feel very blessed to share in this experience together and excited to have a baby in the house again. I am a open book so if you have questions ask. I am a model and a mom.
********** On November 7th I arrived to my doctors appointment about 9:30am the lady was very nice and we had a great conversation, but as the ultrasound proceeded she became very quite...... after what seemed like forever she let me know that she was unable to find a heartbeat! I felt as if some one had ripped the life right out of me! I had my DNC on Nov14th, 2011, I am having a very hard time accepting the loss of my baby. I only hope that time helps to heal our hearts! To my baby you changed my life without even getting the chance to hold you in my arms!!! Baby Segura passed away 9 weeks 1 day Due on May 24th, 2011
********* Today is July 17th, 2012 after a long hard road we are once again pregnant and due on Feb 7th, 2013. This pregnancy so far has been very rough but I know that in the end it will be worth it and we cannot wait to meet our little baby! So very excited to share this experience with all of you!
Dominik is now 11 and I can't believe that he is going to be in middle school next year He is my life saver, I can't imagine Day without him!
Bella Estrella is 4 and a doll she brightens my day by just breathing she is a handful but I would not have it any other way.
Estrella is 4 and just started Pre-Kinder and loves it... She just started calling me mom always makes me feel so special.
Eysteban is the baby he just turned 2 but i so big for his age almost bigger than Bella, he is really starting to talk and keeps us on our toes...
Bella Estrella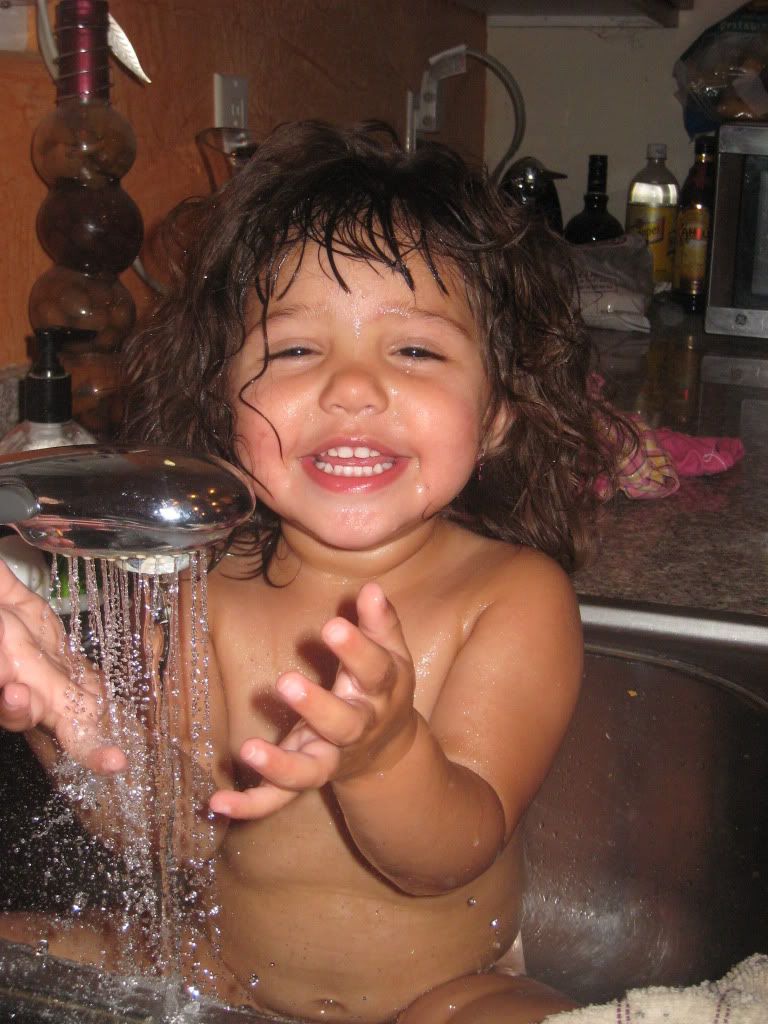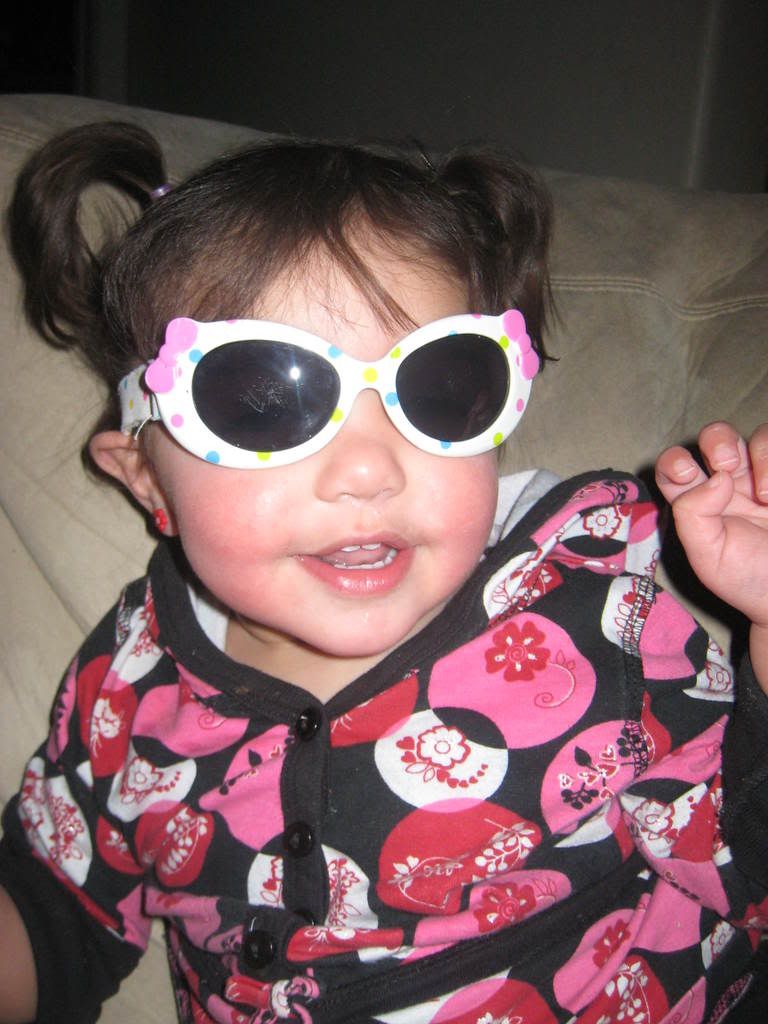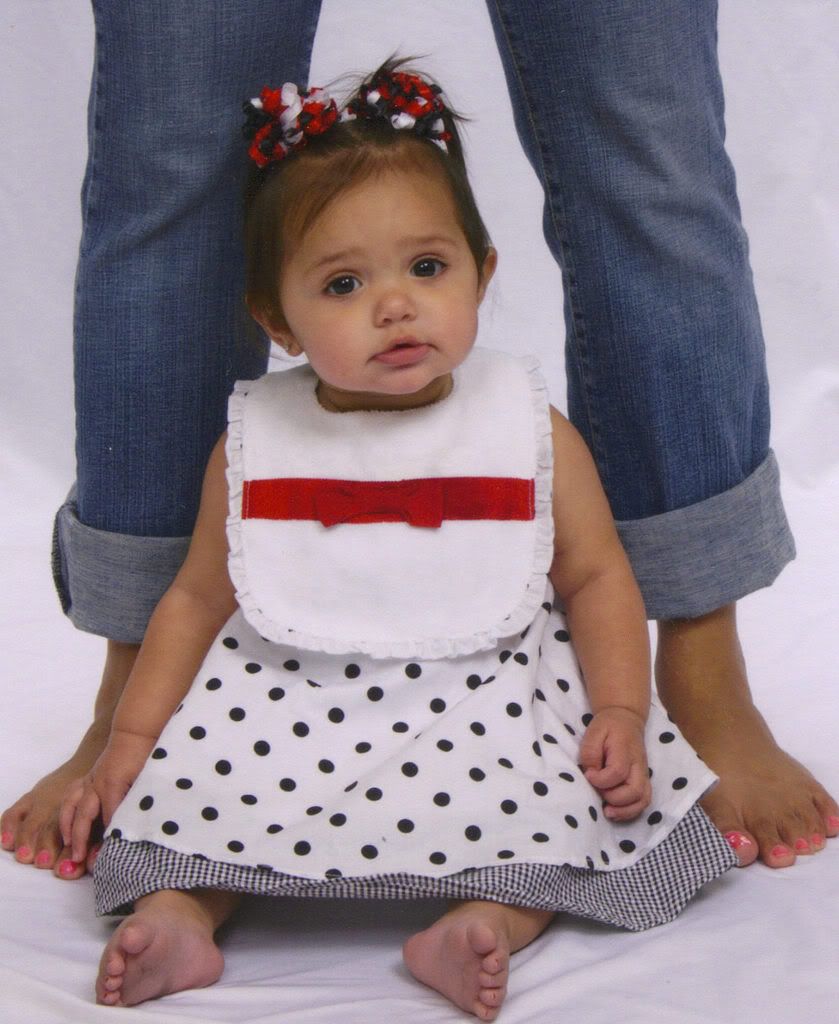 Dominik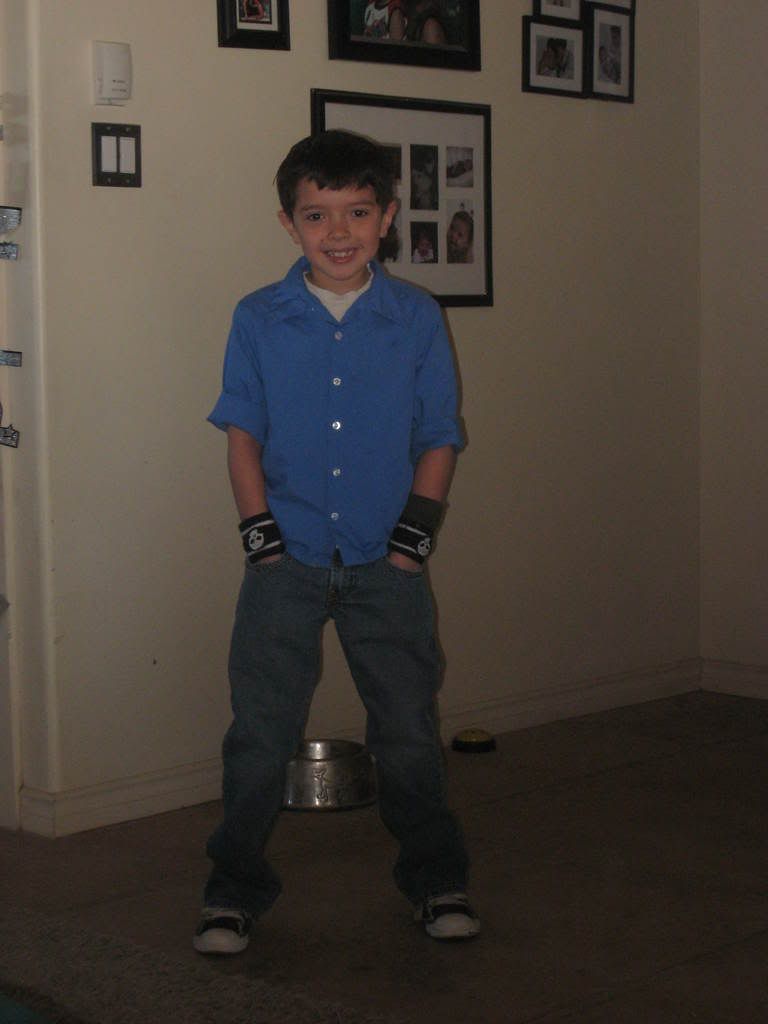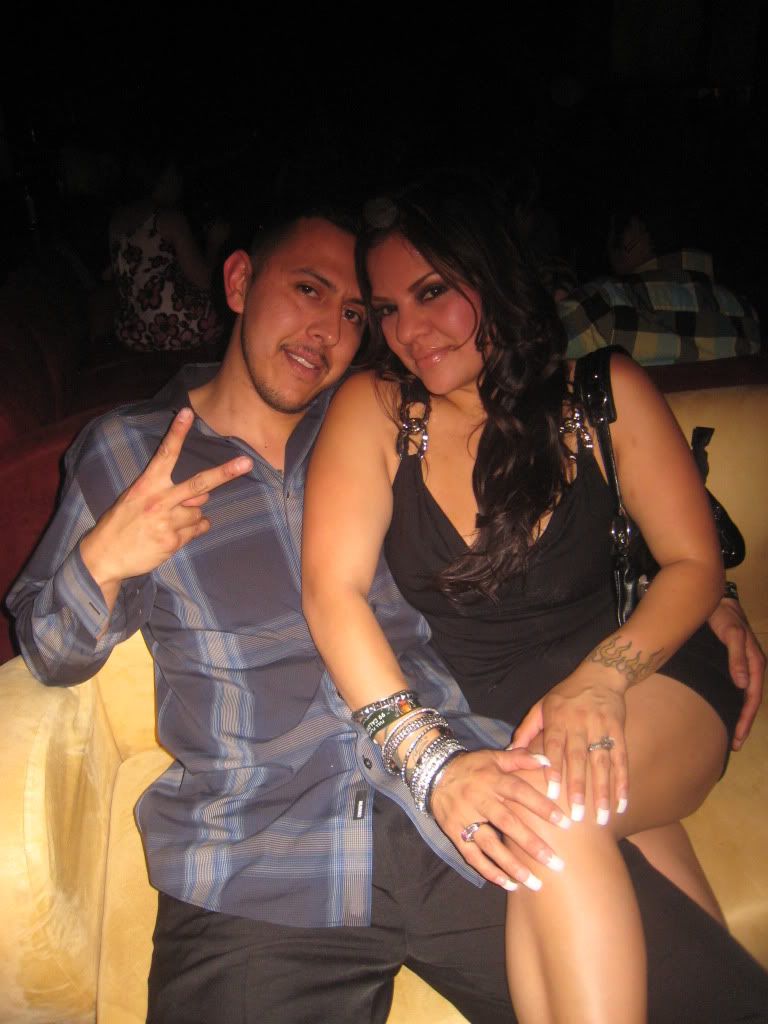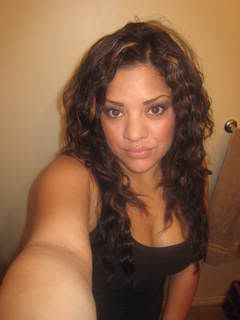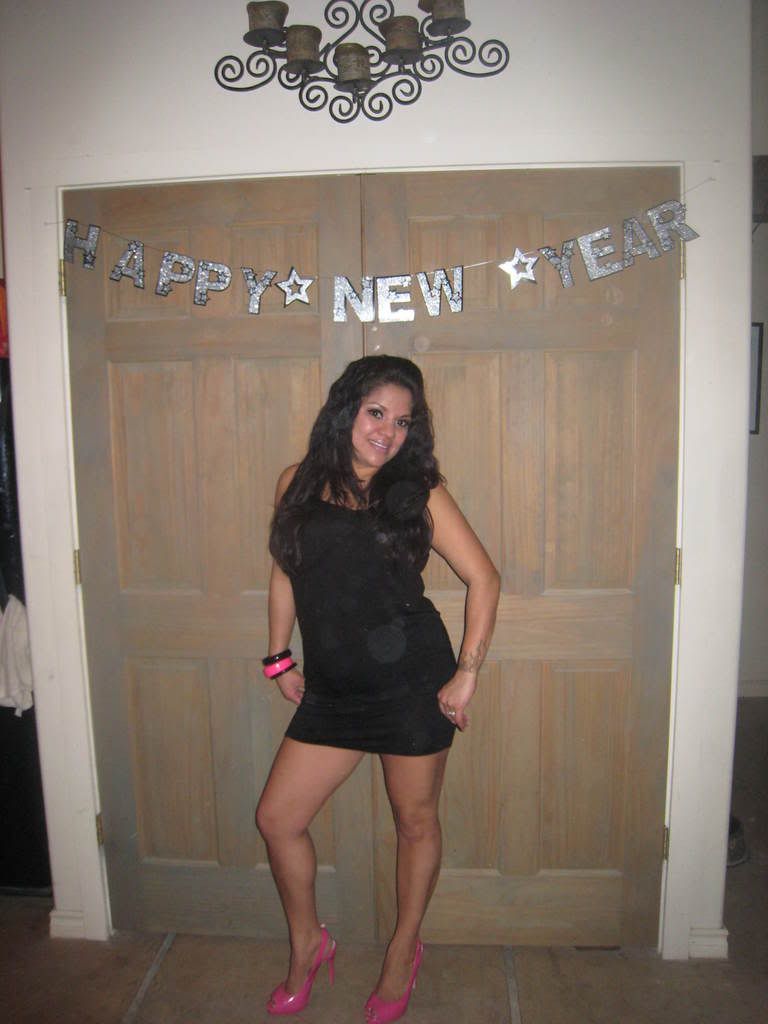 " />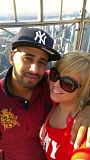 *Vani*
I have 2 kids and live in Denver, Colorado
October 26

HEEEY!! I remember you darling!!! Congrats on no. 3 and a divorce!!! Its nice to get rid of those old rags huh?! We both have been through big changes the last couple years eh? Well Im glad you found someone better!! I sure did.....turns out all that time with my ex was wasted....breaking up the first time, getting back together....breaking up again and now only to find out hes gay....haahahaha....but hes happy and Im happy and were better friends now that he has a boyfriend then when we were going through our divorce.
July 18

You're very welcome!!! I'll pray for you and ur family :)
LRX
I have 3 kids and live in Alaska
July 17

And now I just saw your comment!! I'm excited for your baby #3! Are you hoping for another boy or another girls this time?
July 13

Congrats on the pregnancy!! Hope all is well :D
November 11

hey my name is lindsay i used the due date buddy finder...im due on may 18th also.
Blankita™©
I have 1 child and live in Columbus, Ohio
December 7

Heyyyy. How are you? Where have you been? Anddd thats my friends daughter, no babies for me anytimr soon! I seen the piks but ill comment tomorrow on the comp. The kids are huge & beyond adorable!
Mother-Goose
I have 17 kids and live in Springfield, Massachusetts
December 2

I still have not gotten a responce or received my items
Mother-Goose
I have 17 kids and live in Springfield, Massachusetts
November 27

Did u ever ship my items? If not i need a refund
a.38jd8
I have 1 child and live in Ohio
November 2

yea I seen it hun! thanks for posting but I just bought a carters dress off ebay for $7!
Lindsy
I have 1 child and live in Indiana
October 8

hey there! how are you?!?! i have not been on this site inforever and i see you are in my parentank!!!! your kids are beautiful:D
~.~
I live in Bridgetown, Barbados
August 31

Hey :) Pipsqueak is doing really good. How are you and yours?
~.~
I live in Bridgetown, Barbados
July 10

:( Oh Cassie....:( *hugs* I'm sorry you lost your job and *more hugs* for the puppies. I had no idea things were getting rough for you